Residential and Commercial Solar Panel Installation Services in
Billings, MT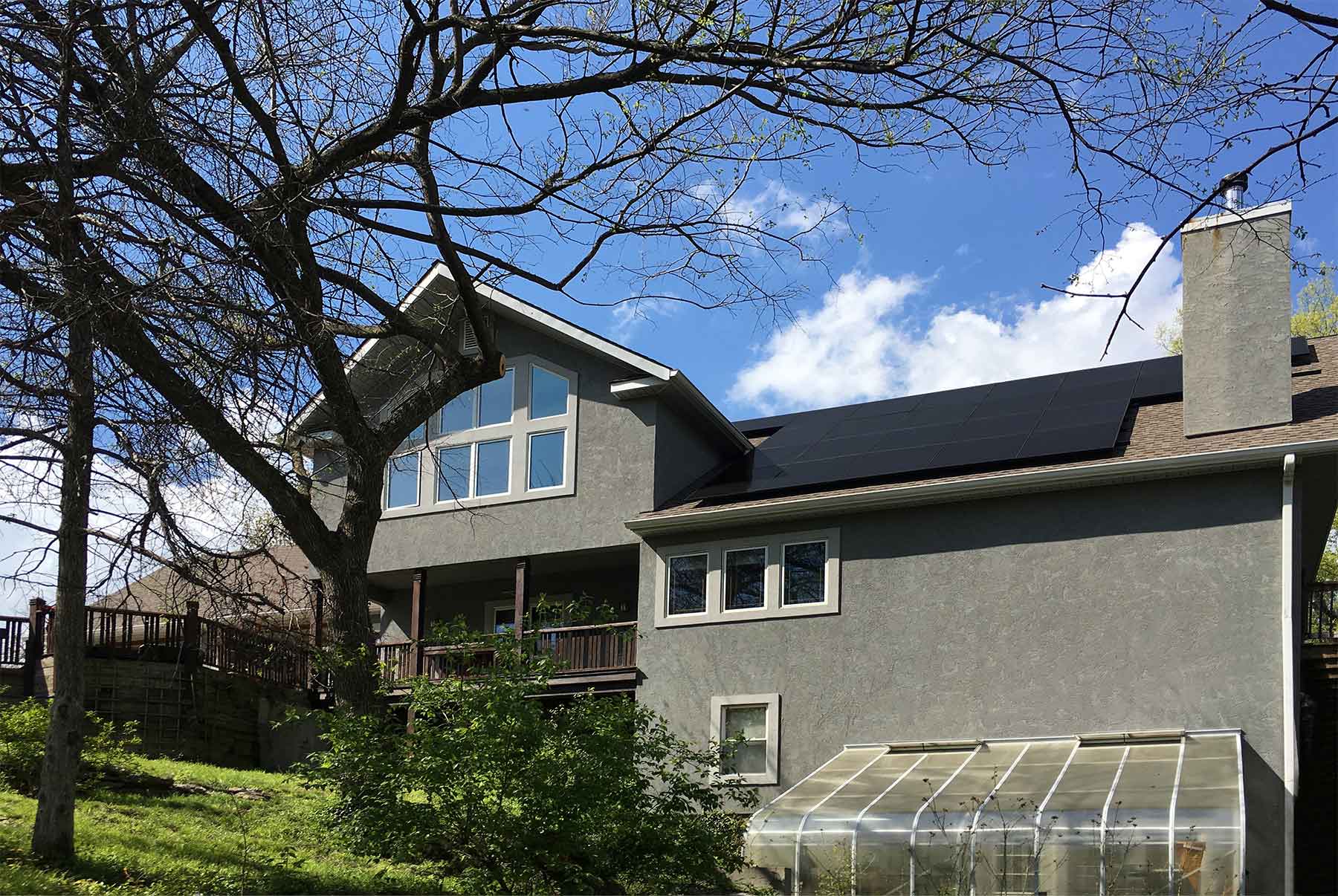 Investing in solar panel systems for your home or commercial building is a step in the right direction. Solar energy offers you a wide array of benefits, including cost savings on energy use, increased property value, positive contribution to the environment, and overall reduction of your carbon footprint. When you choose the right company to handle your solar installation in Billings, MT you get all these benefits.
Wegner Roofing & Solar is a reliable and experienced solar contractor that can handle all your installation, repair, and maintenance needs. We have successfully deployed a variety of solar systems, providing us invaluable experience and expertise to deliver satisfactory solutions to our clients. Our community trusts our Billings solar contractors, which is evident in the numerous positive reviews we have received from customers who have used our services.
Wegner Roofing & Solar offers full-service Billings solar solutions. We have a team of trained and experienced contractors who are happy to educate clients and walk them through our detailed process. We understand that not all people know what to expect, that's why we're invested in educating our clients and managing their expectations. As your solar contractors, we strive for utmost satisfaction with all our solar services, including:
Montana's unpredictable weather can lead to serious roof damage in the summer months. Hail damage is a common issue that requires roof repairs in Billings. We offer fast and affordable roof repairs after Wegner Roofing & Solar has some of the best Billings solar installers in the area to handle all of your Solar panel installation needs. We make sure that customers are offered an initial consultation meeting at the start of each installation project. During the installation meeting, we discuss their solar needs, energy requirements, long-term goals, and budget. Our team makes sure to touch on all areas of the project to better understand what each client needs so we can approach each project properly.
At the end of the consultation meeting, we thoroughly inspect the client's property to determine the best installation spot and whether they are required to make repairs to their roofs before the installation process is started. Rest assured that we supply only the best solar panels Billings has to offer, guaranteeing your peace of mind. Our installation contractors will arrive early on the set date, get to work, and complete the project as efficiently as possible.severe weather hits your home.
Solar Repairs and Maintenance
Your solar system can serve you for years when it is properly maintained. Our team is ready to perform repairs and maintenance services to keep your solar system in check and performing at peak capacity. We offer affordably priced repairs to keep your solar system fully functional at all times. You can trust us to troubleshoot issues and find solutions! We have experience with all type of roofing issues including repairs and replacements to siding installation and much more.
Why Choose Wegner Roofing & Solar?
There are many reasons why our solar contractors have become the go-to professionals in all of Billings, MT. When you choos us, you can expect: