LET OUR FAMILY SERVE YOURS
PROFESSIONAL ROOFERS SERVING SIOUX FALLS, SD
Our promise is to deliver the best roofing experience you'll ever have!
Wegner Roofing & Solar understands that your home is extremely important to you, so your biggest priority is keeping it in the best possible condition. Our team strives to help you achieve this goal by providing exceptional exterior contracting services to protect your home and building. We deliver the highest quality workmanship paired with premium quality materials that guarantee peace of mind and long-lasting protection. We aim to keep your home attractive, healthy, and up to code to provide excellent protection in all seasons.
Exterior Contractor Services Available in
Sioux Falls
Your building's exterior can say a lot about you – both good and bad. Your property's exterior can boost your curb appeal and property value while giving a great first impression to visitors. Our team at Wegner Roofing & Solar helps you make the perfect first impression by providing quality exterior contracting solutions that keep your home's exterior in the best possible condition throughout seasonal conditions. Trust our
Sioux Falls roofer
to inspect your roof, identify the problem areas that need attention, and offer the necessary solutions to keep it in good shape.
5 out of 5 stars based on over 1000 reviews
Fields marked with * are mandatory.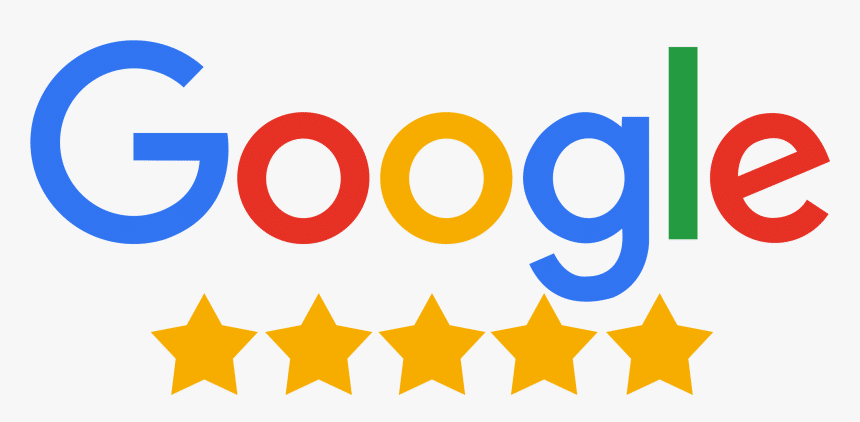 5 out of 5 stars based on 1000+ reviews
The service was great! Scott is very knowledgeable and personable. He answered all our questions and was very friendly. The crew was meticulous. We'll probably be contacting them soon about solar. Thx
Chris was quick to get back to us with our interest in getting solar panels on our house and was very well informed and prepared when he came to discuss this with us. Definitely recommend them for your solar panel needs!
Great highly recommended!
Christopher Robinson
2022-08-03
Called Lucas and he was able to swing by that very day. Great service and let me know how my roof was. Would highly recommend!
Luke Reinschmidt
2022-08-01
On time and concerned about our satisfaction. Great job
Wegner Roofing is the best roofing Company in Billings MT! Sean is amazing and very polite awesome to work with! Wegner did a fantastic job on our roof! Thank you Sean for all your help keep up the great work!
If you want solar, from a local company, that installs with no hassle and easy cheap financing, call Werner Roofing & Solar in Billings.
I had not experienced a hail claim before or had to submit a claim to insurance to get repairs done. I sure am glad I chose to have my wife engage Wegner to help us take a look. Chris helped us not only navigate the process, but really helped us understand how it worked. Sometimes it took time and required patience, which is easy for us. The entire process of a new roof, siding, exterior painting, and gutters could not have gone any better. I love stumbling upon great people operating great businesses. We will work together again, in the near future! 10/10 You won't regret letting the Wegner team assist you in their different areas of expertise.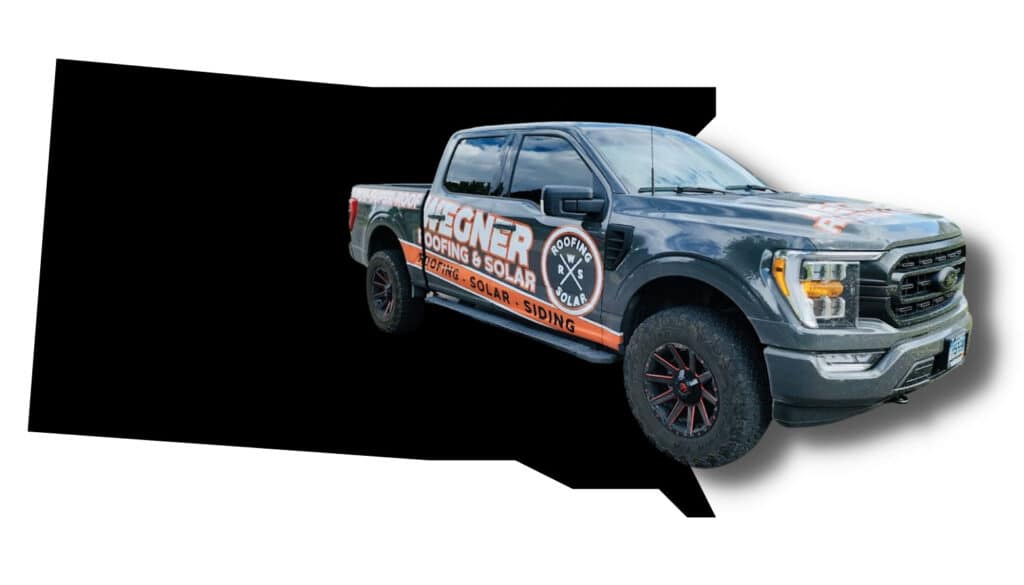 Roofing Contractors Near You
Your roof is one of the most expensive installations on your building. Any compromises to your roof can affect your well-being and the building's health. Our residential and commercial roofing contractors ensure that your roof continues to provide top-level protection from weather elements. That's why we are dedicated to providing services that keep your roof in great condition, in addition to siding installation and solar installation in Sioux Falls. Our roofing services include.
We have a team of qualified roofers in Sioux Falls, SD, who provide roof inspections and diagnostic services. Our goal is to identify the problems with your roof, determine its health, and make recommendations based on our findings. Rest assured that our roof inspection service is affordably priced.
Roof Repairs Around Sioux Falls SD
Roof repairs are a cost-effective way to address roofing problems with the expense of full replacement. Performing roof repairs at the earliest stage can save you money and prevent additional damages. We offer Sioux Falls roof repair services to homes and commercial buildings. Our roofers identify problems with your roof and perform repairs that improve the quality of protection offered by your roof.
Roof replacements are necessary when major damages have compromised the integrity and quality of your roof. Our Sioux Falls roofing contractor is familiar with roof replacement projects and will walk you through the steps. We strategize the right roofing material, choose the best quality products on the market, and get the job done as quickly as possible.

Wegner Roofing & Solar also offers Sioux Falls roofing installation for new construction homes and buildings too. Our roofers in Sioux Falls are familiar with all kinds of roofing materials and systems, including Shingle roofing, Flat roofing, and Metal roofing.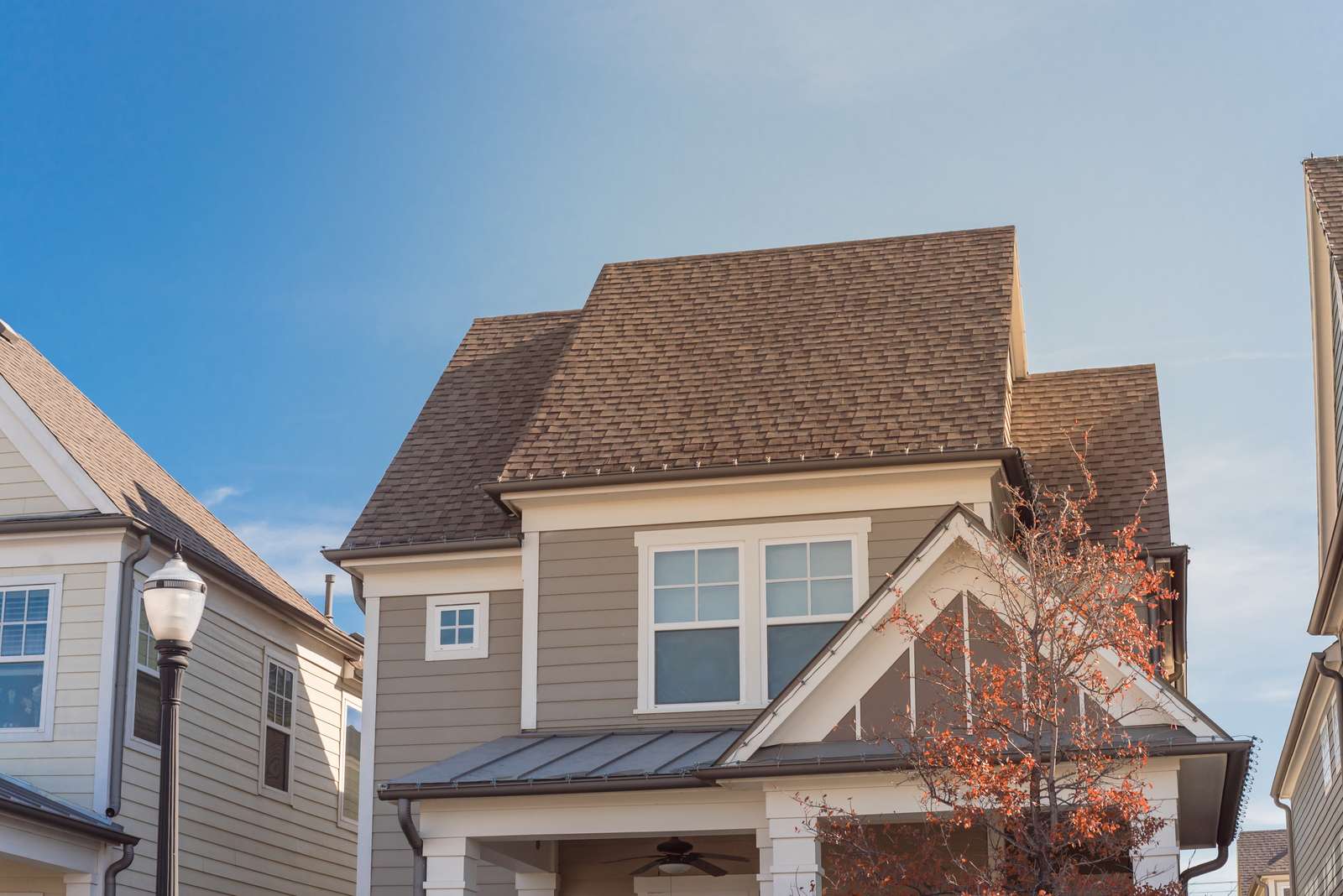 Siding Installation & Repair
Your home's siding is an important exterior feature that can make or break its appearance. Leaving your siding damaged affects the value of your home and can create a poor first impression. Our siding experts are on the ground to help you revamp your building and restore it to its glory days.
Our siding contractors know the importance of your siding transcends the looks. It offers critical protection against weather and the elements. We are highly skilled and ready to address your needs as quickly as possible.
Our Sioux Falls, SD siding services include siding installation for new construction and older homes whose sidings have become badly damaged by weather elements or other factors. We also offer siding repairs to customers across all of our service areas. As your siding installation and repair contractor, trust us to know our way around the common siding materials on the market. You can call on us to install or repair your vinyl siding, fiber cement siding, or insulated siding.
Window Installation & Replacement in
Sioux Falls
Windows play an important role in your home's natural lighting and appearance. Windows also contribute to the mood and comfort of your indoor space. Your windows need to be in good condition to provide adequate lighting and protection. Our contractors are happy to help you get the most out of your windows. We provide high-quality window installations for new constructions and older homes in order to provide energy use efficiency. We use only the best products, and you can expect excellent services at competitive prices.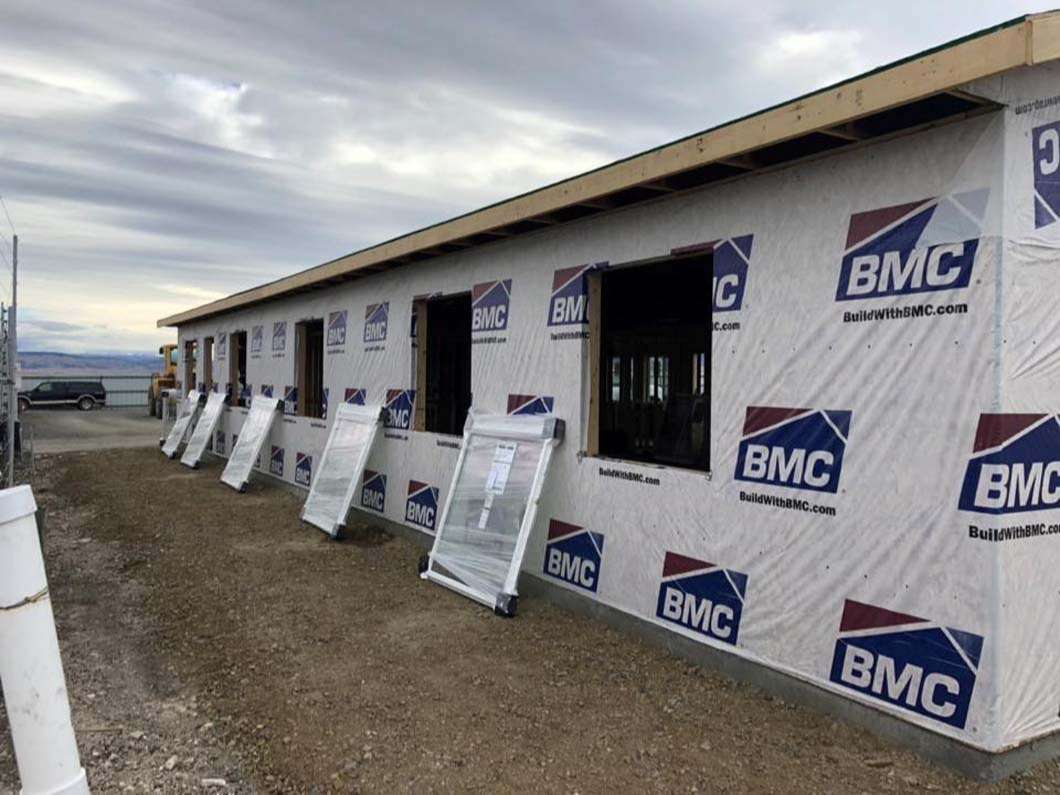 Our Sioux Falls Sales Team