LET OUR FAMILY SERVE YOURS
Your Trusted Local Roofers: Premier Roofing Contractors & Des Moines Roofing Needs
Enjoy the best roofing service experience with Wegner Roofing & Solar
Roofing Company : Premier Roofer and Roofing Services in Iowa
Your roof is more than the structure. An excellent roof combines great quality materials with an excellent installation service. At Wegner Roofing & Solar, we realize the importance of your roof and its cost. We understand that your roof protects you and your loved ones from weather hazards, and we go the extra mile to ensure it is done right. Our roofer Des Moines ensures that all your roofing needs are met quickly and excellently.
With us at Wegner Roofing & Solar, you can expect the best quality roofing services. Our Des Moines roofer will be in touch with you to discuss your specific roofing needs and how we can help. As your trusted local roofers, we perform all roofing services, from inspections to repairs and installations. Our team is transparent and detailed. We also guarantee to get the job done quickly with minimal interference in your daily life and schedule.
5 out of 5 stars based on over 1000 reviews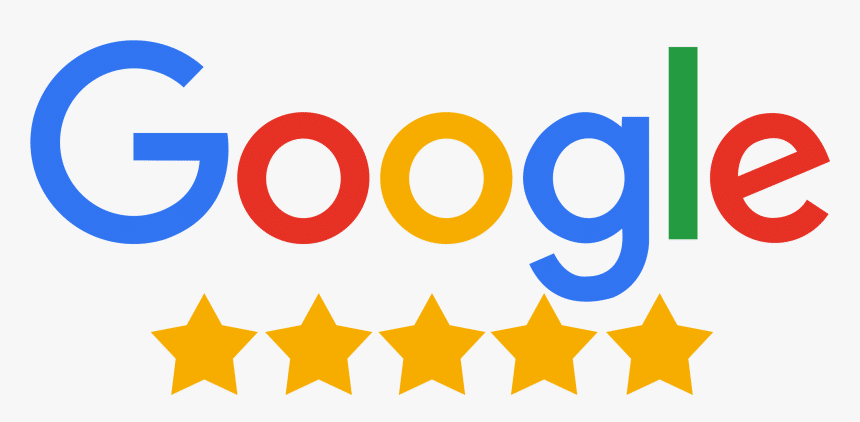 5 out of 5 stars based on 1000+ reviews
The service was great! Scott is very knowledgeable and personable. He answered all our questions and was very friendly. The crew was meticulous. We'll probably be contacting them soon about solar. Thx
Chris was quick to get back to us with our interest in getting solar panels on our house and was very well informed and prepared when he came to discuss this with us. Definitely recommend them for your solar panel needs!
Great highly recommended!
Christopher Robinson
2022-08-03
Called Lucas and he was able to swing by that very day. Great service and let me know how my roof was. Would highly recommend!
Luke Reinschmidt
2022-08-01
On time and concerned about our satisfaction. Great job
Wegner Roofing is the best roofing Company in Billings MT! Sean is amazing and very polite awesome to work with! Wegner did a fantastic job on our roof! Thank you Sean for all your help keep up the great work!
If you want solar, from a local company, that installs with no hassle and easy cheap financing, call Werner Roofing & Solar in Billings.
I had not experienced a hail claim before or had to submit a claim to insurance to get repairs done. I sure am glad I chose to have my wife engage Wegner to help us take a look. Chris helped us not only navigate the process, but really helped us understand how it worked. Sometimes it took time and required patience, which is easy for us. The entire process of a new roof, siding, exterior painting, and gutters could not have gone any better. I love stumbling upon great people operating great businesses. We will work together again, in the near future! 10/10 You won't regret letting the Wegner team assist you in their different areas of expertise.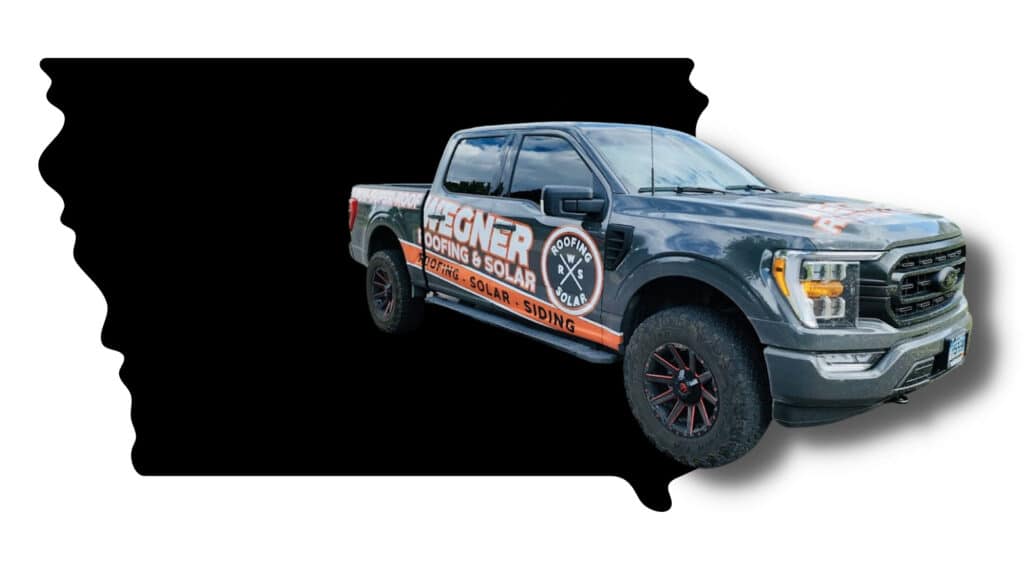 Wegner Roofing & Solar: Premier Roofing Services for Your Needs in Central Iowa, Des Moines
Looking for a local roofing contractor that delivers other exterior services in Des Moines, IA? Wegner Roofing & Solar is the right place to be. As your local full-service exterior contractor, rest assured that we do everything to keep you happy and your property in great shape.
Our services have been designed to give you peace of mind and offer value for your money. Trust that we will go the extra mile for you to improve your property's look and value. Our contractors have the experience necessary to deliver excellent services while carrying you along with the process.
Our exterior services in Des Moines, IA, include:
Turn To Your Reliable Roofing Contractor
For Your Property Improvement Needs
As a professional roofing contractor, we offer metal, tile, shingle roofing, and more to deliver custom roof systems.
Give your business exterior a fresh look with the proven expertise of our commercial roof designers, installers, and project managers.
Our solar power system offers you a chance to go green while reducing energy costs. Our Professional solar installers are here to serve you.
For custom curb appeal and minimal maintenance, we offer durable vinyl & fiber cement siding installed to the highest standards.
Enjoy the beautiful, rich look of wood in low-maintenance, durable fiberglass windows with top-rated Marvin windows.
Protect your home and family by hiring the best local residential roofer in Des Moines, IA. Our Des Moines roofer is happy to come to you to deliver custom roofing services.
Looking for a commercial roofing expert? Give Wegner Roofing & Solar a try and improve your commercial property's protection against weather elements. We do it right the first time.
Your search for alternative energy sources ends here. Our Des Moines solar contractor will discuss your needs and energy consumption. We also offer solar power installation and maintenance services
Are you interested in boosting your property's curb appeal or replacing damaged sidings? Wegner Roofing & Solar has the right siding contractors in Des Moines for you.
Roofing Contractors Near You
The roof is one of the single most expensive installations in your home. You deserve the best value for your money regarding roofing material selection and excellent workmanship. At Wegner Roofing & Solar, we bring a combination of experienced local roofers and the best quality materials to each project. Our local roofers in Des Moines have what it takes to address all your roofing needs, whether it's a roof inspection service to uncover roofing problems, repair service to fix minor damages or
roof replacement services
.
Weather elements or pests can badly damage your roof. This damage is better addressed at the early stages, when it's minor, to save costs and protect your indoor space. Wegner Roofing & Solar provides comprehensive roof inspection services to uncover the affected parts of your roof. Our inspection service follows an established checklist that ensures no area of your roof is left uninspected. Our report will provide a detailed inspection breakdown and recommend the following steps.
A badly damaged or aged roof will only cost more money in repairs over the coming months. You may end up spending more on repairs than you should. Our Des Moines roofer often recommends roof replacement when the damage is severe. We have all it takes to handle the project and deliver in days. We will walk you through the different available materials, their pros, and cons, and help you choose the best one for your protection.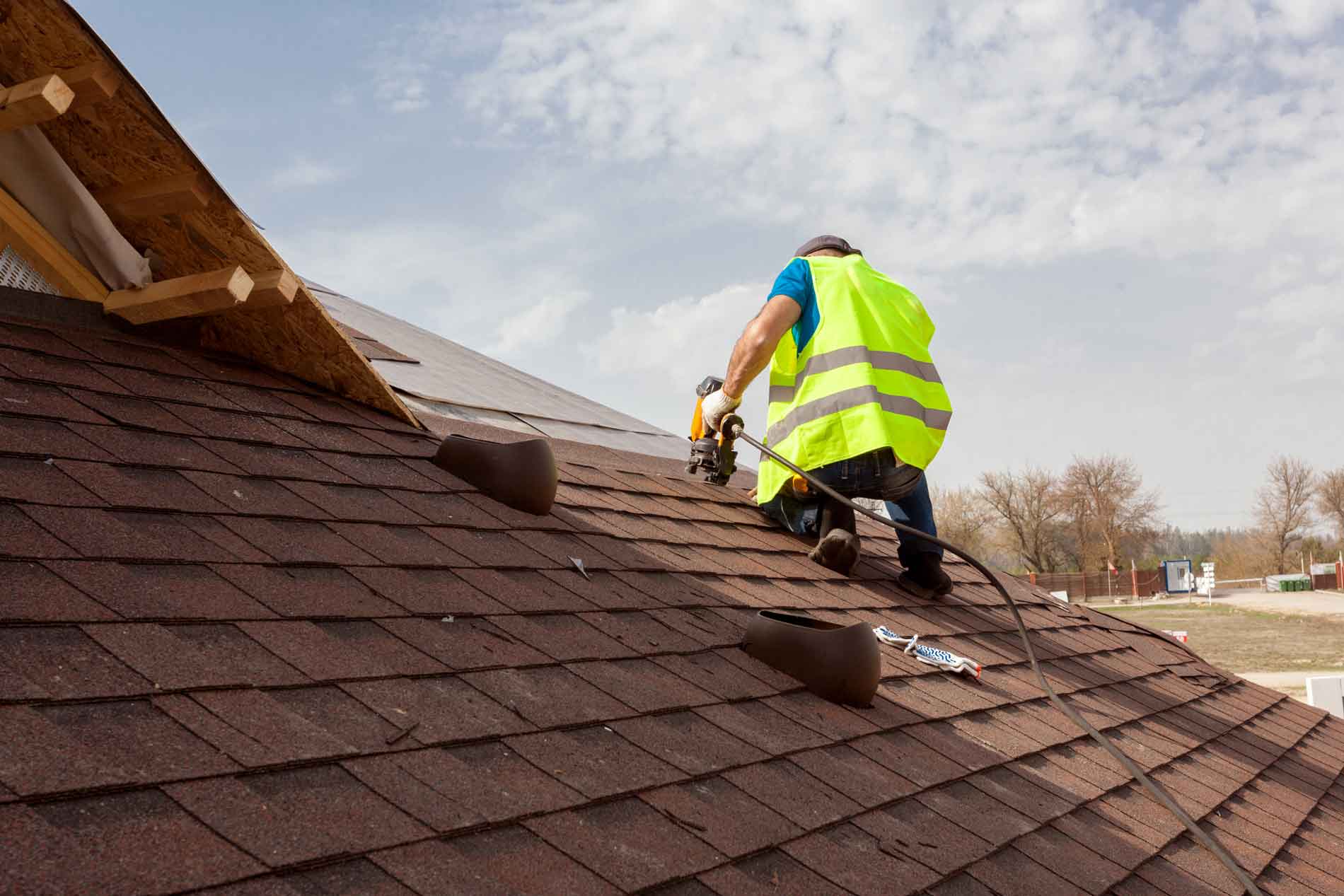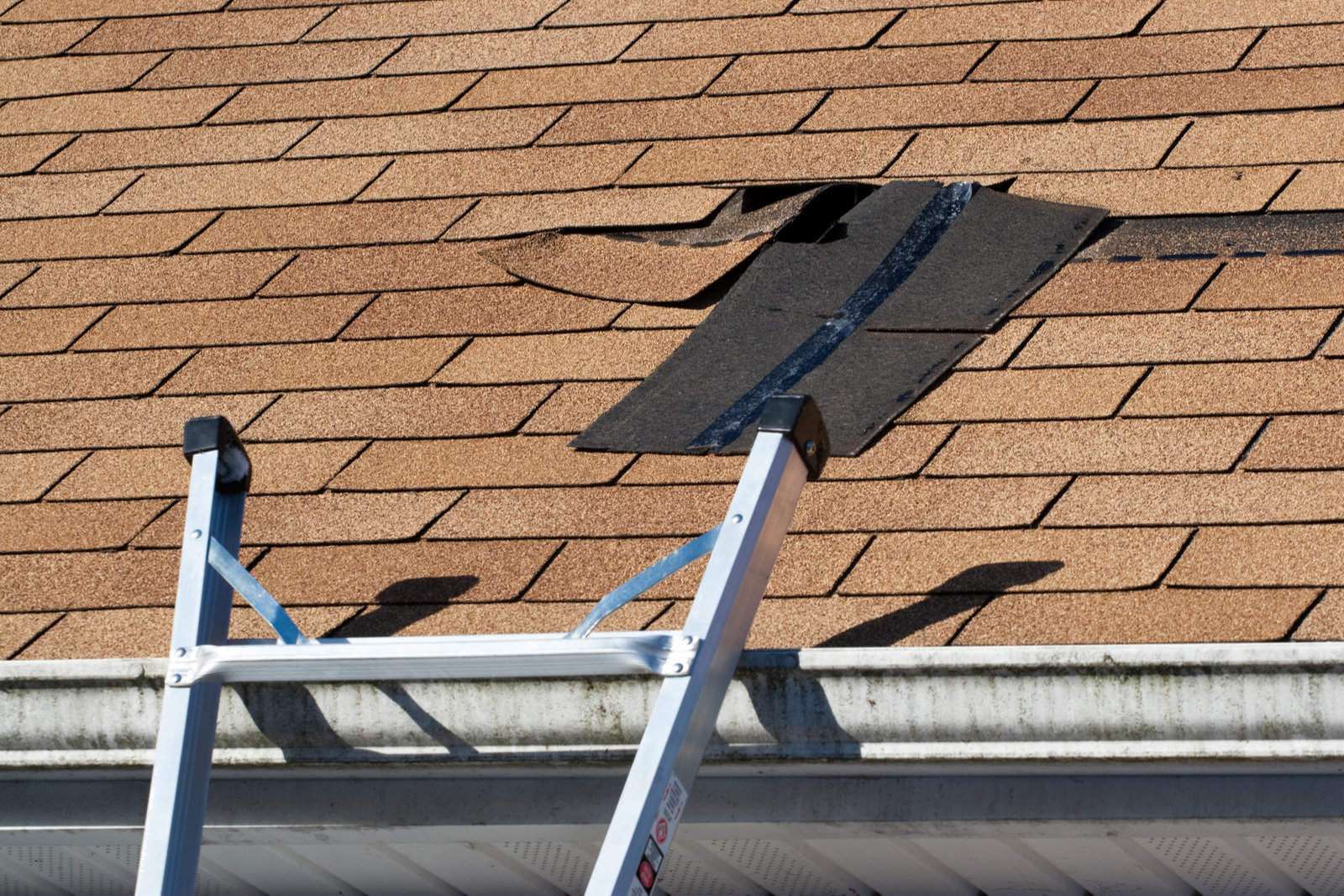 Repairing minor roof damages does not have to be complicated. At Wegner Roofing & Solar, our roofing contractors are at your beck and call. We can identify and fix common roofing problems causing leaks or opening your home to pests. We can also recommend additional solutions to improve your overall comfort and satisfaction.
Des Moines, IA Siding Services We Offer
At Wegner Roofing & Solar, we focus on making your property beautiful and bringing it up to standard. Trust that we have the proper siding installers in Des Moines to handle all siding needs, whether siding replacements, siding installations, or others. In addition, we work with various siding materials and can walk you through the different material options to improve your property's appeal and satisfaction.
Looking for siding contractors in Des Moines, IA? Get in touch with us today!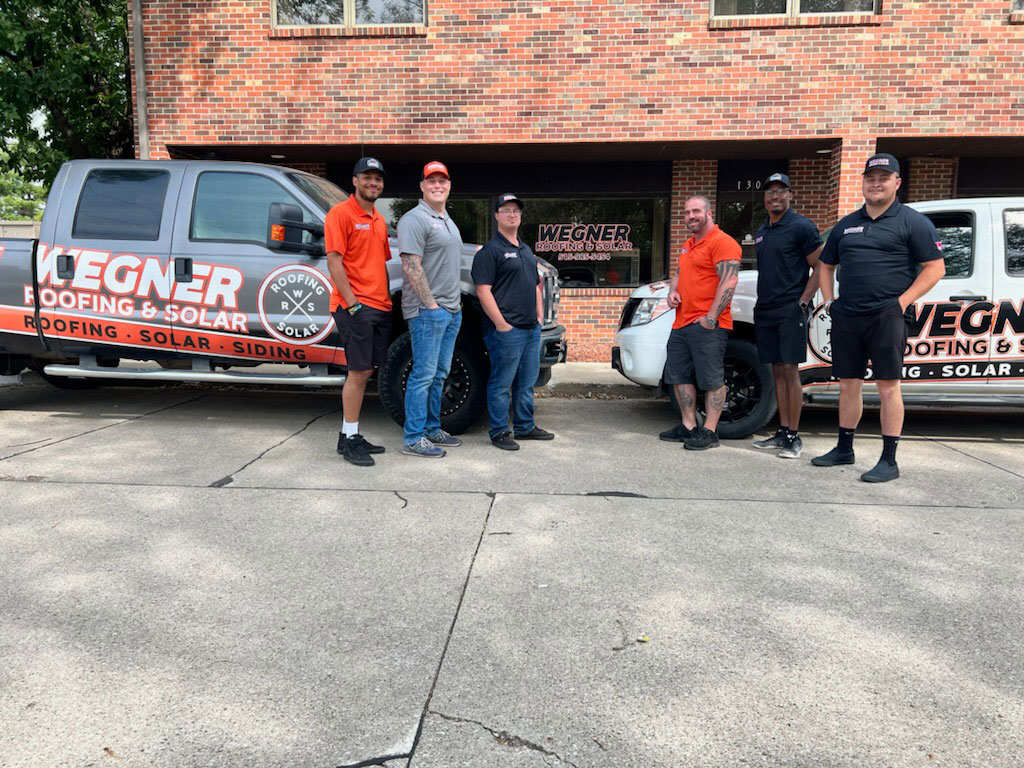 Benefits Of Working With Wegner Roofing & Solar
Insurance Restoration Professionals
We are not just another roofing company. We always go the extra mile and offer more than just regular roofing services. We are your reliable insurance restoration specialists and have the expertise and knowledge on how to help our clients navigate the insurance claim process successfully and restore their properties quickly.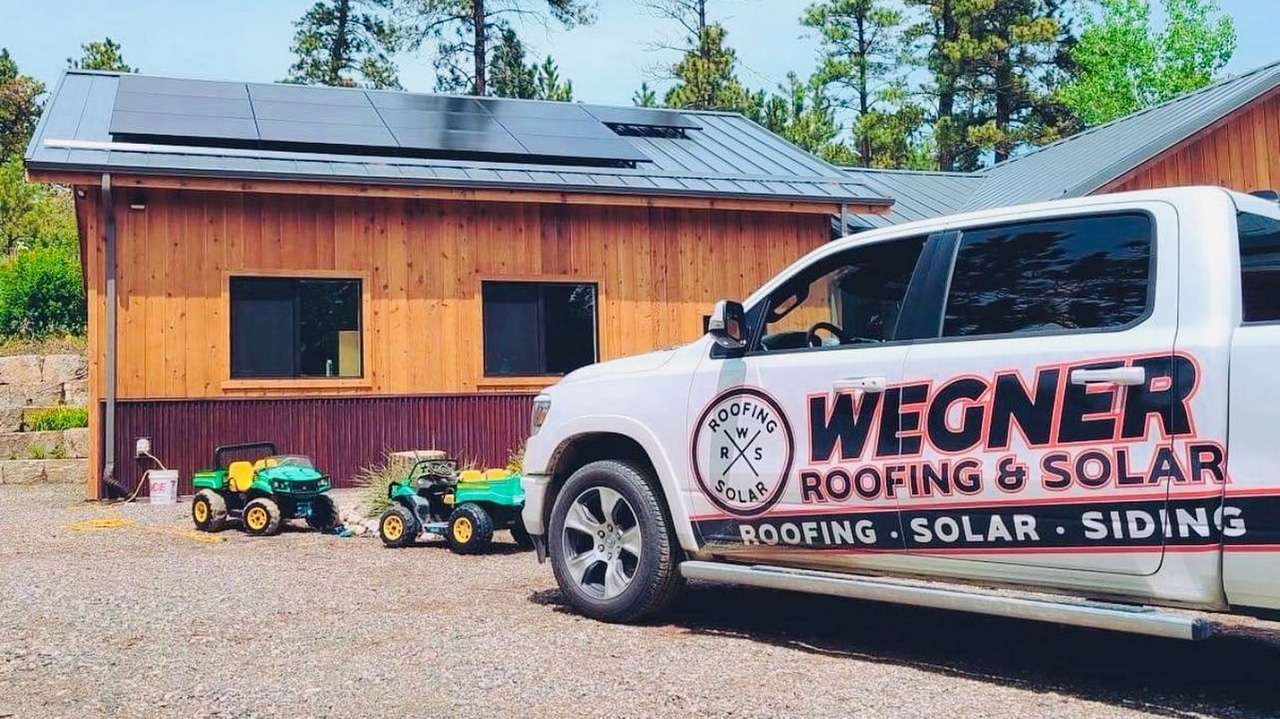 Roof Installed Within A Day
With our top roofing contractors, you will get your quality new roof right when you need it. Keeping you and your property fully and adequately protected is imperative. That is why we work hard to schedule your roof installations within a couple of weeks and complete the installations within a day.
Honesty, Integrity, And Trust
Being a family business and a local roofing company, we operate on our core values of honesty, integrity, and trust. We always stand by our word, operate on full transparency, and our goal is to build trust and great rapport with our community. With our team of roofers in Montana, North Dakota, and South Dakota you will always know where you stand.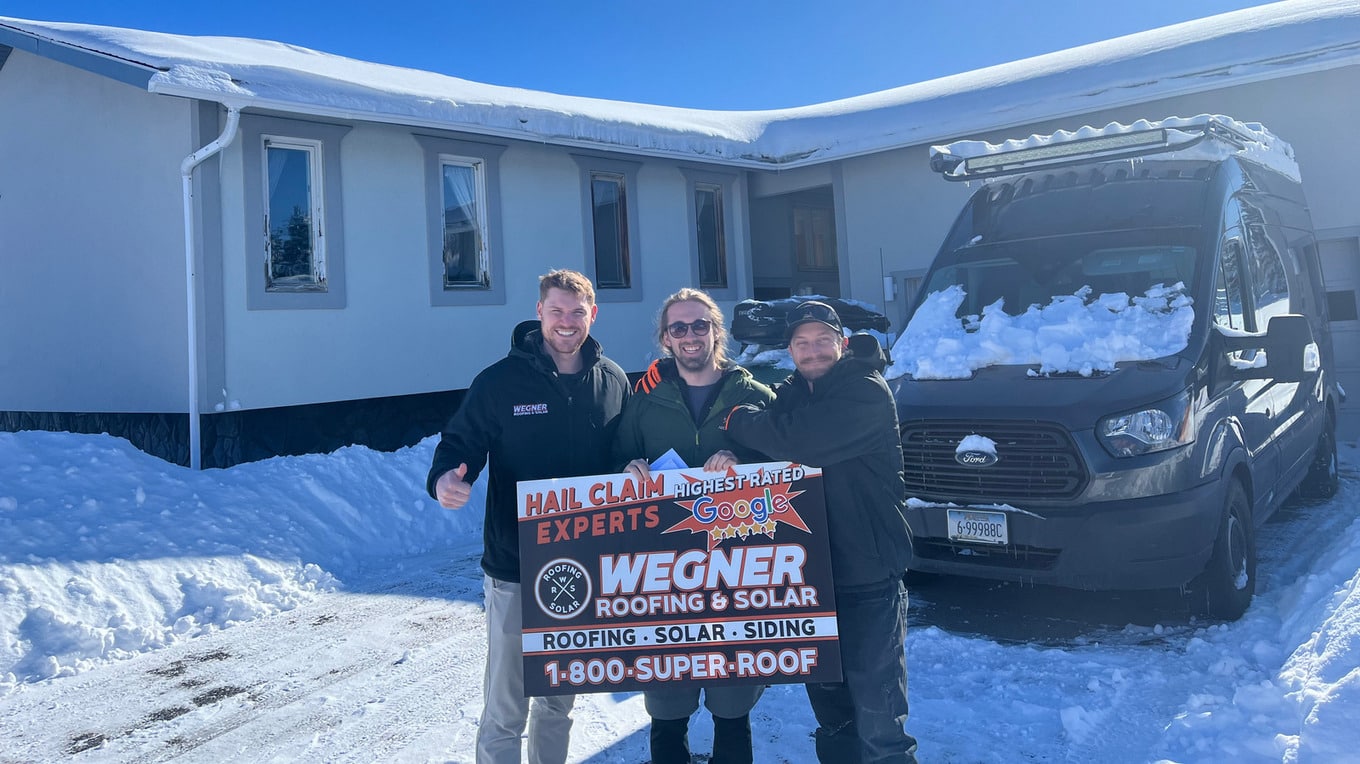 Family Owned And Operated Roofing Company
With Wegner Roofing & Solar, you will always get experienced roofers who will treat you like family and your property like their own. As a family and a roofing company, we have both lived and worked in this beautiful community for a long time and we strive to contribute as much as we can.
Best Roofing Experience Of Your Life
Our experienced and friendly roofing contractors are fully committed to providing our clients and their properties with an unparalleled experience from beginning to end. No matter the type and scope of the roofing services you require, you will get the highest quality roofing and unmatched customer service.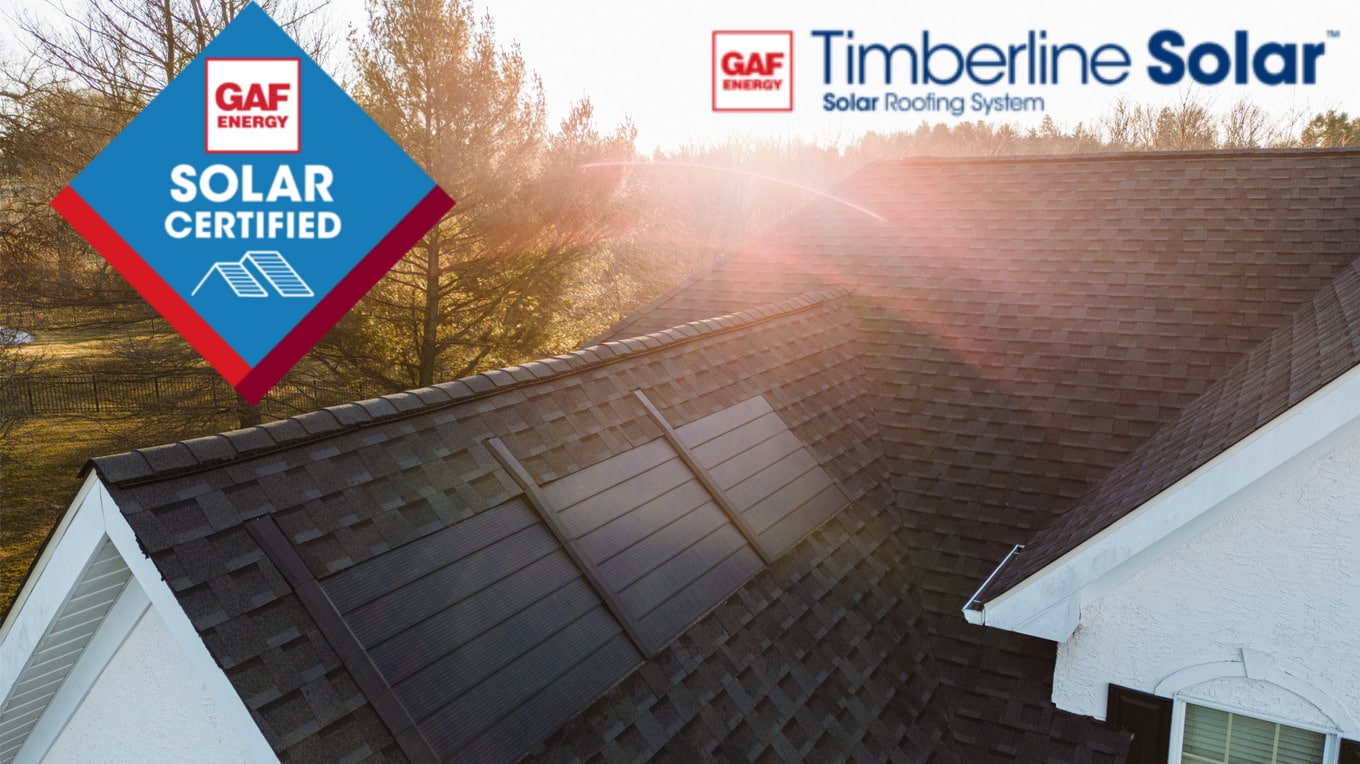 Top-Quality Product Selection
We bring you products from trusted industry manufacturers that deliver superior home protection with guaranteed quality.
When local residents need roofing services, we're there to help. Check out the projects we've completed throughout the area.
Explore Des Moines, IA: Where Culture Meets Nature
Des Moines, Iowa, situated in the heartland of the United States, is a captivating blend of urban vibrancy and natural beauty. With approximately 217,000 residents, it's the state's largest city and political and economic center.
Nestled along the banks of the Des Moines River, the city boasts picturesque parks, including Gray's Lake Park and Water Works Park, offering outdoor activities and relaxation opportunities. The Pappajohn Sculpture Park, with its impressive art installations, adds a touch of culture to the cityscape.
As Iowa's capital, Des Moines is known for its political significance, housing the Iowa State Capitol and hosting the Iowa caucuses, a pivotal event in presidential elections. The city also thrives with a lively downtown, bustling with dining, entertainment, and cultural experiences.
Des Moines, IA, embodies the charm of a Midwestern city with a rich history and a promising future.
Our Des Moines Sales Team