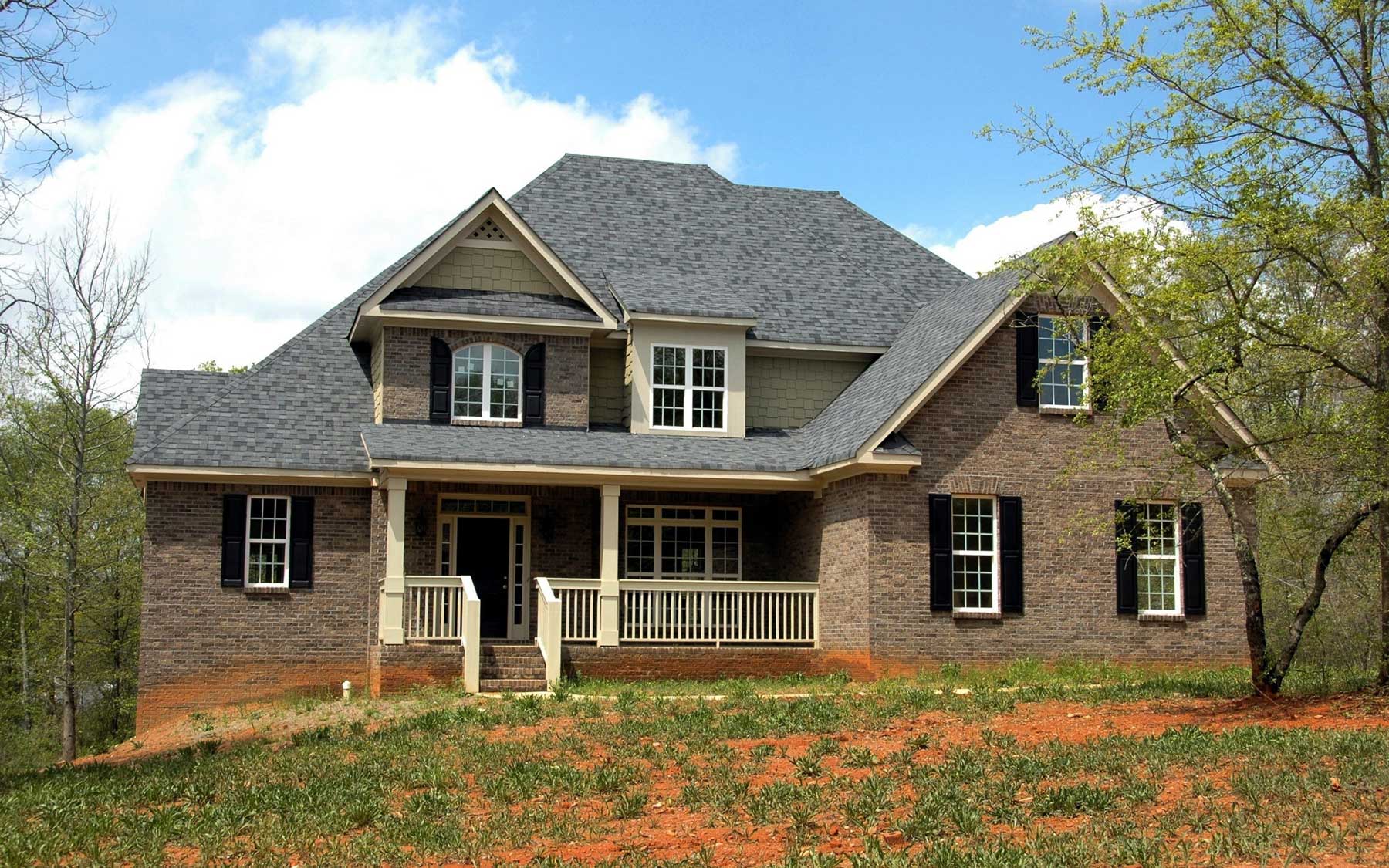 Request The Roofing Repairs You Need
If your roof has been damaged in a storm, let the professionals know right away. Wegner Roofing & Solar can provide you with roof repairs when you need them most. Even the sturdiest homes and roofing systems can experience such damages, as the weather can sometimes get pretty harsh and unpredictable. But your roof repair team is ready for anything and on call for emergency roofing repair services.
But roofing damages can also develop and grow over a longer period of time due to the inevitable wear and tear, weathering, sun exposure, extreme temperatures, and similar circumstances. Whatever the reason, your Wegner Roofing & Solar repair team is more than ready and able to fully restore your roof.
We have the skills, resources and experience to take on even the toughest of roofing repairs. We work with great dedication and attention to detail to mitigate all roofing damages and always emphasize to our local homeowners the importance of regular roof maintenance and inspection. It is through these inspections that we are able to catch any issues that are just starting to develop on your roof and stop them in their tracks.
How do you know when you need roof repair?
We offer full and thorough roofing repair service and guarantee to get your roof back into top functioning condition in no time. No matter the size or scope of the repairs, our skilled team can handle them. Call 1 (800)-SUPER-ROOF now to speak to a trusted roof repair specialist.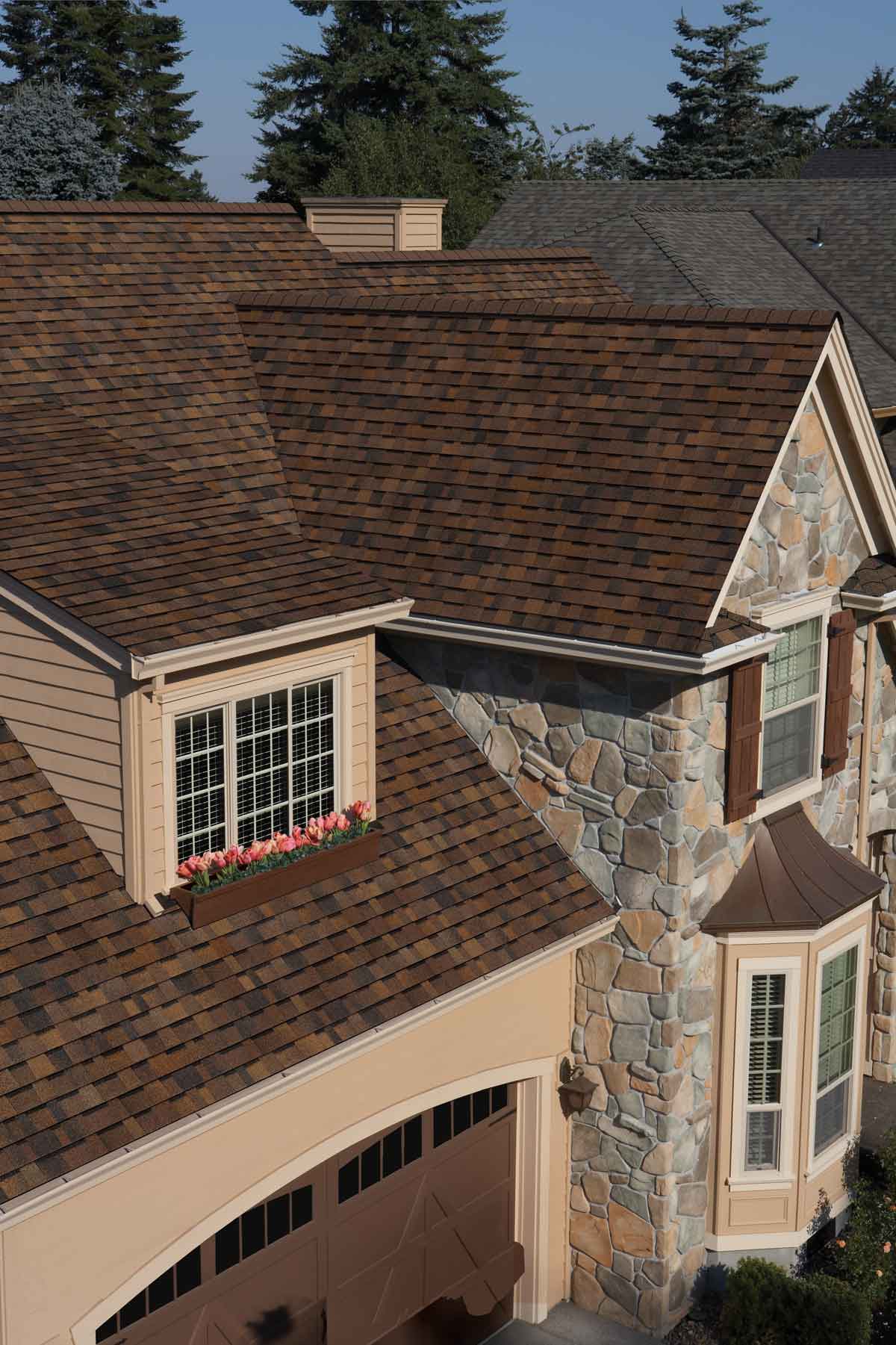 Choose A Roof Repair Company You Can Trust
Our roofing repair team is always upfront and honest with you about the extent of the damage and what needs to be done. We'll let you know how long repairs will take, how much they'll cost and whether you'd be better off with a replacement.
We pride ourselves on our honesty and integrity and our main goal is to give you the safest, smartest, and most cost-effective long-term solution for your roof. We will present you with several options when possible, so that you can choose the one that suits your individual needs and budget the best.
You can be sure that we will take care of your roof from top to bottom, ensuring that no damages are left behind and that new ones don't spring up any time soon. Our roof repair work is detailed and done by a highly experienced and skilled team of roofers. We use advanced roofing techniques and tools in our work and use only premium-quality roofing materials.
With this, we will ensure you have the best possible protection over your head and that your roofing system serves you for a long time to come.
In addition to that, you can count on a roof repair team that is very professional, courteous, and friendly in their communication with you. You can ask them anything you want to know about your roof and they will happily answer your questions. They will explain the work that needs to be done on your roof and make sure you are fully satisfied with the end result.
Customer satisfaction is one of our top priorities and we take extra care to maintain our customer service at the highest standards or quality, as well.
Most Common Roofing Repairs We Deal With
Roof damages can vary in type, size, and risk factors, but you can always count on our trusted roof repair team to get them sorted out quickly and efficiently.
Catching the damages very early on, especially leaks caused by storms or impact damage, is crucial and what we do best. Even the smallest leaks can sometimes lead to devastating damages, so it is important to nip them in the bud as soon as they appear.
Our roof repair specialists are trained and experienced with all types of roofing issues and they know what to look for and how to repair it. In our many years of residential roof repair work, we've helped numerous homeowners save their roofs and once again achieve full and quality protection.
Therefore, if you, too, are experiencing any type of roofing issue or suspect that your roof may be compromised, act fast and call your roof repair team at Wegner Roofing & Solar. We'll conduct a thorough inspection, repair all damages, and minimize all risks for your safety.
Get in touch with us when you have:
Unpredictable weather can lead to serious roof damage in the summer months. Hail damage is a common issue that requires roof repairs. We offer fast and affordable roof repairs after severe weather hits your home.
High winds can cause major damage to your roofing system. Loose shingles can be repaired quickly with the help of a reliable roof repair company.
Moisture and improper installation can lead to wood rot in your roofing system. Get a professional roof repair specialist to handle repairs before it leads to bigger issues.
Leaks can be the result of various factors, such as a storm or faulty roof installation. They will usually present themselves in the form of dark stains on your walls and ceilings, so make sure to call us as soon as you notice them.
You need an expert on your side to repair your roof. Wegner Roofing & Solar is the company you can depend on. We offer full-service support and guaranteed solutions to any roofing problems. To learn more about what we can do for you, contact us today. We also offer free estimates on your roof repairs.