LET OUR FAMILY SERVE YOURS
YOUR #1 ROOFING COMPANY IN
BILLINGS MONTANA
Our promise is to deliver the best roofing experience you'll ever have!
Trust A Dependable Team Of Billings Roofers
Wegner Roofing & Solar realize that your home costs a lot to purchase and is important for shelter and protection from weather elements. We also know that your roof is one of the single most important and expensive installations in your home, so it needs to be well-maintained and cared for. This is why our Billings roofer does their best to ensure that customers get premium quality roofing services when they contact us.
Our goal is simple, to treat each customer with respect and to deliver exceptional quality exterior contracting services. We are a locally owned and operated business, and we continue to work hard to ensure success in every project we handle. Keep your building protected by contacting our roofers today.
5 out of 5 stars based on over 1000 reviews
Fields marked with * are mandatory.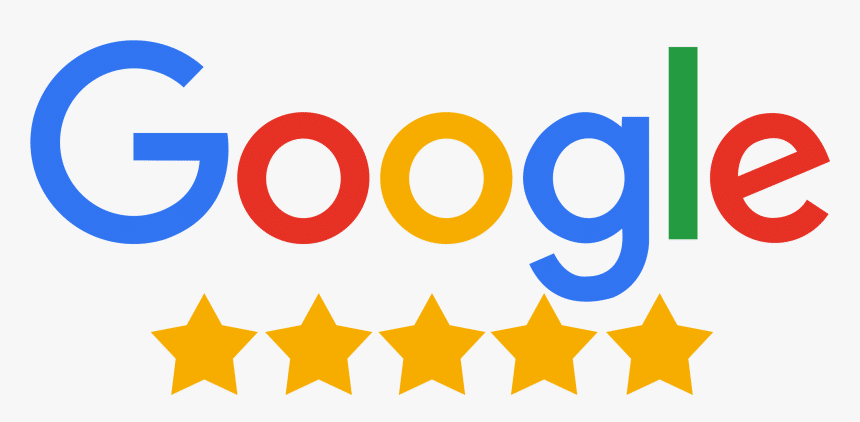 5 out of 5 stars based on 1000+ reviews
The service was great! Scott is very knowledgeable and personable. He answered all our questions and was very friendly. The crew was meticulous. We'll probably be contacting them soon about solar. Thx
Chris was quick to get back to us with our interest in getting solar panels on our house and was very well informed and prepared when he came to discuss this with us. Definitely recommend them for your solar panel needs!
Great highly recommended!
Christopher Robinson
2022-08-03
Called Lucas and he was able to swing by that very day. Great service and let me know how my roof was. Would highly recommend!
Luke Reinschmidt
2022-08-01
On time and concerned about our satisfaction. Great job
Wegner Roofing is the best roofing Company in Billings MT! Sean is amazing and very polite awesome to work with! Wegner did a fantastic job on our roof! Thank you Sean for all your help keep up the great work!
If you want solar, from a local company, that installs with no hassle and easy cheap financing, call Werner Roofing & Solar in Billings.
I had not experienced a hail claim before or had to submit a claim to insurance to get repairs done. I sure am glad I chose to have my wife engage Wegner to help us take a look. Chris helped us not only navigate the process, but really helped us understand how it worked. Sometimes it took time and required patience, which is easy for us. The entire process of a new roof, siding, exterior painting, and gutters could not have gone any better. I love stumbling upon great people operating great businesses. We will work together again, in the near future! 10/10 You won't regret letting the Wegner team assist you in their different areas of expertise.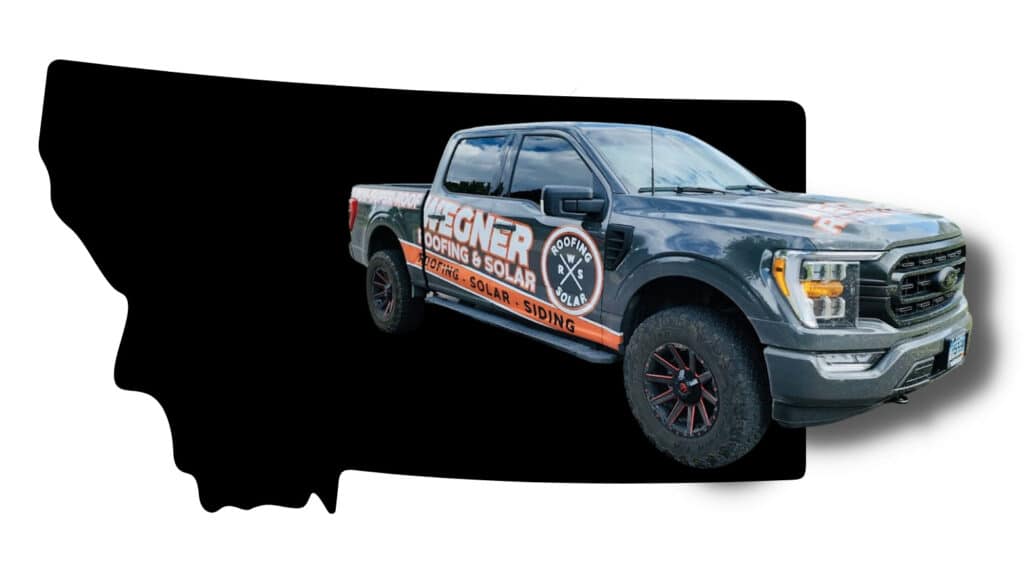 Wegner Roofing & Solar's Exterior Services in Billings, MT
At Wegner Roofing & Solar, we are a full-service exterior contractor. We offer an array of services that are designed to improve the appearance, appeal, and protection of your building. Our services span roofing, siding, windows, and gutters. We make sure that all of these exterior areas of your property are in great shape, functional, and protecting your home from the weather and its elements.
Being your local contractor, we offer quick responses to all service calls and make sure that services rendered are competitively priced. Explore our services below.
Turn To Your Reliable Roofing Contractor
For Your Property Improvement Needs
As a professional roofing contractor, we offer metal, tile, shingle roofing, and more to deliver custom roof systems.
Give your business exterior a fresh look with the proven expertise of our commercial roof designers, installers, and project managers.
Our solar power system offers you a chance to go green while reducing energy costs. Our Professional solar installers are here to serve you.
For custom curb appeal and minimal maintenance, we offer durable vinyl & fiber cement siding installed to the highest standards.
Enjoy the beautiful, rich look of wood in low-maintenance, durable fiberglass windows with top-rated Marvin windows.
Roofing Contractors Near you
Your property's roof is an expensive installation that protects you and other inhabitants from the weather and its elements. A compromised roof can cause many damages, which can be due to leaks, pest problems, or others. Our team of Roofing contractors here at Wegner Roofing & Solar can help. We offer roofing services that put your mind at rest in all seasons. We use the best quality roofing materials combined with years of experience and quality craftsmanship. You can expect honest and transparent pricing and quick delivery of each project we handle. Some of the common roofing solutions you can trust us to handle include.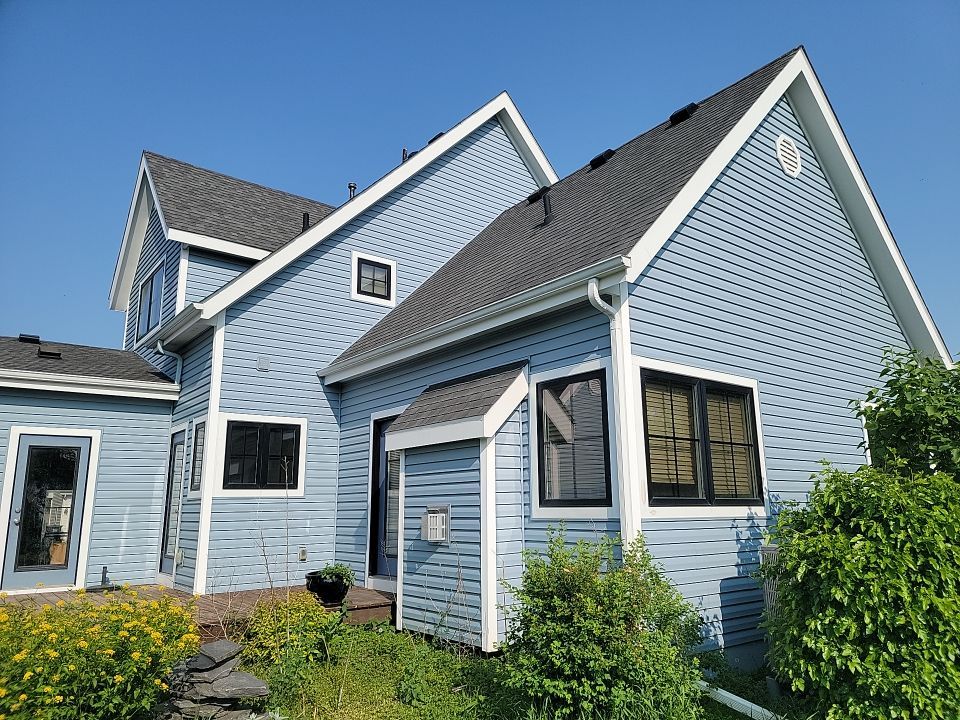 Roofing Inspection Contractors Billings MT

After a heavy storm or hail, there is a chance that your roof may have been badly affected by the weather element. We have the right Billings roofing contractor for you to speak to. Our team can come to you as quickly as possible to address your roof inspection needs. We have a comprehensive checklist that goes over all areas of your roof to ascertain its health. We will identify the problems, the severity of each problem, and make appropriate recommendations.
Roof Replacement Contractors billings MT
Sometimes your roof shows signs of extensive damage which can be due to old age, weather elements, or other problems. We determine whether the damage can be repaired and the chances of recurring repairs before recommending roof replacements. Our Billings roofing installation and replacement service is detailed and goes over the materials to be used, project duration, and others. Trust our team to do a wonderful job and clean up after themselves.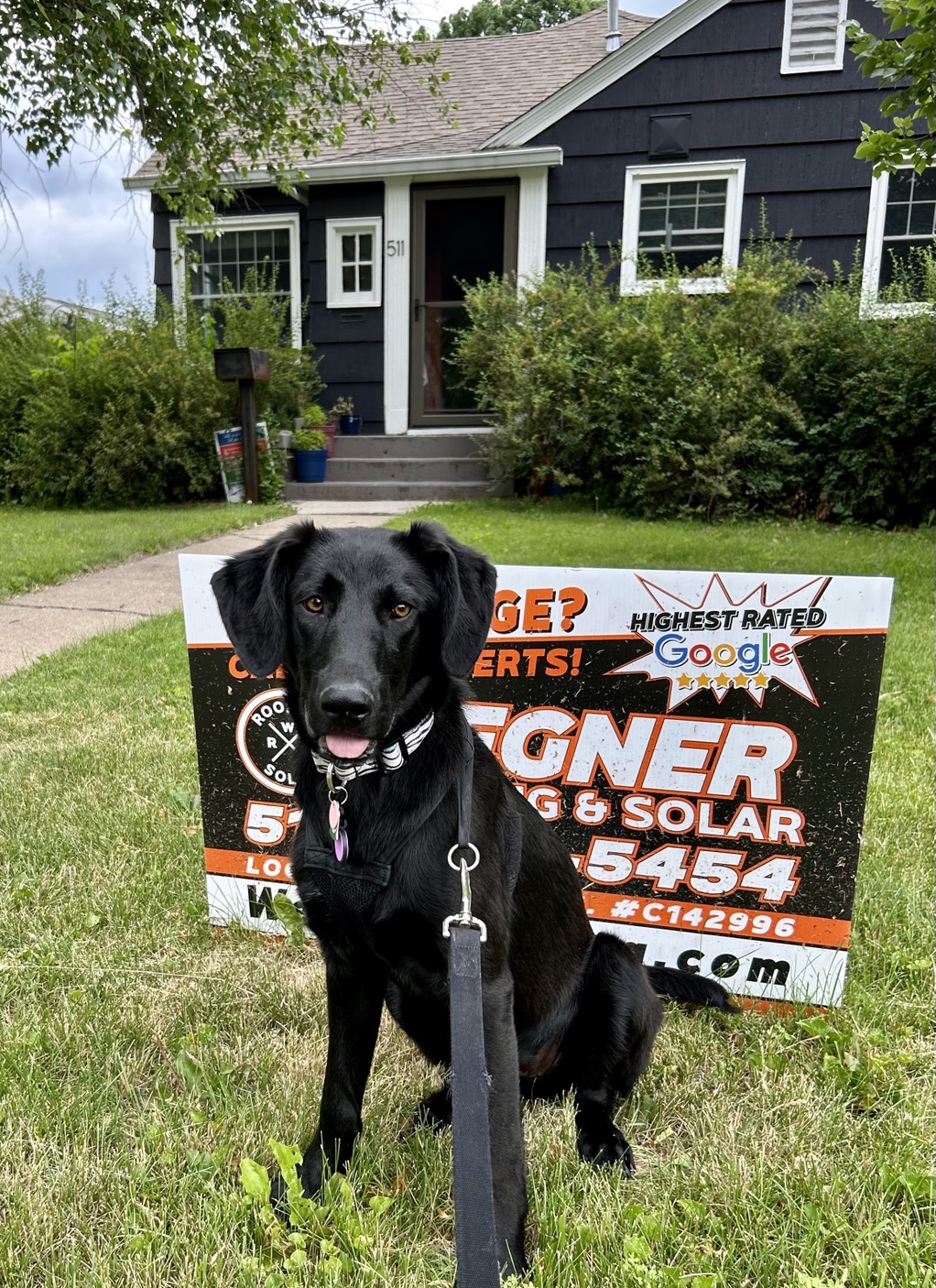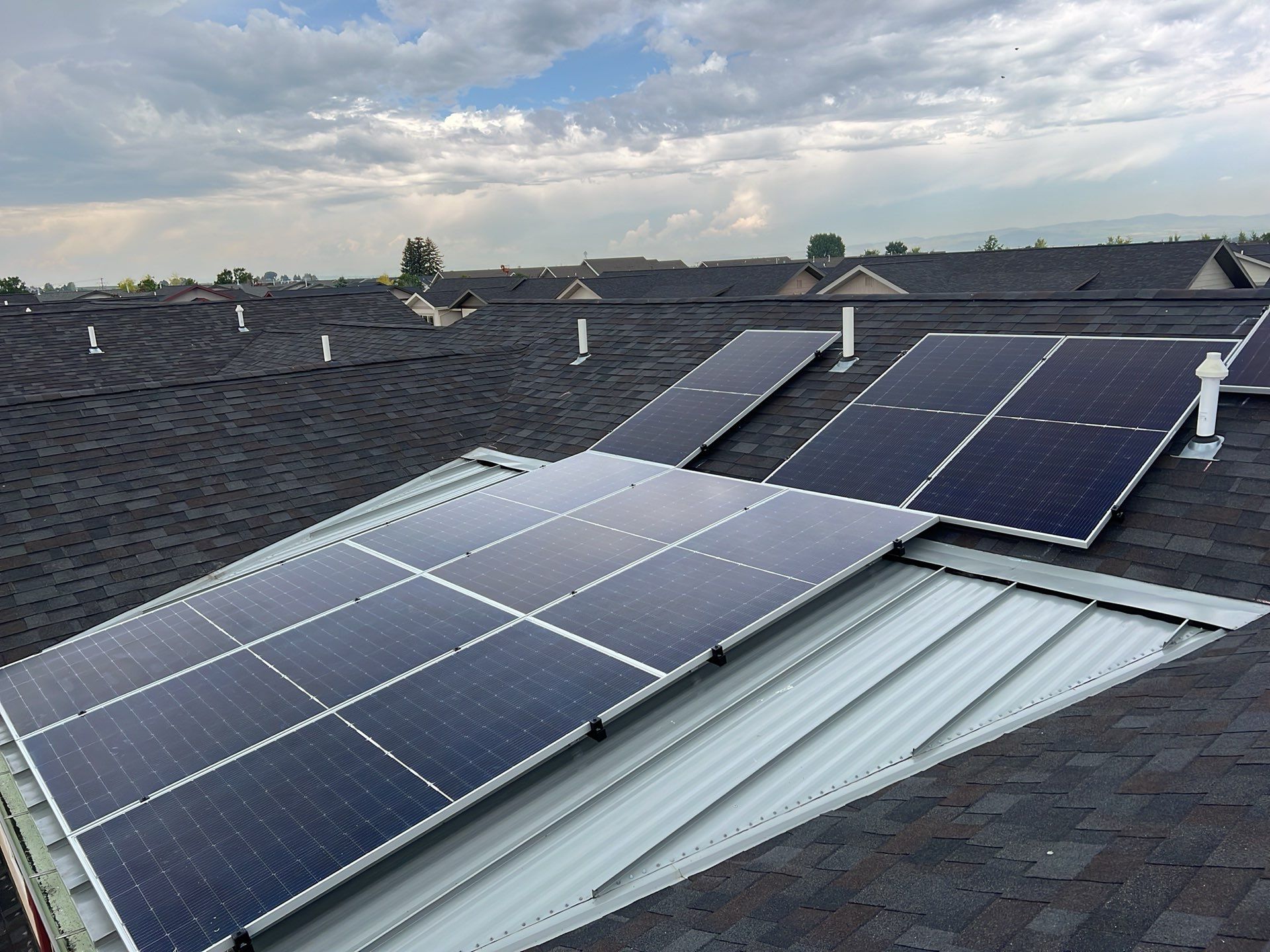 Roof Repairs Contractors Billings MT

Wegner Roofing & Solar helps you save money by recommending Billings roof repair for minor roofing problems like small cracks, missing shingles, and others. Our roofers use the highest quality roofing materials and ensure that each job is completed as quickly as possible so you can enjoy protection from weather elements.
Billings, MT Siding Services We Offer
Your home's siding does more than add aesthetic appeal to it. It also increases your home's protection against hazardous weather elements. When your siding is in disrepair, the chances are high that your home's value will plummet. At Wegner Roofing & Solar, we offer a variety of siding services and solutions that keep your property looking at its best.
You can contact us for siding services like siding installations and repairs. Our siding contractors in Billings are familiar with all kinds of siding materials, including Vinyl siding, Fiber cement siding, and Insulated siding. Contact us to get a quote for your next siding project.
Window Installation & Replacement in Billings, MT
Your windows dictate the amount of natural light entering into your building, improve the indoor mood, and boost your property's aesthetic appeal. Our window installation and repair team can install windows for new and existing constructions. We are familiar with high insulation windows that help maintain indoor comfort and reduce heat exchange. Get started by contacting us for a consultation meeting today.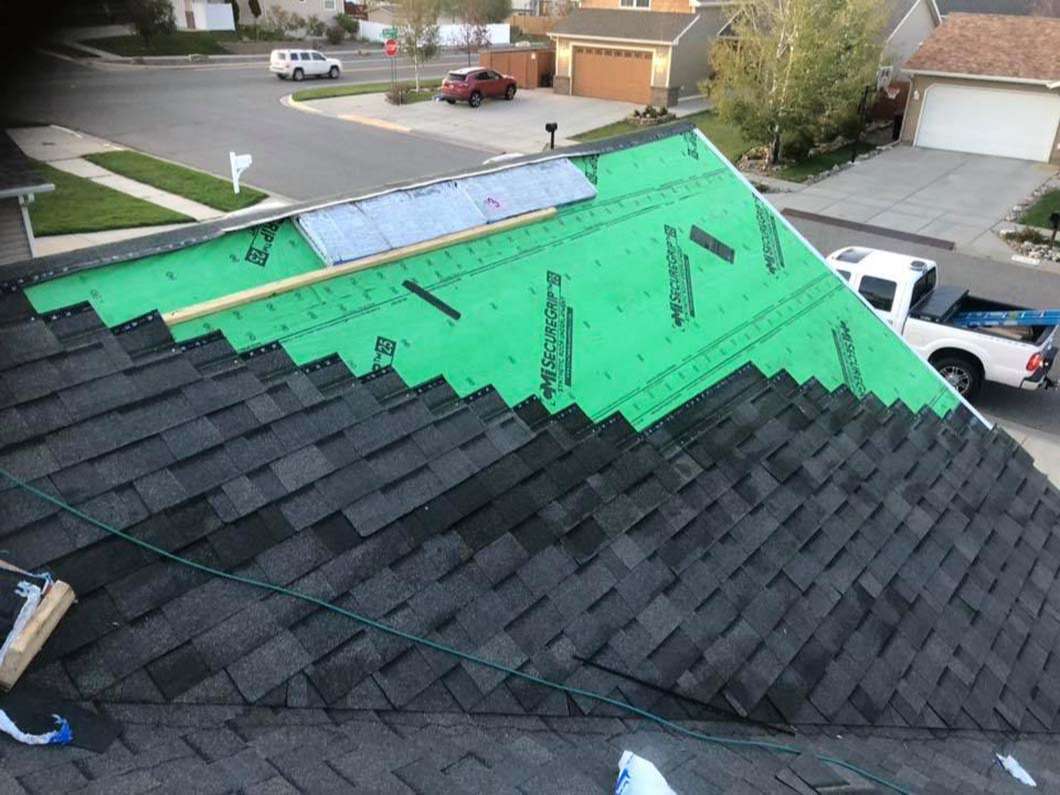 Benefits Of Working With Wegner Roofing & Solar
Insurance Restoration Professionals
We are not just another roofing company. We always go the extra mile and offer more than just regular roofing services. We are your reliable insurance restoration specialists and have the expertise and knowledge on how to help our clients navigate the insurance claim process successfully and restore their properties quickly.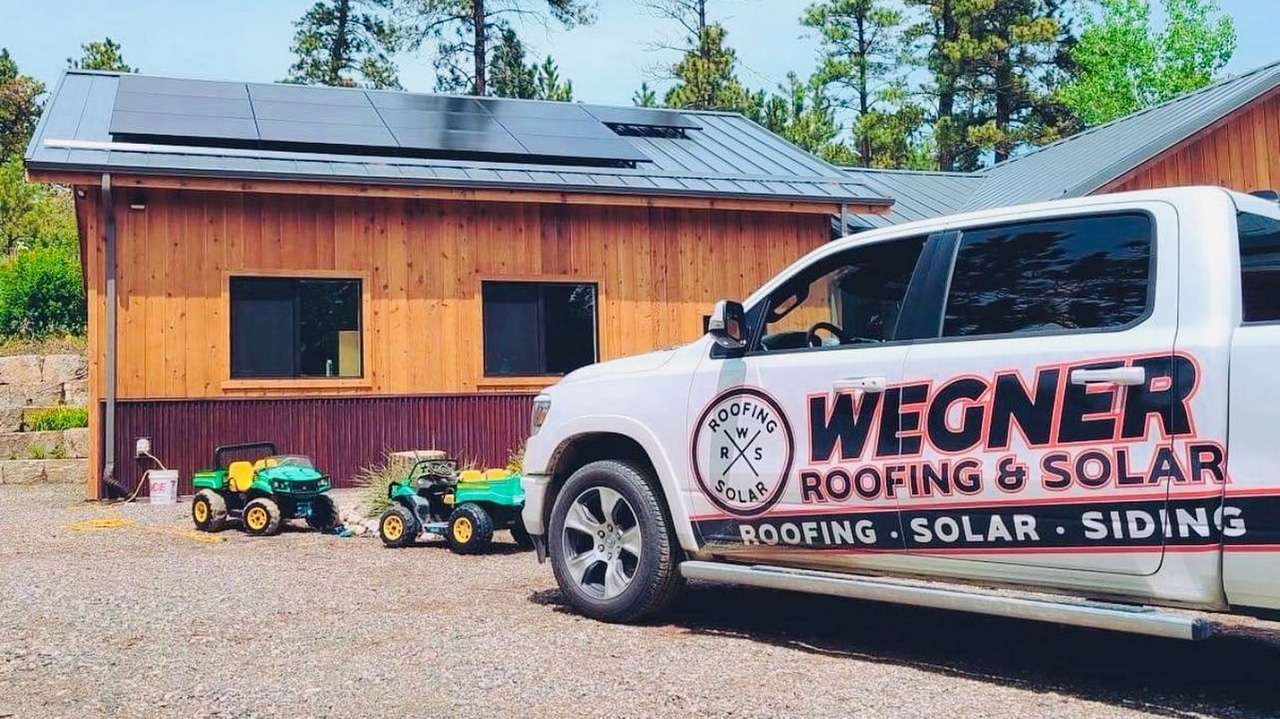 Roof Installed Within A Day
With our top roofing contractors, you will get your quality new roof right when you need it. Keeping you and your property fully and adequately protected is imperative. That is why we work hard to schedule your roof installations within a couple of weeks and complete the installations within a day.
Honesty, Integrity, And Trust
Being a family business and a local roofing company, we operate on our core values of honesty, integrity, and trust. We always stand by our word, operate on full transparency, and our goal is to build trust and great rapport with our community. With our team of roofers in Montana, North Dakota, and South Dakota you will always know where you stand.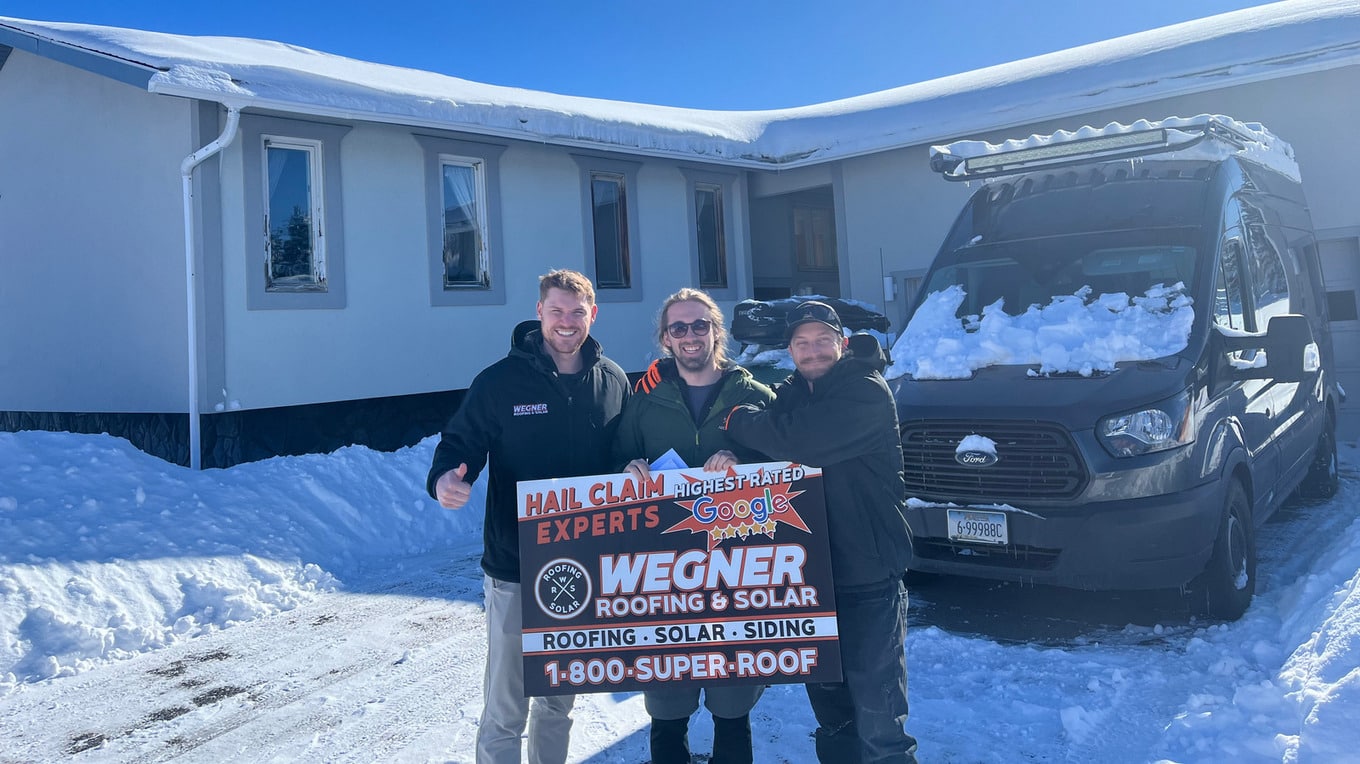 Family Owned And Operated Roofing Company
With Wegner Roofing & Solar, you will always get experienced roofers who will treat you like family and your property like their own. As a family and a roofing company, we have both lived and worked in this beautiful community for a long time and we strive to contribute as much as we can.
Best Roofing Experience Of Your Life
Our experienced and friendly roofing contractors are fully committed to providing our clients and their properties with an unparalleled experience from beginning to end. No matter the type and scope of the roofing services you require, you will get the highest quality roofing and unmatched customer service.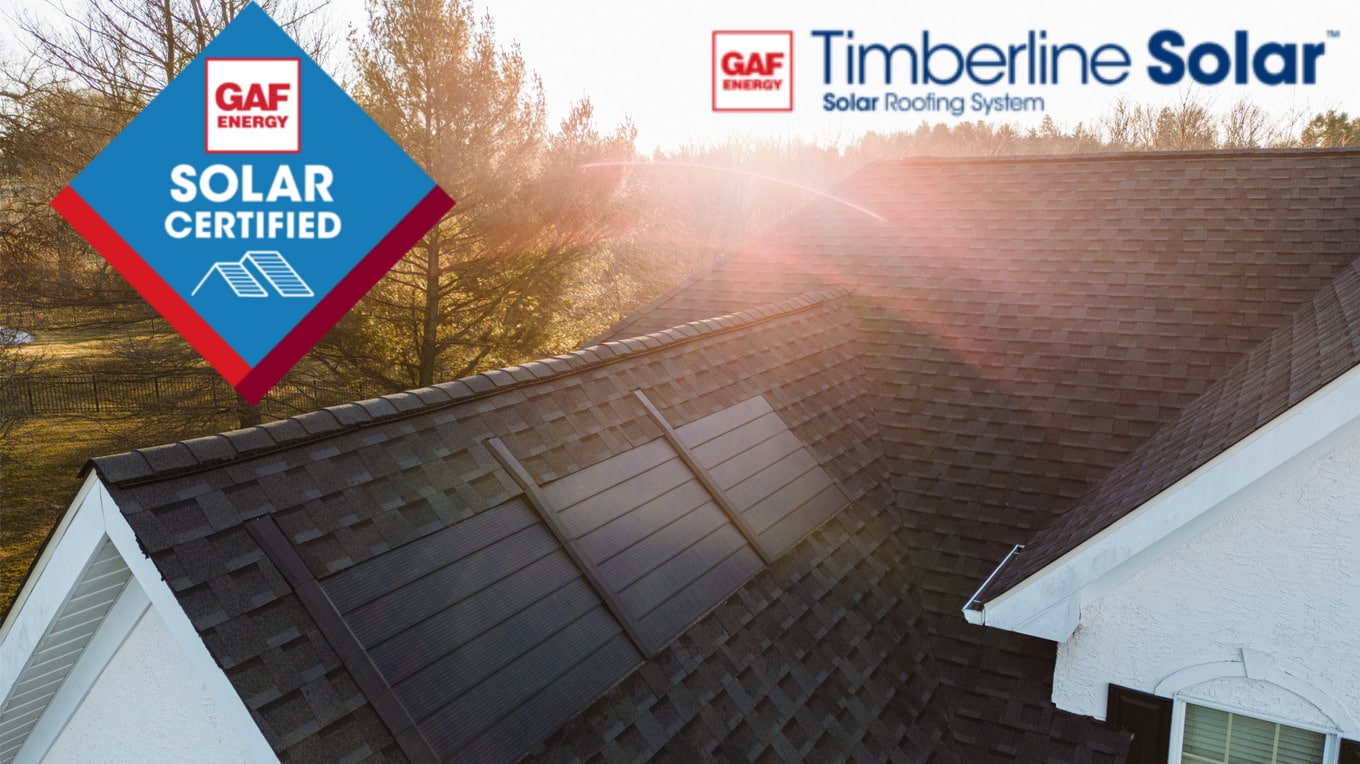 Top-Quality Product Selection
We bring you products from trusted industry manufacturers that deliver superior home protection with guaranteed quality.
When local residents need roofing services, we're there to help. Check out the projects we've completed throughout the area.
About Wegner Roofing & Solar
From the moment you call us to the moment we leave your premises upon finishing the roofing project, you can count on the smoothest and most efficient customer experience. Our Rapid City roofers will not only do their job to your satisfaction but will go above and beyond to exceed your expectations.
We will guide you through the entire process and conduct the needed roofing work with regard to your schedule and budget, employing the highest industry standards.
Any question you have, our local roofing contractors at Wegner Roofing & Solar will address, and any home and roofing service you need, we will happily and professionally conduct for you.
With our detailed roof inspections in Rapid City, substantial experience in the industry, and continuous training and education, we will always get to the bottom of your roofing issue and offer the most efficient solutions such as our roof replacement service.
Reach out to us and find out what our roofers in Rapid City can do for you!