Professional Vinyl Siding Contractors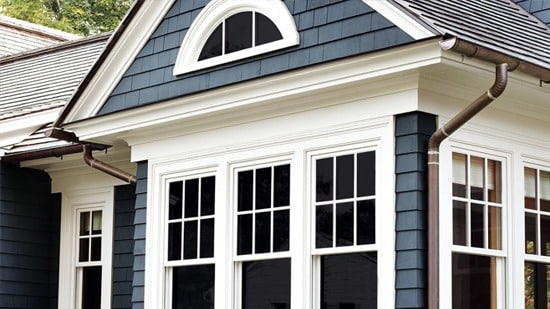 Not only does good siding improve the aesthetic appeal of your home, but it also adds to the insulation and durability of the property. Choosing premium quality siding is important, which is why our team at Wegner Roofing & Solar only works with tested and trusted siding materials sourced from reputable brands.
We install vinyl siding for our customers who want the many advantages of this siding type, including its durability and cost-effectiveness. Vinyl siding is made from polyvinyl chloride (PVC) and is available in a variety of colors to match your home's exterior. The biggest advantages of this type of siding are its low maintenance requirement and life span. Customers can continue to enjoy the protection offered by their vinyl siding for years to come.
If you are interested in hiring the right vinyl siding contractors for your installation or siding replacement project, contact us. Our installation contractors handle all kinds of siding projects, including residential and commercial vinyl siding installations. We have delivered stunning results in the past, and we continue to hone our skills to deliver an even more appealing final product.
Learn more about our vinyl siding installers in Billings and our installation process by scheduling a free consultation with us.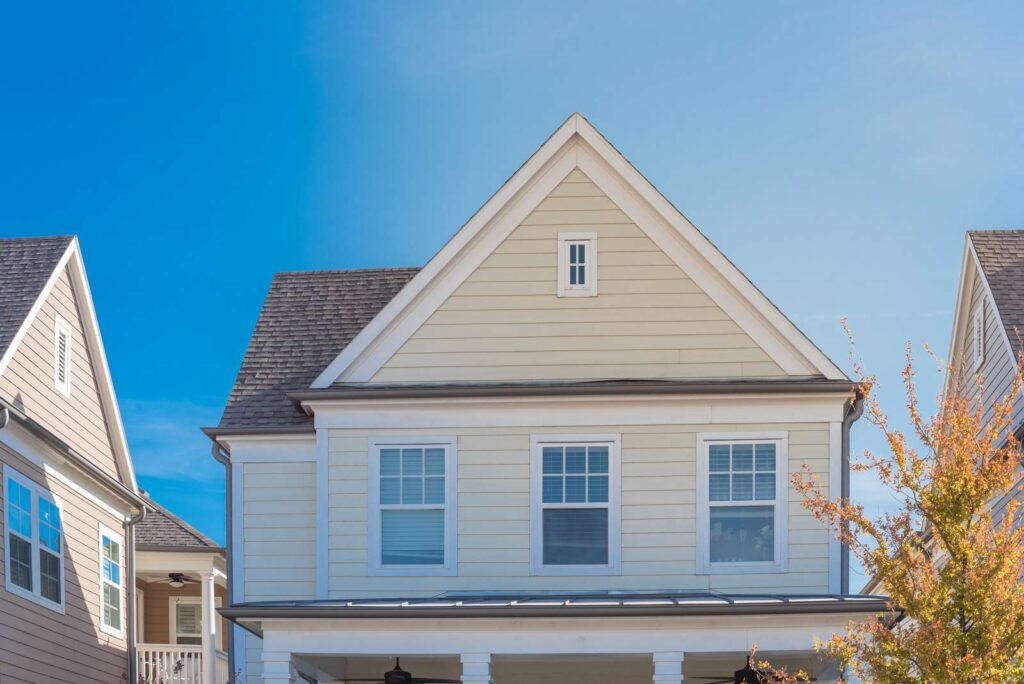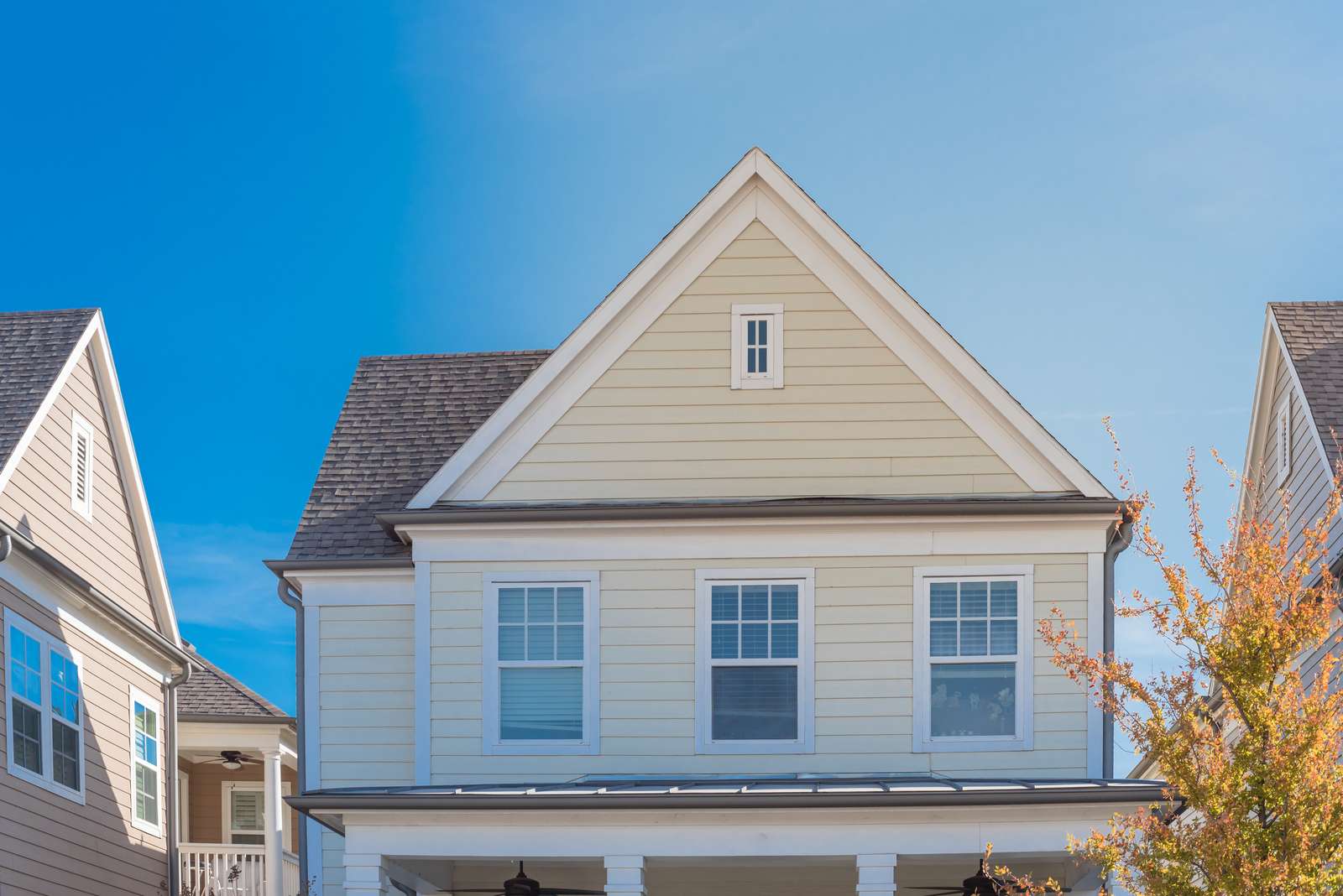 Many property owners are interested in cost-effective siding for their properties. When asked, we recommend vinyl siding installation for many reasons. Property owners can't go wrong with this choice because of its many advantages, including;
If you already have vinyl siding installed and have noticed a few problems like cracks, holes, or discoloration, you can contact us at Wegner Roofing & Solar to have a look. Our vinyl siding replacement and repair contractors will come to you as quickly as they can to inspect the problem. We will offer an honest appraisal of the issues and recommend appropriate fixes. You can trust that repairs or replacements will be done as quickly as possible and that we offer upfront pricing at competitive rates.