Your Trusted Commercial Roofing Contractor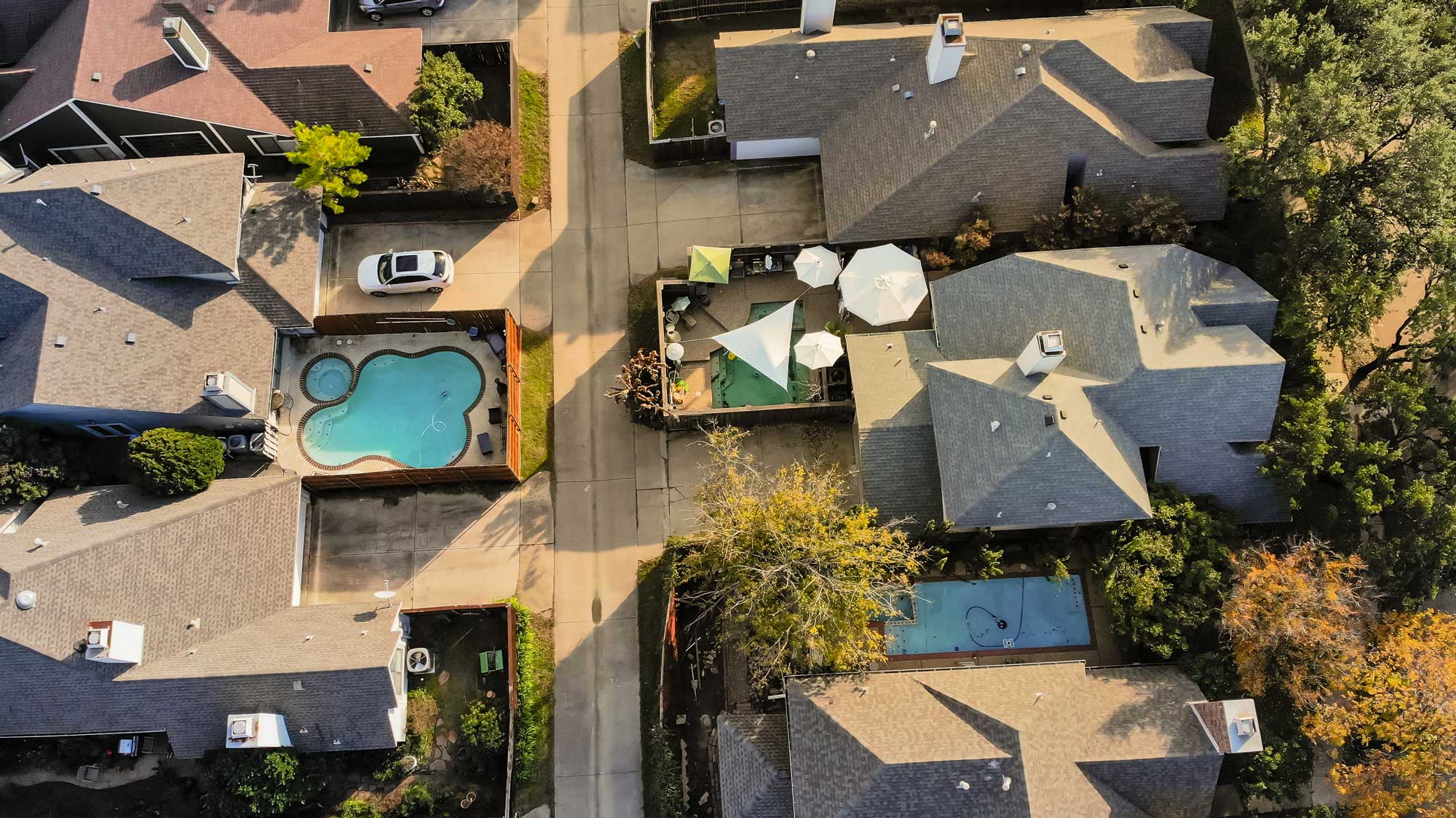 Protect Your Business With A Long-Lasting Commercial Roof Trusted Roofing Contractors | Premier Commercial Roofing Company
Every business, building, and commercial property deserves a roofing system that will provide long-term, high-quality protection. As a business owner, you shouldn't need to constantly worry about potential roof damage or leaks springing up after every storm.
Managing a building and a business can be stressful as it is, so Wegner Roofing & Solar is here to take at least one of those worries off of your mind. You can turn to your certified and reliable local commercial roof contractors anytime!
We can take care of all of your commercial roofing repair needs, roof installations, and any other commercial roofing services that you may need. We put all our expertise at your disposal and guarantee you that every project we set out to do for you will be completed at the highest industry standards and will meet all of your specific needs and wishes.
And along with quality commercial roofing service, we pride ourselves on unmatched customer service and promise you a smooth customer journey throughout. From the minute we make contact with you to the moment we leave your property, you can rely on our team of commercial roofing specialists completely.
You can trust them to do an outstanding job with your commercial roof – no matter the size and scope of the commercial roofing project – and address any needs and concerns that you may have. We offer customized and individualized commercial roofing services, where we adjust to you, your building, and your specific circumstances.
Together, we will determine the ideal commercial roofing solution for you and give you a roof that will stand the test of time and ensure high functionality of your entire property.
Apart from our two main commercial roofing services, commercial roof installation and commercial roof repair, we also offer:
Our professional commercial roofing team is highly experienced with all types of commercial roofing services and we have numerous successful projects under our belt. Whatever you require for your property and whatever your commercial roofing needs are, you can count on us to take care of them to your utmost satisfaction.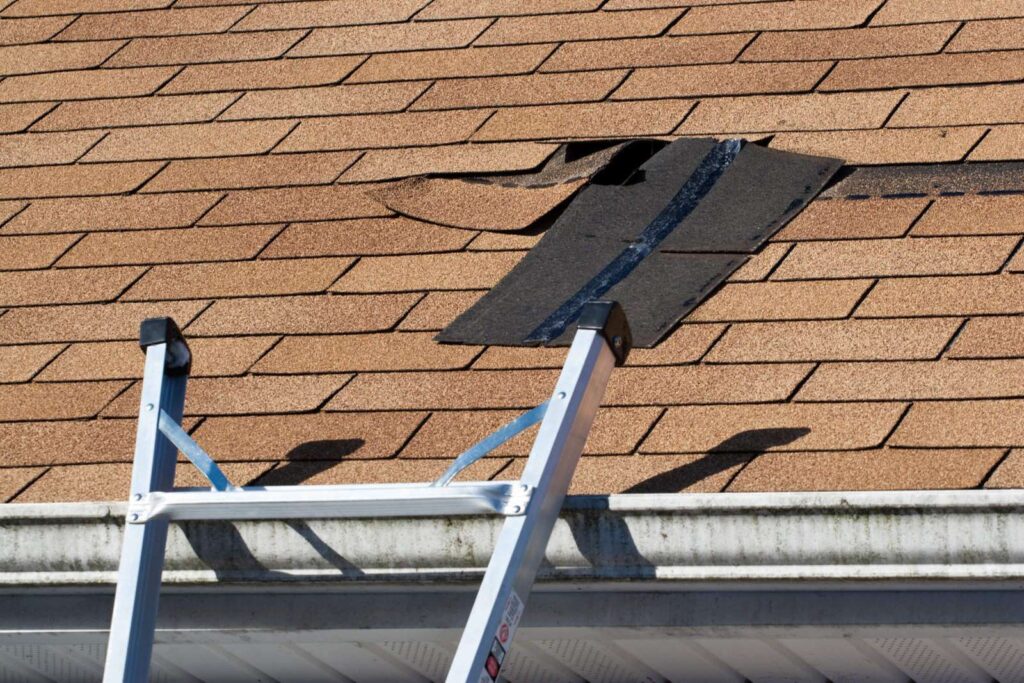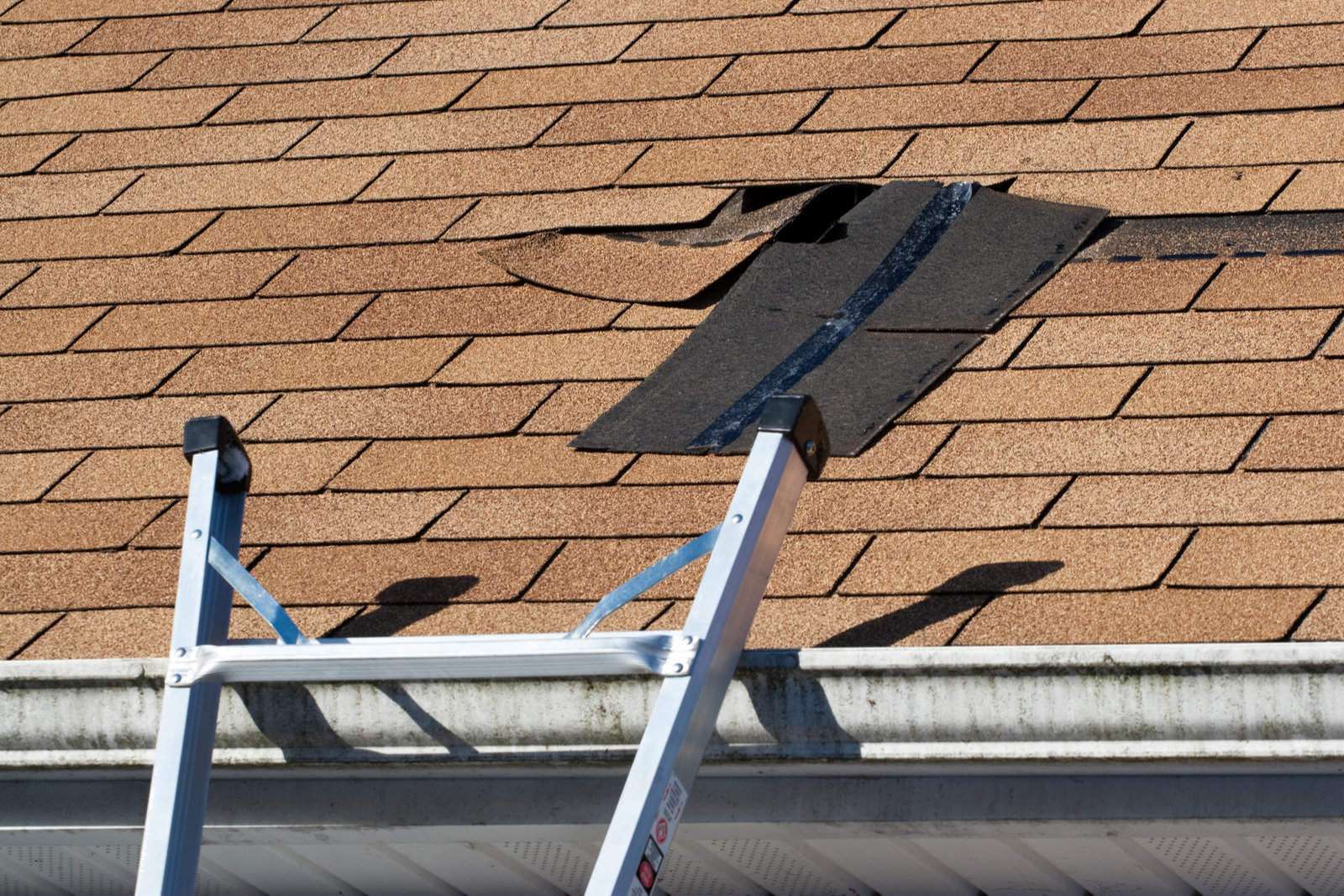 Commercial Roof Installations by Experienced Commercial Roofing Contractors
At Wegner Roofing & Solar, we tailor our commercial roof installation services to fit your specific needs. Every single commercial property we work on is different and every property manager has different priorities and needs for their building. We fully understand this. That is why at Wegner Roofing & Solar, you will not find just simple cookie-cutter packages, but only the services you need at the rates you'll love.
Commercial roofing systems are big and complex systems that require specialized care and perfected skills, and you shouldn't settle for anything less. At Wegner Roofing & Solar, we have a team of highly trained and educated commercial roofing specialists who know exactly how to handle any type of commercial roofing.
We work hard and with great dedication to give you a commercial roof that satisfies all the highest standards of quality, levels of aesthetics, building requirements, as well as your personal needs.
We have the determination and the training needed to successfully maneuver and combine all of those needs and requirements into a top-functioning, highest quality new commercial roof.
Additionally, we use a wide variety of quality products in our work, offer quality and efficient types of commercial roofing systems and materials, and rely on the latest and most innovative installation techniques.
Reach out to us for:
Enjoy a 20-year warranty on any of our commercial flat roofing work. Talk to a professional commercial roofing contractor today to learn more about your roofing options.
Is your commercial roof experiencing sun and exposure damages? Maybe it has started leaking due to hail or wind damages? You need an experienced commercial roofing specialist on your side!
There is no damage too small or too insignificant. It is actually those small damages, that sometimes go unnoticed, which can lead to some devastating and costly commercial roofing issues.
At Wegner Roofing & Solar, we provide efficient and prompt commercial roof repair services that will prevent exactly those devastating problems in the future and give you great peace of mind.
Whether you only suspect or know that you are having commercial roofing issues, don't hesitate to reach out to us as soon as possible. We will get to your commercial property quickly to conduct a full and detailed roof inspection. We will carefully inspect every inch of your roof, determine all big or small problematic areas, and proceed to repair them immediately.
Some of the most common commercial roofing issues we encounter can include:
No matter the type of issue you are faced with, you can count on our commercial roof repair specialists to repair them fully and quickly, preventing more serious and costly roofing issues in the future.
Hire A Commercial Roofing Specialist
Protecting your business from harsh weather can be a challenge; a strong roof helps. With Wegner Roofing & Solar, you can get the commercial roof installation that suits your building perfectly. We can cover your business with a professional-grade roof that's built to last.
Whether you need commercial roof repairs or replacements, let us handle every aspect of the project. Call us now to schedule a consultation.