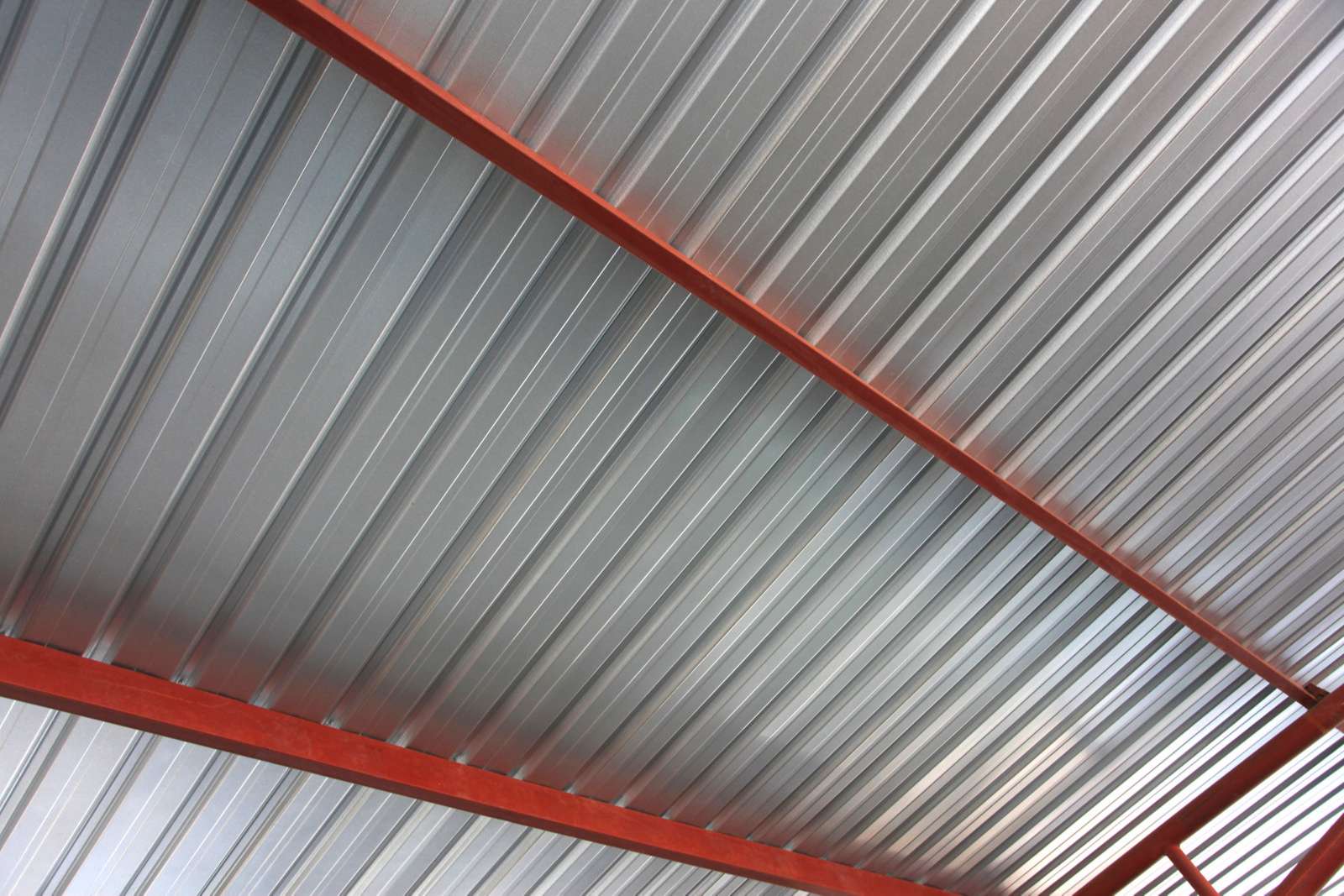 Choose A Durable Option For Your Roof
Metal roofs are designed to last a lifetime and come with many customization options. If you decide to install a metal roof on your home or business, you will make a valuable investment whose benefits you will most likely reap for the rest of your life.
For many homeowners, as well as business owners and property managers, appearances are very important, sometimes even equally important as the quality of protection they will receive. After all, curb appeal plays a great role in the overall value of a property and influences business positively.
Luckily, our metal roofing brings you advantages on all fronts – quality, durability, curb appeal, energy-efficiency, and numerous others. At Wegner Roofing & Solar, you'll have plenty of color and style options to choose from, and we'll help you choose the best one.
No matter which color or style you choose, you will also get unparalleled protection. These roofs come with great weather-resistance qualities, which means that you will not have to worry about frequent storm damages, wear and tear, leaks, and such. Metal roofs are also lightweight, which means they will not compromise your property's structural stability and they are very easy to maintain.
And when installed by our experienced metal roof installers, you can be sure that they will function impeccably. 
Residential Metal Roof Installation
Metal roofing has become a very popular roofing solution for residential homes and our local homeowners have also been recognizing its advantages. With many years of experience and substantial training behind us, our metal roof installers at Wegner Roofing & Solar will make sure you, too, get a metal roofing system that surpasses any other in its function and beauty.
Commercial Metal Roof Installation
When it comes to metal roof installation on commercial properties, it is a job that should be handled by skilled and certified professionals because these projects tend to be significantly more complex than residential projects. With Wegner Roofing & Solar, you will find such professionals, a meticulous, detail-oriented team that will complete the installation at the highest industry standards and to your utmost satisfaction.


Top Metal Roof Installers
Wegner Roofing & Solar would be happy to install your new roof. With many years of experience, we know how to complete your installation correctly. We'll keep your roof installation on schedule and within your budget.
Our team of professional metal roof installers are licensed, certified, and insured, guaranteeing you an industry-standard installation, no matter if it is residential or commercial metal roofing. Your safety and protection are our top priorities and we work to give you exactly that with our metal roofing solutions.
For your peace of mind, we only use top-grade metal roofing materials and the most innovative metal roof installation methods. We keep up with all of the industry trends and go through extensive and continuous training so that once we install your roof, you don't have to worry about it ever again.
In all our metal roofing work, we put immense focus on the quality and effectiveness of our workmanship, as well as on the quality of our customer service. As your trusted local metal roofing company, we try to exceed your expectations and always give you our best.
You are always welcome to ask us any questions about your current or future metal roofing project as we are always happy to help in any way we can.
For a free metal roof installation estimate, contact our us now.
Benefits Of Metal Roofing
Installing a metal roof comes with a whole host of benefits. This roofing option can:
Add a durable, protective layer to your property
A standing seam metal roof is unmatched in its durability and will keep your home or business highly protected. It will not crack easily nor corrode or rust, but provide you with a strong protective layer over your head that will last for decades to come, with very little maintenance.
Improve your property's curb appeal
Metal roofing installation has come a long way since its beginnings and today, it is regarded as one of the best stylistic choices for your home or business, as well. It comes in an array of different colors and styles, matching your property perfectly and enhancing its curb appeal.
Make your home or business safer
Metal roofing is neither flammable nor combustible, which makes it one of the safest options for your property in case of any accidents, disasters, or even lightning strikes. Contrary to popular belief, metal roofs are not more prone to lightning strikes, not more than any other type of roof, but will actually keep your property safer from their potential consequences.
Improve your property's energy efficiency
With a standing seam metal roof, you can even cut your monthly utility bills! Metal roofs are designed to reflect the sun's heat and UV rays, thus keeping the roof's surface cooler. This, in turn, significantly reduces the heat that goes into your home or office, keeping your cooling needs at a minimum.
Act as a weather-resistant barrier
There is a common misconception that metal roofing dents easily. The truth is, however, quite the opposite. Metal roofs are designed to be highly impact-resistant and to stand strong against all types of severe weather, such as hail, high winds, and snow. Some are even designed to withstand 140-mph winds.
If you want to learn more about metal roofing, consult a professional. Call our office at 1 (800)-SUPER-ROOF to speak with our roofers today. 
Our Metal Roofer Locations