Roofing Contractors for Roof Replacement: Asphalt Shingle Roof, Metal, TPO, and EPDM Options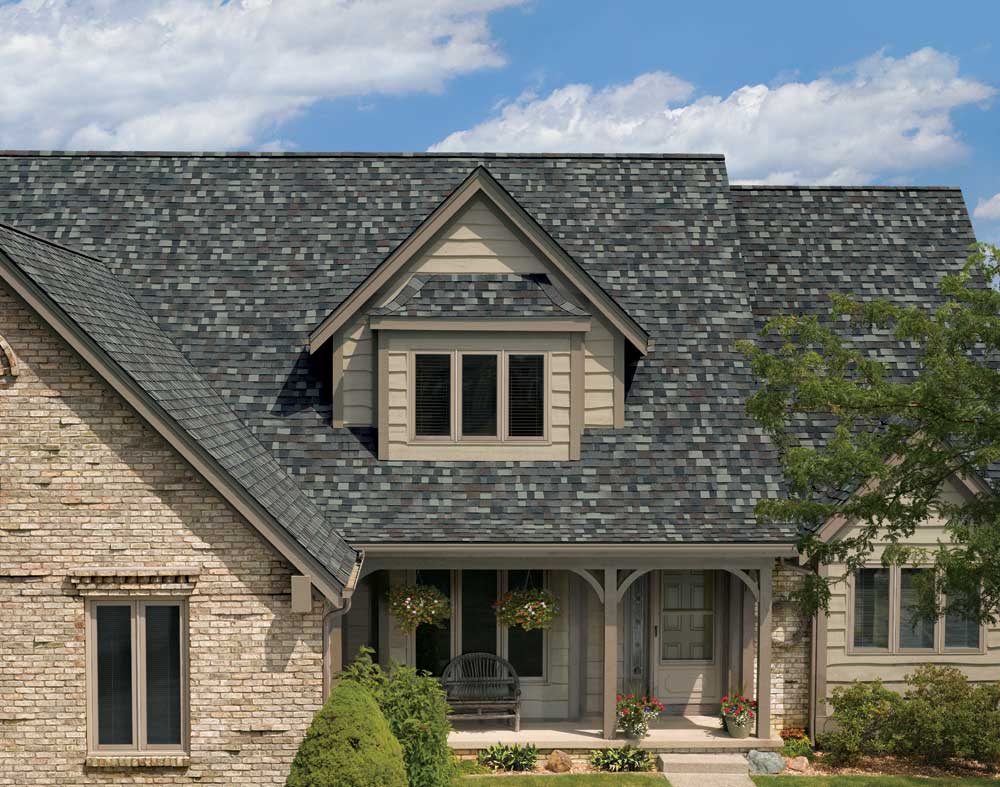 Need a Roofing Project? Add Value And Curb Appeal With A Roof Replacement: Understanding Roof Replacement Cost
Your roof is the last line of defense between your home and the rain, sleet and snow, so you want to make sure it can hold up to the elements. Reach out to Wegner Roofing & Solar if you need a roof replacement and we will make sure your home is fully and efficiently protected at all times. We use top-rated roofing products and perform expert installation to give you a roof that lasts decades.
Sometimes, a roof replacement is the only and the most cost-effective solution to keep your property protected and to maintain its resale value. A roof that is more than 20 years old and at the end of its expected life span, or a roof that has been severely damaged in a storm, is a sure candidate for a roof replacement. In similar cases, roof repairs will usually not suffice and the roofing issues will only start to pile up. This could, in turn, cost you more in the long run than a one-time roof replacement.
At Wegner Roofing & Solar, we will make sure to provide you with the highest-quality new roof for your home or business, ensuring premium protection for your property. In addition to that, we guarantee you a cost-effective solution, as our roof replacement cost is affordable and realistic. You will not have to break your budget for a new roof and at the same time, you will receive the best price to quality ratio for a roof replacement in the area.
The benefits of our roof replacement solutions don't stop there. Our team of roofers understands that curb appeal is also among the top priorities for both our local homeowners and business owners, so we will make sure that you get a roof that will reflect and enhance your style, as well.
When you need a top-notch residential or commercial roof replacement, look no further than Wegner Roofing & Solar!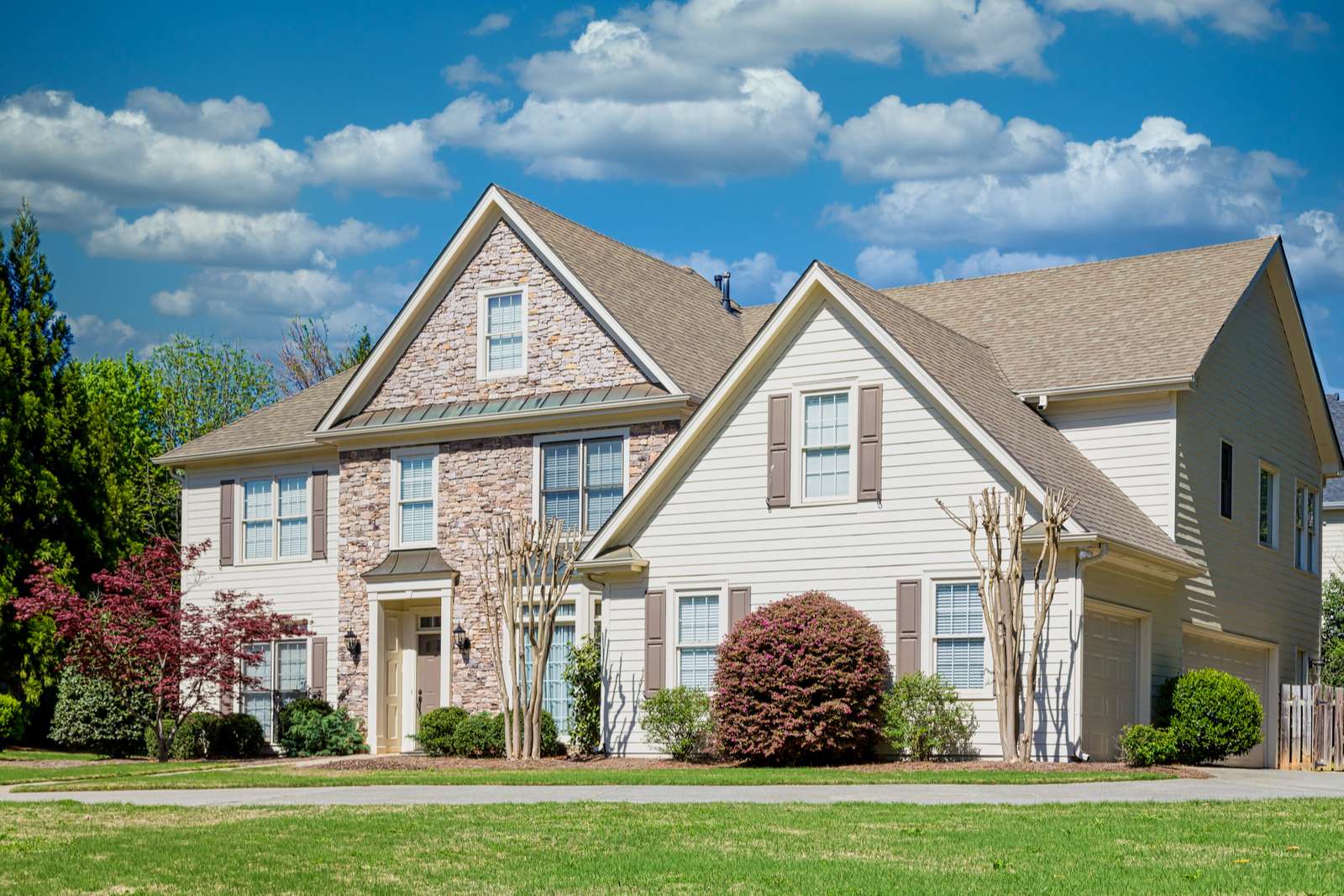 Home Roof Replacement: A Comprehensive Guide to Roofing Options and Services
Wegner Roofing & Solar specializes in premier-quality residential roof replacements. Our goal is to provide each and every one of our local homeowners with a beautiful and durable roofing system that will give them long-lasting protection and value.
Your home is always safe in our hands, as our roof replacement contractors have years of experience and industry training. We have the skill, dedication, and tools needed to transform your home into an energy-efficient and safe place to live, with significantly enhanced curb appeal.
We never cut corners in our work but always strive for the best. We will give you an unmatched roofing solution the first time, every time.
Throughout the entire roof replacement project, we are at your full disposal for any questions and clarifications, always respecting your needs, wishes, and specific circumstances. In addition to that, you will always receive a fair and reasonable cost of a new roof along with the highest quality of protection.
Affordable Commercial Roof Replacement: Understanding Roof Replacement Costs
When it comes to your commercial roofing systems, you should only entrust highly experienced commercial roof replacement specialists to take care of them. These systems are much more extensive and tend to be more complex to install. Specialized knowledge and skill are needed in these cases, which you can, luckily, find with our commercial team at Wegner Roofing & Solar.
We are your leading local commercial roof replacement specialists and you can rely on us to give you an outstanding roofing solution. With us, you will receive a worry-free and hassle-free roof replacement, a premier-quality new roof, the highest curb appeal around, and unmatched customer service.
Our commercial roofers are highly educated, skilled, dedicated, and well-versed in all types of commercial roofing systems. They have replaced countless commercial roofs so far and all of them to our clients' utmost satisfaction.
Whether it is metal, TPO, or EPDM roofing, you can count on us to replace it according to the highest industry standards and give you the protection and quality you deserve. We will make sure that the entire process goes over smoothly and cause minimal disruption to your everyday business operations.
Don't Hire Just Anyone To Handle Your Roof Replacement
Wegner Roofing & Solar is a trusted choice for residential and commercial roof replacements. We're dedicated to achieving 100% client satisfaction on every roofing job, and that's earned us a solid reputation that we're proud of.
We'll give you an honest opinion about your roof so you can make an informed decision. Schedule a roof inspection today, and be sure to ask for a free roof replacement estimate.
There are many reasons to choose our experienced team for your roof replacement. Here's why you should rely on us:
Asphalt Shingle, Metal, TPO, and EPDM: Roofer Contractors for Comprehensive Roof Replacement
Contact us today to schedule a roof replacement or other roof services.
Schedule A Roof Inspection With A Roof Replacement Specialist
When it comes to replacing your roof, you want a roofing contractor who has your full confidence. We are dedicated to offering competitive pricing and top-rated roofing products. We also offer roofing inspections and recommend one if your roof is at least 20 years old.
Getting a new roof gives you a great return on your investment because it adds value to your home. Plus, you'll save money on HVAC bills with a new roof that's energy-efficient and protects your home from the elements.
Call 1 (800)-SUPER-ROOF now to speak to a roof replacement contractor about replacing your roof.