LET OUR FAMILY SERVE YOURS
Your Trusted Local Roofing Contractors in Spearfish, SD
Get Rapid Response for all your roofing needs, call us now!

Fix All Roofing Problems with One Call To Your Reliable Spearfish, SD Roofers
Whatever your roofing needs are, you deserve to work with a local roofer that you can trust. At Wegner Roofing & Solar, you can trust our spearfish roofers to do everything from new roof installations to repairs, siding and replacements, gutter and repair work, and even window services. We make your life easier by bringing experienced craftsmen closer to you, ensuring that you enjoy peace of mind with quality materials and excellent craftsmanship.
Trust our Spearfish roofing company to solve your roofing problems, walk you through the different roofing materials available, and deliver excellent service. Having us on your project is a guaranteed path to improved property value and protection. Let us handle your next roofing need to improve your home or business's curb appeal and protection against the weather elements.
Please speak to our expert roofers today!
5 out of 5 stars based on over 1000 reviews
Roofing Services We Offer in Spearfish, SD - Wegner Roofing & Solar
As your #1 roofers in Spearfish roofers, we have what it takes to address all of your roofing needs. We stay on top of the latest trends, products, and technologies in our industry to ensure exceptional service delivery. Our roofers are experienced and ready to handle any project while delivering within the allotted time. You can trust us to handle your roofing needs, whether new construction, roof repair, or replacement.
Our Spearfish roofing contractors install all types of roofs. Our 5-star reviews, experience, values, and integrity all attest to the quality of our roofing services. Our team will be deeply involved in the process, ensuring that you are carried along and that the project is completed in due time.
Your business deserves a fresh look and increased protection from the elements. Contact Wegner Roofing & Solar for a reliable roofing solution. Schedule a meeting with our commercial roof designers, installers, and project managers.
Looking to cut your energy costs and become energy independent? Please get started by speaking to our solar installation contractors. Our solar energy solution seamlessly transitions you to the green side.
Improve your property's appearance and curb appeal with siding replacements today. Contact us to discuss your options and schedule an appropriate start date. Need help choosing between vinyl and fiber cement siding? We can help!
Your window affects the rate of natural light penetration and contributes to indoor insulation. Enjoy the right and beautiful wood look or the durability and low maintenance requirement of fiberglass windows. Talk to us today!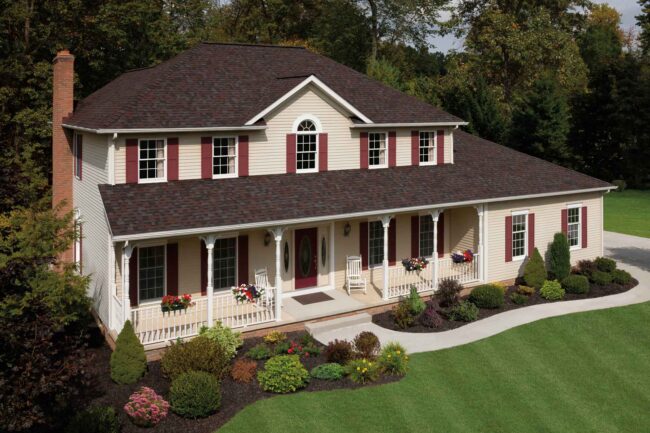 Experience Our Roof Inspection Service
Your roof may be worse than it looks. It would be best if you had an experienced roofer look at it and determine how badly affected it is. Trust our roofing contractors at Wegner Roofing & Solar to give you an update on the condition of your roof. We can also recommend the following action to ensure protection from the weather elements.
Your New Roof, Siding, Windows, or Gutters At $39/Month
Are you looking for competitively priced roofing, siding, window, or gutter services? Spend as little as $39/month to get started. This price includes everything, from inspections to estimates and service calls.
Please fill out the form or give us a call to get started!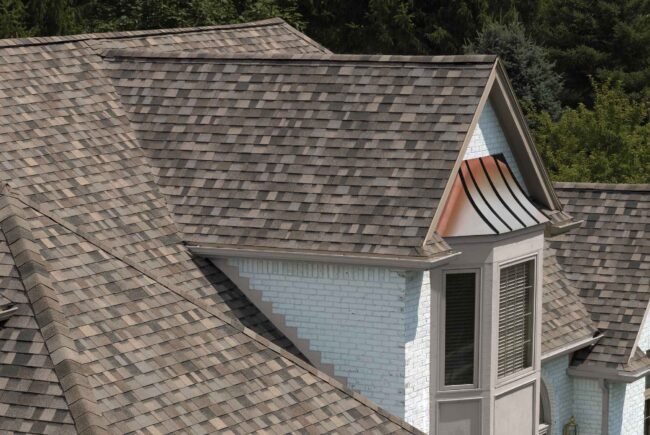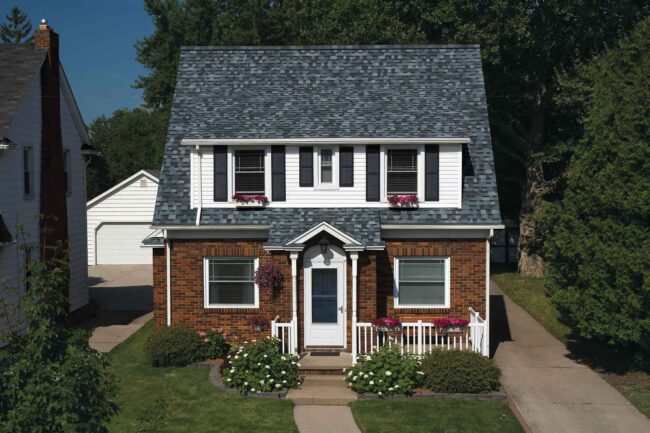 50 Years Platinum Protection Warranty
Our 50-year platinum protection warranty gives our customers the peace of mind that they deserve. Contact us at Wegner Roofing & Solar to get started!
Why Choose Wegner Roofing & Solar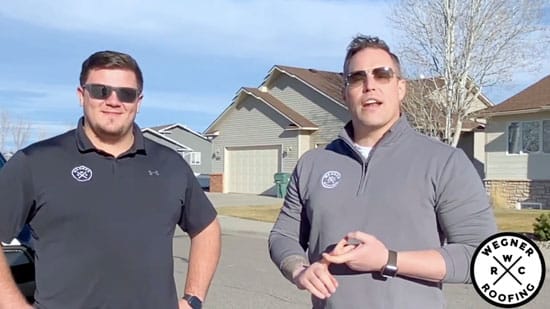 Insurance Restoration Professionals
Wegner Roofing & Solar always goes the extra mile for you. We offer more by being your reliable insurance restoration experts. Our roofers will help you navigate the insurance claims process successfully to ensure quick restoration of your property.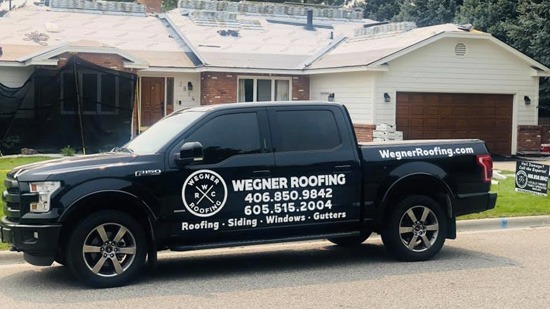 Roof Installed Within A Day
Wegner Roofing & Solar has the manpower and capacity to install your new roof in a day! You'll have top contractors with years of experience working on your property and ensure that you're adequately protected.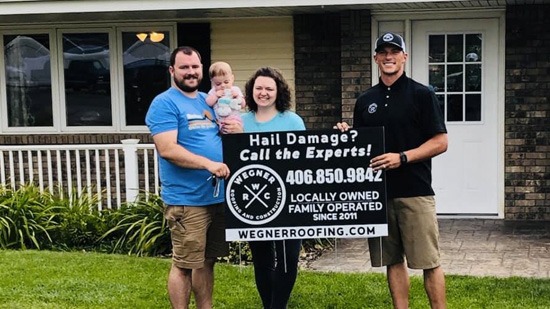 Honesty, Integrity, And Trust
Our values revolve around transparency, honesty, and integrity as a family-owned local roofing company. We are competitively priced, and we deliver excellent outcomes. No hidden charges!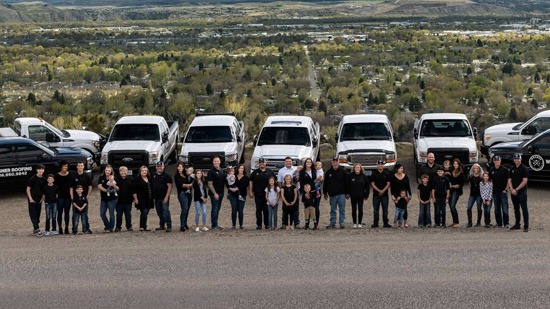 Family Owned And Operated Roofing Company
With our contractors at Wegner Roofing & Solar, you can always rest assured that your neighbors did the job. We treat your property like ours and deliver exceptional quality solutions consistently!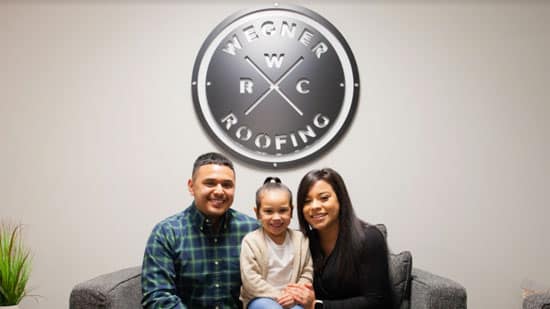 Best Roofing Experience Of Your Life
Try our experienced roofers to enjoy the very best roofing experience of your life. We remove the stress and hassles of a new roof or roof repair. Trust us to get everything done for you.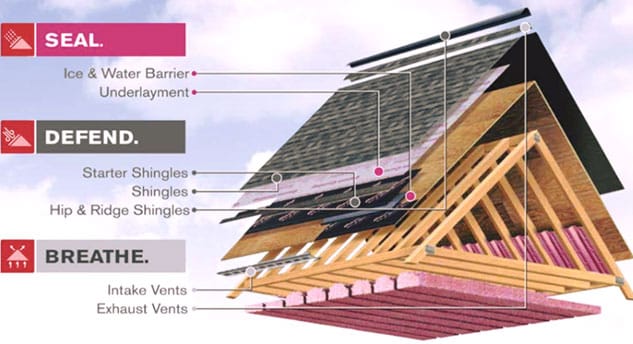 Top-Quality Product Selection
You deserve quality products and installations. We intercept both to ensure maximum satisfaction and protection against weather elements.
When Spearfish, SD residents need roofing services, we're there to help. Check out the projects we've completed throughout the area.
About Wegner Roofing & Solar
From the moment you call us to the moment we leave your premises upon finishing the roofing project, you can count on the smoothest and most efficient customer experience.
Our Spearfish, SD roofers will not only do their job to your satisfaction but will go above and beyond to exceed your expectations.
We will guide you through the entire process and conduct the needed roofing work with regard to your schedule and budget, employing the highest industry standards.
Any question you have, our local roofing contractors at Wegner Roofing & Solar will address, and any home and roofing service you need, we will happily and professionally conduct for you.
With our detailed roof inspections in Spearfish, SD, substantial experience in the industry, and continuous training and education, we will always get to the bottom of your roofing issue and offer the most efficient solutions.
Reach out to us and find out what our roofers in Spearfish, SD can do for you!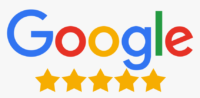 So far we have had a remarkably smooth time working with Lucas from Wegner Roofing. He has been very pleasant to deal with and seems very well informed regarding our needs and current roof repair technology. He has been attentive and responsive to questions. He also has been extremely helpful in dealing with our insurance company.
After meeting a few roofers I my area, I finally found a company in Wegner Roofing that I could trust. Travis took great care of us and roof looks great! THX
As a business owner myself for several years I know that the success and the heart of a business is the quality of service you offer to the public and a big factor is the quality of people you hire to represent your company. I would like to say that Wegner Construction has added a great team member to their company with Skyler Ribble. This young man has incredible work ethic and integrity in everything he does. I have known Skyler personally for two plus years and believe you won't be disappointed in the service he will offer the public. Sincerely, Pilar Collins
Skyler is great! Very professional and clearly knows what he is talking about. I definitely recommend Wagner Roofing And Solar for all of your exterior needs!
Courtney Cousins
2021-12-13
Lucas was great. He fixed two other issues with our roof that he noticed during his inspection, preventing future issues. Great service and personability. Many thanks, Lucas!
Highly recommend Skyler for all of your solar needs. He's very detail oriented and steadfast to get the job done right.
Wegner is an amazing company!! Skyler Ribble is incredibly personable and professional! Great character and will assist you to the best of his capabilities!
Frequently Asked Questions