Exterior Contracting Services
Wegner Roofing & Solar is a full-service exterior contracting service provider. As a family-owned and operated local company, we strive to deliver the very best quality services at competitive prices to customers across our service areas. Our team has been carefully selected to guarantee customers peace of mind and top-quality results on all exterior contracting projects we handle.
Keep your residential or commercial property looking great and standing strong against the elements with our list of premier roofing, siding and solar contracting services.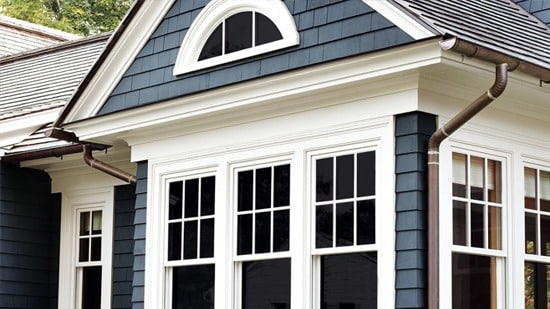 Your residential or commercial roof is one of the most expensive exterior improvements to your property. The role of your roof cannot be understated, especially as it shields your indoor space from weather elements. Our roofing crew helps you continue enjoying the numerous benefits of a strong and protective roof by providing repair services when needed. Save your roof from extensive damages by calling us as soon as you notice issues.
Your property becomes badly exposed to weather elements when your roof has been extensively damaged. Trust us to work closely with you to diagnose your roof problems and recommend the next course of action. Our roof replacement experts can handle all kinds of roofing types to ensure your home is protected.
Are you looking for a commercial roofing contractor that's reliable and offers competitive prices on services rendered? Trust us at Wegner Roofing & Solar to exceed your expectations. Our commercial roofers use the best quality materials paired with years of experience to deliver excellent protection for your commercial property.
If you are looking to cut costs on energy usage and switch to a greener energy source, speak to us at Wegner Roofing & Solar for help. We offer solar energy solutions to set you on a path to enjoy green and sustainable energy for years to come.
At Wegner Roofing & Solar, we make homes beautiful again. Our siding contractors install all major siding brands, while focusing on delivering quality services at all times. Whether you are looking to install, repair, or replace your vinyl siding, fiber cement siding, seamless siding, or engineered wood siding, we are ready to work with you. You can trust us to promptly come out to you for your free estimate, work within your budget, and deliver an excellent final product.
With Wegner Roofing & Solar, you can rest assured that all of your exterior contracting needs are in good hands. Our contractors are one call away! Call us today to get started.