Insulated Siding Installation
Sidings provide more than meets the eye. While they improve the appearance of your property and increase the value, they also offer additional benefits including protection from the weather and insulation for the building that can help lower heating costs. With the right siding materials and contractors, you can lower your home's energy consumption, increase indoor comfort, and improve curb appeal.
Here at Wegner Roofing & Solar, we go above and beyond to make sure our customers have access to the finest selection of siding materials that add value to their homes and quality of life. Our licensed and trained siding installation contractors are familiar with all types of siding materials, including insulated siding.
Insulated sidings are designed to improve your home's insulation and protect indoor temperatures from the effects of extreme weather. With our insulated siding installers, you can expect the highest quality products paired with expert-level craftsmanship. We go above and beyond to keep our customers happy with the quality of services we deliver.
Need insulated siding contractors in Sioux Falls that won't disappoint? Call us today. You can also ask us about our other services such as roof repairs or solar installation in Sioux Falls.
Why Choose Insulated Siding
The benefits of insulated siding are numerous. Homeowners across the Midwestern US often choose this siding material because of its insulation advantages; however, there are more reasons that this siding is a good fit for many properties.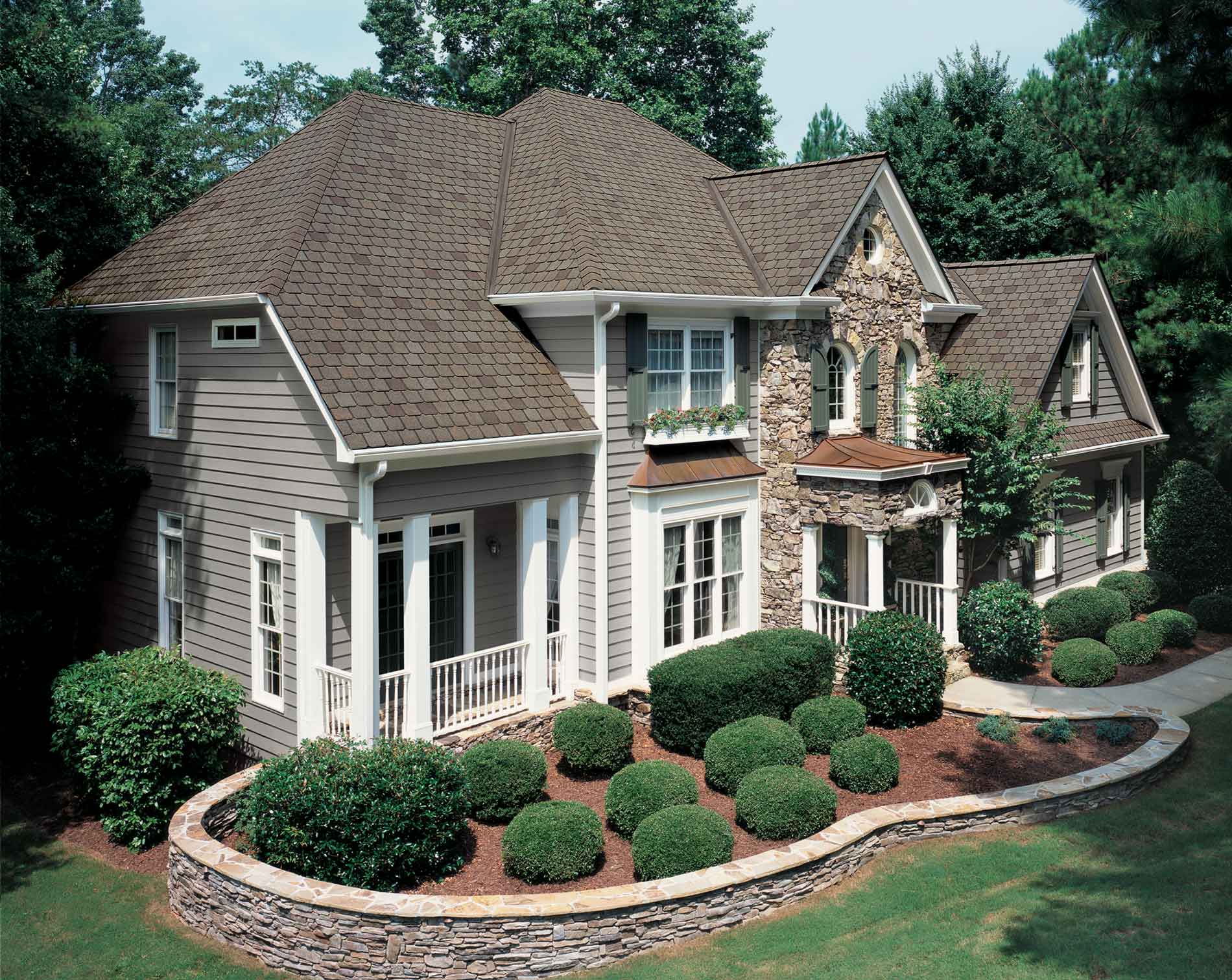 Insulated Siding Services We Offer
At Wegner Roofing & Solar, we are proud to be among the top insulated siding contractors in our community and across the Western US. When you contact us, you can expect the services to be excellently delivered.
Insulated Siding Installation And Replacement
Our insulated siding installation contractors are happy to come to your property to consult with you on any new installation or insulated siding replacement projects. You can trust us to answer your questions, discuss insulation materials with you, and get the job done right.
Insulation Siding Repairs
When in need of insulated siding repair services, rest assured that our siding contractors are ready to help. We will come to you, inspect your siding, and determine the best course of action. Leaving your damaged insulation siding unattended can expose your home to air drafts and potentially more damage, so be sure to address the issue as soon as you notice problems. We can address this problem for you and help you enjoy the most of your indoor space.