Siding Installation Contractors in Sioux Falls, SD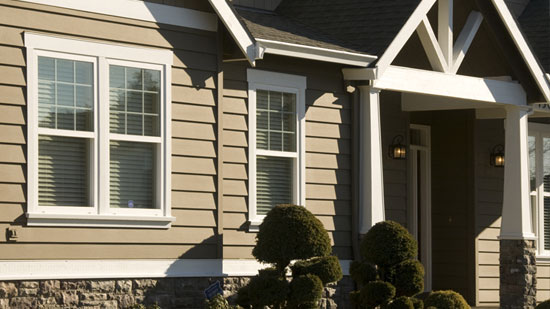 vHomeowners in and around Sioux Falls consider their home's siding an add-on that improves the look of the property's exterior. But a home's siding is also designed to help protect it from the elements and improve the overall comfort of the home or property. Problems with your home's siding – such as cracks or extensive erosion – can affect your energy costs and quality of living.
Our Sioux Falls siding contractors are familiar with a variety of siding materials and types, so we are happy to help you choose the perfect siding to compliment your home or business. There is no siding project too big or too small for our team to handle. From complete siding installation for new residential homes, to Sioux Falls commercial siding repair, we use the highest quality siding materials available so that you can always count on a job well done.
Siding Types We Work With At Wegner Roofing & Solar
At Wegner Roofing & Solar contractors in Sioux Falls, our siding team have the experience and expertise needed to address all of your siding installation, repair, or replacement needs. Trust us to answer your questions relating to the pros and cons of available siding materials and styles. When it comes to siding, we've done it all! Some of the most common siding types we work with include: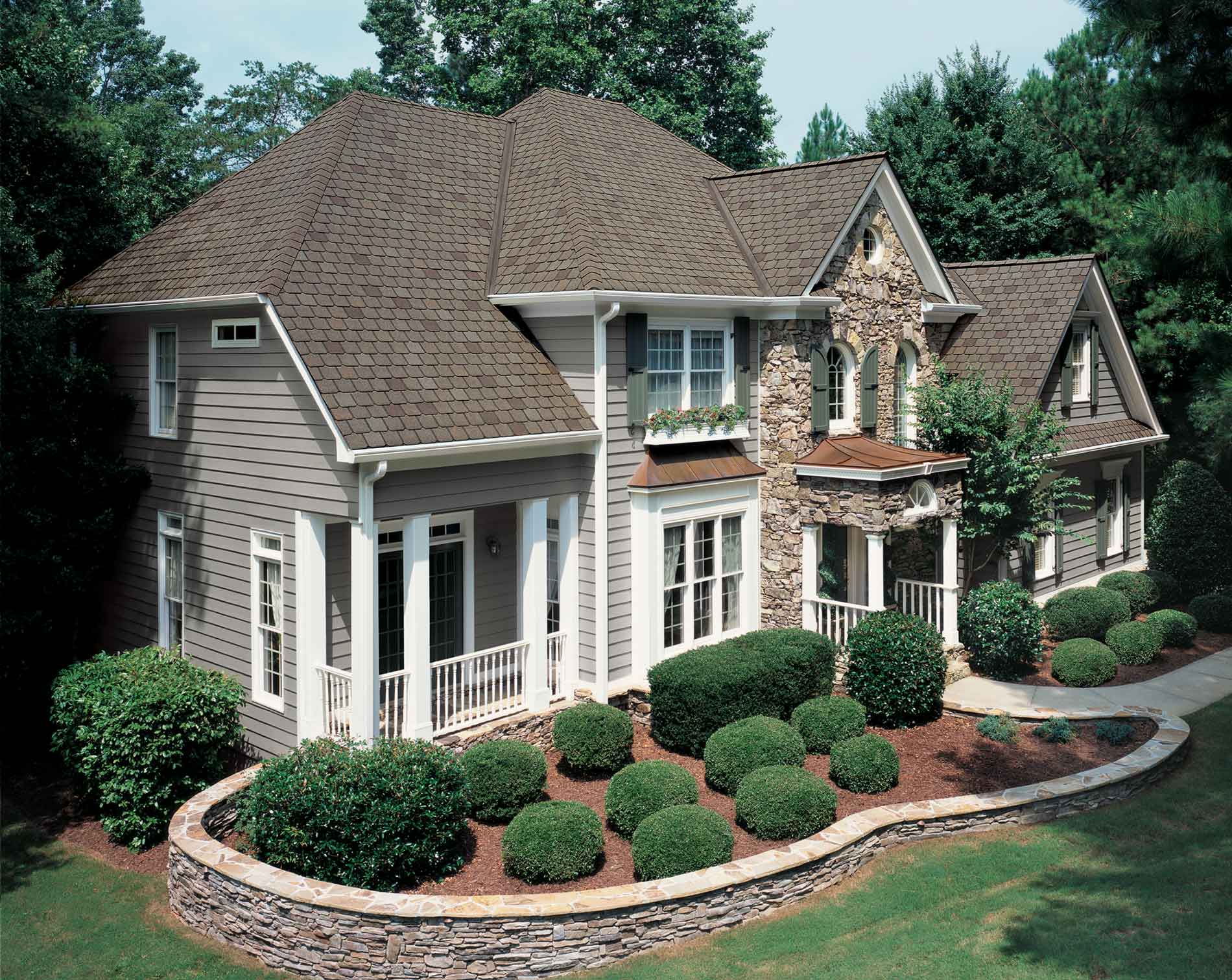 Vinyl siding is plastic-like in appearance and made from Polyvinyl Chloride (PVC). It's cost-effective, available in a variety of color options, and durable. Most homeowners across our service areas choose this siding material because of its low maintenance requirement and customizable features. Our Sioux Falls siding installers can handle the installation and replacement of your vinyl sidings at competitive prices.
Insulated vinyl siding adds to the home's insulation and protects it from heat in the exterior environment. Our siding contractors recommend this siding material, especially if you wish to cut back on your energy costs by as much as 20%. We are familiar with the best brands and products on the market and combine this with expert-level installation and repair experience to deliver amazing outcomes.
Wegner Roofing & Solar installs and repairs fiber cement siding for homes and businesses across Sioux Falls, in addition to our roofing services. This siding material is made from a mix of cement, sand, and cellulose fiber, offers insulation benefits, and is customizable to deliver the preferred look. If you are planning to install a fiber cement siding or are interested in a Sioux Falls siding repair, contact us today to get started.
Wood siding is one of the most popular choices among homeowners who wish to add a natural appearance and appeal to their home's exterior. Wood sidings are great for insulation purposes and have been engineered to withstand cracking, heavy force, and harsh effects from weather elements. When properly maintained, you can expect your wood siding to be free from peels and rot. Our contractors can handle your Sioux falls siding installation and get the job done quickly.
Looking for reliable, tested, and trusted siding contractors near Sioux Falls? Contact Wegner Roofing & Solar