Sioux Falls, SD Solar Contractors for Residential and Commercial Services
Solar systems have become more popular than they were some years ago. Many more residential and commercial property owners are beginning to see the advantages from choosing this alternative energy solution. At Wegner Roofing & Solar, our Sioux Falls solar experts have helped many members of our community tap into this world of benefits, giving them a chance to lower their energy costs, boost their building's value, enjoy energy independence, and much more.
We have been providing solar installation Sioux Falls for years and our team continues to deliver exceptional quality services that give you the peace of mind and satisfaction you deserve. With Wegner Roofing & Solar, you can expect to work with an excellent and reliable team that will guide you through the entire process, from start to finish.
Our Sioux Falls solar contractors are happy to educate you and answer your questions. We make sure that the entirety of the project and our processes are clear to you from the get-go. Get in touch with us to discuss your solar energy needs, in addition to any Sioux Falls roofing repairs you may require.
Our Solar Services Around Sioux Falls
When you need a trusted solar contractor that is reliable and has your best interests at heart, our team at Wegner Roofing & Solar is the right pick for you. We ensure all of our customers are treated like family and that their interests are kept in mind from the start to the end of the project. Our team is made up of trained and experienced contractors who are happy to work with you on all kinds of solar projects, irrespective of how big or small you perceive them to be. We can also handle other types of work such as roof replacements or siding installation in Sioux Falls.
We offer solar energy services across Montana, South Dakota, and North Dakota! Call today to find out if solar power is the right choice to help supplement your energy bills.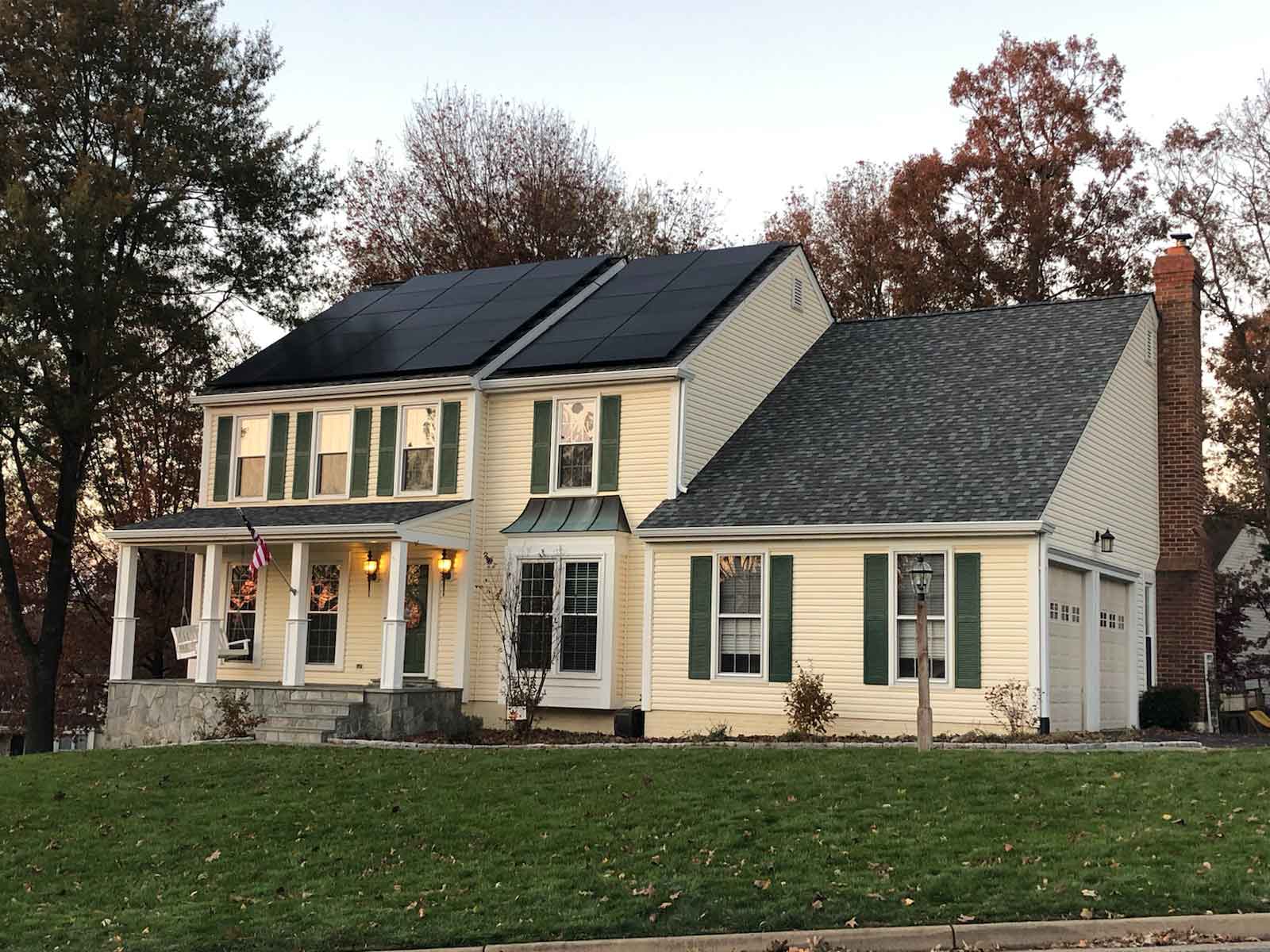 Solar Panel Installations Near You
Wegner Roofing & Solar offers you a chance to become energy independent through our solar Panel installation services. Rest assured that our installation process is robust and simple to understand. We begin each project by getting to know our clients and what they need. We know that your energy consumption and energy needs are unique so we strive to understand them better to cater to your needs. We also discuss other aspects of the project like your budget and financing needs – if necessary.
After the meeting, our team will inspect your roof or other areas for installation, offer you a quote, and shop for the best solar panels Sioux Falls offers. Our Sioux Falls solar installers will arrive on time for the installation, get the job done, and also train you on how to get the most out of your solar installation.
Solar Repairs and Maintenance
Keeping your solar energy system in excellent condition can prolong its lifespan. We offer maintenance and repair services to keep your system at top performance levels for the longest possible time. You can trust our contractors to troubleshoot and diagnose problems, address all minor or major concerns you may have, and leave your solar energy system functioning optimally.