LET OUR FAMILY SERVE YOURS
Residential And Commercial Solar Panel Installation Services In Bozeman, MT
Our promise is to deliver the best roofing experience you'll ever have!
Trust A Dependable Team Of Bozeman Roofers
Wegner Roofing & Solar realize that your home costs a lot to purchase and is important for shelter and protection from weather elements. We also know that your roof is one of the single most important and expensive installations in your home, so it needs to be well-maintained and cared for. This is why our Bozeman roofer does their best to ensure that customers get premium quality roofing services when they contact us.
Our goal is simple, to treat each customer with respect and to deliver exceptional quality exterior contracting services. We are a locally owned and operated business, and we continue to work hard to ensure success in every project we handle. Keep your building protected by contacting our roofers today.
5 out of 5 stars based on over 1000 reviews
Fields marked with * are mandatory.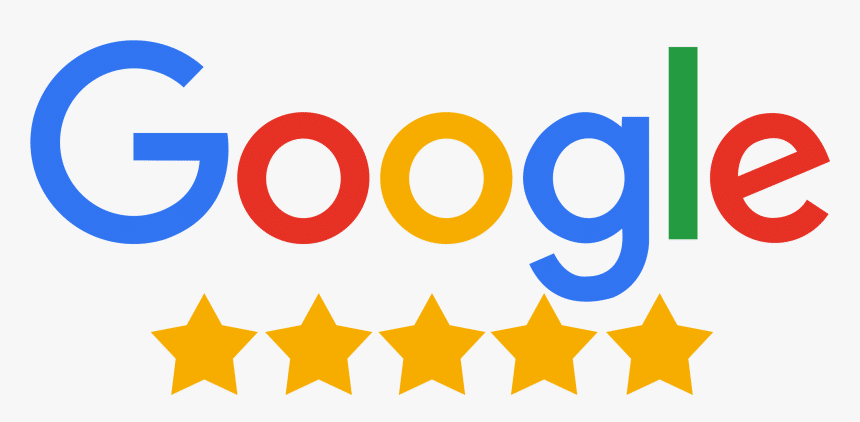 5 out of 5 stars based on 1000+ reviews
The service was great! Scott is very knowledgeable and personable. He answered all our questions and was very friendly. The crew was meticulous. We'll probably be contacting them soon about solar. Thx
Chris was quick to get back to us with our interest in getting solar panels on our house and was very well informed and prepared when he came to discuss this with us. Definitely recommend them for your solar panel needs!
Great highly recommended!
Christopher Robinson
2022-08-03
Called Lucas and he was able to swing by that very day. Great service and let me know how my roof was. Would highly recommend!
Luke Reinschmidt
2022-08-01
On time and concerned about our satisfaction. Great job
Wegner Roofing is the best roofing Company in Billings MT! Sean is amazing and very polite awesome to work with! Wegner did a fantastic job on our roof! Thank you Sean for all your help keep up the great work!
If you want solar, from a local company, that installs with no hassle and easy cheap financing, call Werner Roofing & Solar in Billings.
I had not experienced a hail claim before or had to submit a claim to insurance to get repairs done. I sure am glad I chose to have my wife engage Wegner to help us take a look. Chris helped us not only navigate the process, but really helped us understand how it worked. Sometimes it took time and required patience, which is easy for us. The entire process of a new roof, siding, exterior painting, and gutters could not have gone any better. I love stumbling upon great people operating great businesses. We will work together again, in the near future! 10/10 You won't regret letting the Wegner team assist you in their different areas of expertise.
Investing in an alternative power source can be the difference between a total blackout during power outages and continued operation despite the blackout. At Wegner Roofing & Solar, we understand the importance of keeping homes and businesses lit and powered, so we offer green alternative energy solutions that contribute favorably to the environment.
Our Bozeman, MT Solar Contractors have been helping homes and businesses for years, ensuring that their power needs are met and that they get excellent installations with immediate and long-term benefits. 
By choosing our solar installation service, more businesses and homes have been able to control their energy generation, save more despite the rising energy costs, and improve the value of their properties. Our services extend to Billings, MT and the surrounding areas. Our solar installation contractors are flexible and ready to schedule the earliest possible appointment to discuss your alternative energy needs and how we can help.
Trust us to go the extra mile for you, helping design the perfect alternative energy solution to cater to your needs.
Call us to request a Free Solar Estimate today!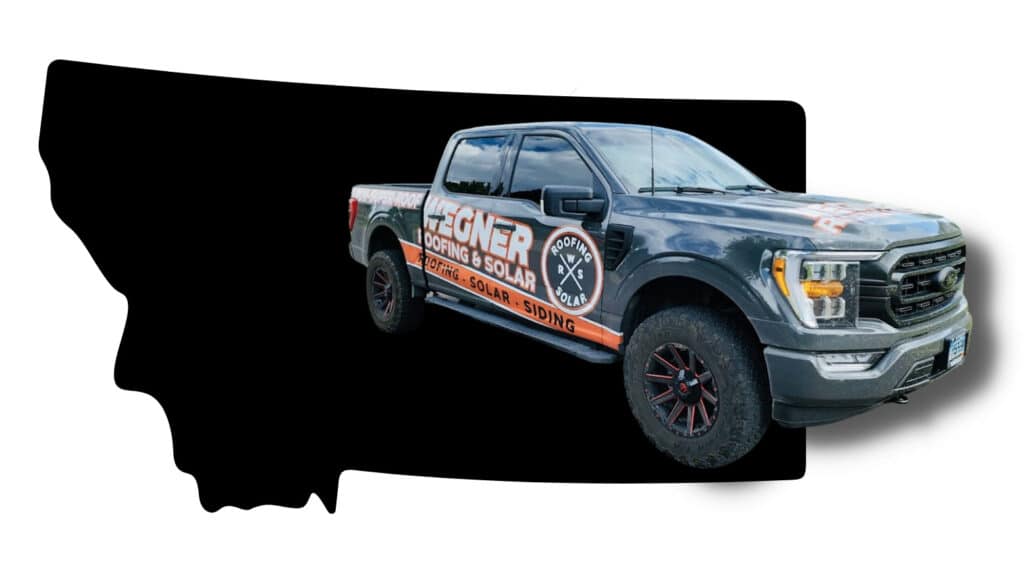 Turn To Your Reliable Roofing Contractor
For Your Property Improvement Needs
As a professional roofing contractor, we offer metal, tile, shingle roofing, and more to deliver custom roof systems.
Give your business exterior a fresh look with the proven expertise of our commercial roof designers, installers, and project managers.
Our solar power system offers you a chance to go green while reducing energy costs. Our Professional solar installers are here to serve you.
For custom curb appeal and minimal maintenance, we offer durable vinyl & fiber cement siding installed to the highest standards.
Enjoy the beautiful, rich look of wood in low-maintenance, durable fiberglass windows with top-rated Marvin windows.
When it comes to alternative energy solutions, you cannot afford to get it wrong. Our Bozeman Solar Contractors at Wegner Roofing & Solar have years of experience working with homes and businesses of different sizes, listening to their needs, and delivering custom solar power solutions to meet their specific needs.
We bring our years of experience and industry expertise to the table when handling any new project. Our team understands that your energy needs are unique and so we go the extra mile to design a customized solution around your needs to keep you energy-independent when you need it the most.
Services our solar contractors offer include:
You deserve the very best solar installation services, which is why our team handles all your needs on a step-by-step basis. We understand that each customer is different, and so are their energy needs. Whether you are a commercial or residential customer, we want to hear from you and help you understand your choices. 
Our Bozeman solar services start with an initial consultation to help you understand what porting to the greener side looks like. Our experienced and friendly team will be on hand to answer any questions you may have about solar energy systems, how they can help you save costs, and how you'll be contributing to the environment by lowering your dependence on fossil fuels.
Once your questions are answered, and you're confident in your choice, we schedule the earliest possible and most convenient time to inspect your property ahead of the design stage. As a roofing company, we want to understand your roof's strength and condition and any repairs or replacements that should be done before installing your solar panels.
Rest assured that we will inspect everything and present you with professional recommendations that guarantee peace of mind and long-term advantages.
We will be ready with a solid solar power installation plan at the end of this phase, and our team will, again, choose the most convenient time to come in and install your new green energy system. Trust that we will be on time, deliver an excellent installation service, educate you on the best practices to maintain your new solar power system, and provide ongoing support as needed for repairs and maintenance.
Solar Repairs and Maintenance
At Wegner Roofing and Solar, our Bozeman solar panel installation services come complete with product and service warranties that give you the peace of mind you deserve. In addition, we also provide ongoing support to customers, ensuring that they get the best out of their solar power system through periodic maintenance and repair services.
Are you experiencing any difficulty with your solar panel? Do you feel your solar power system is draining faster than normal? Our solar panel repair service in Bozeman is just one call away.
Why Choose Wegner Roofing & Solar?
At Wegner Roofing & Solar, we go the extra mile to make our customers happy with the service quality. Interested in hiring us? Here are some perks you can expect to enjoy: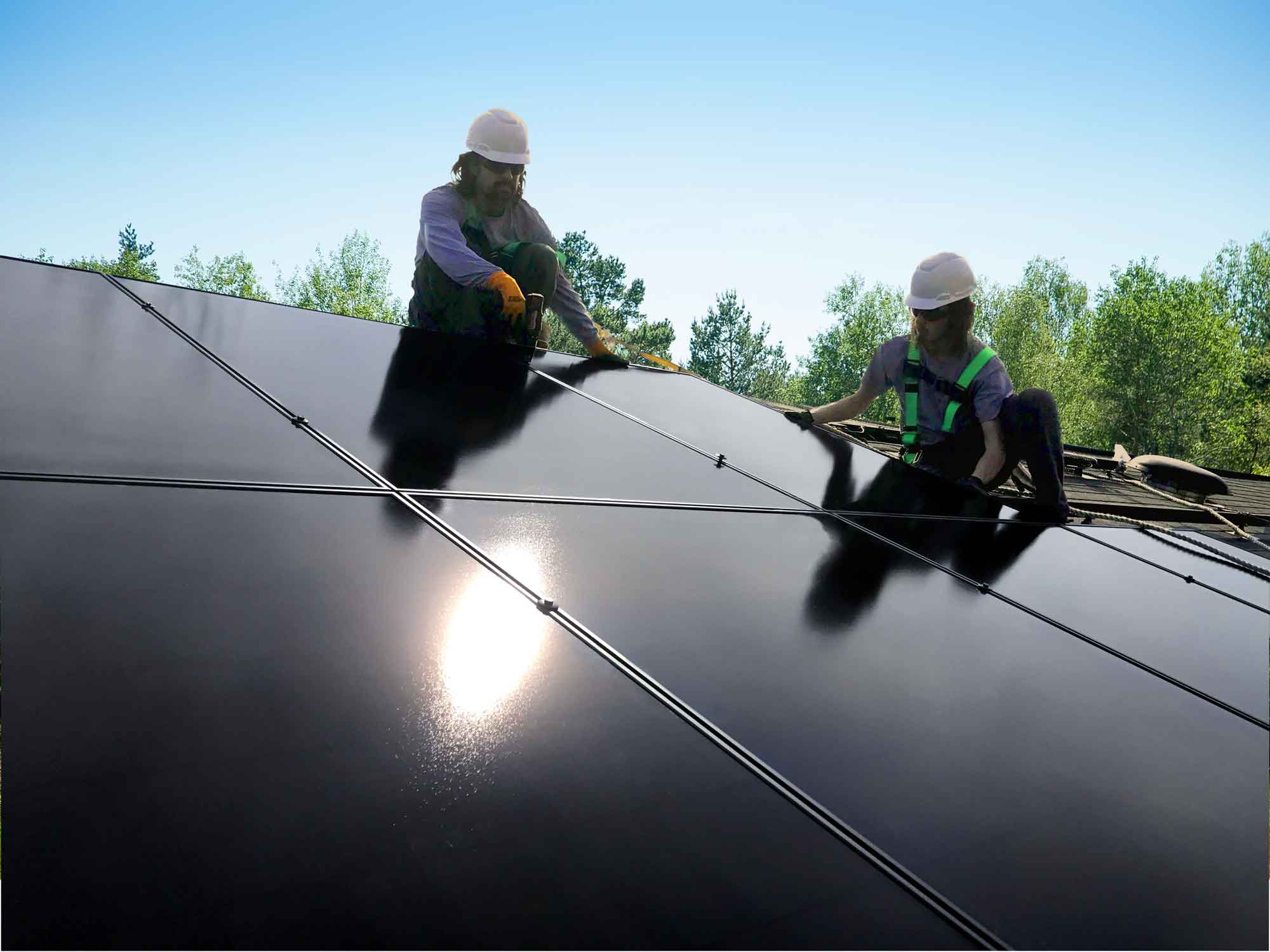 Benefits Of Working With Wegner Roofing & Solar
Insurance Restoration Professionals
We are not just another roofing company. We always go the extra mile and offer more than just regular roofing services. We are your reliable insurance restoration specialists and have the expertise and knowledge on how to help our clients navigate the insurance claim process successfully and restore their properties quickly.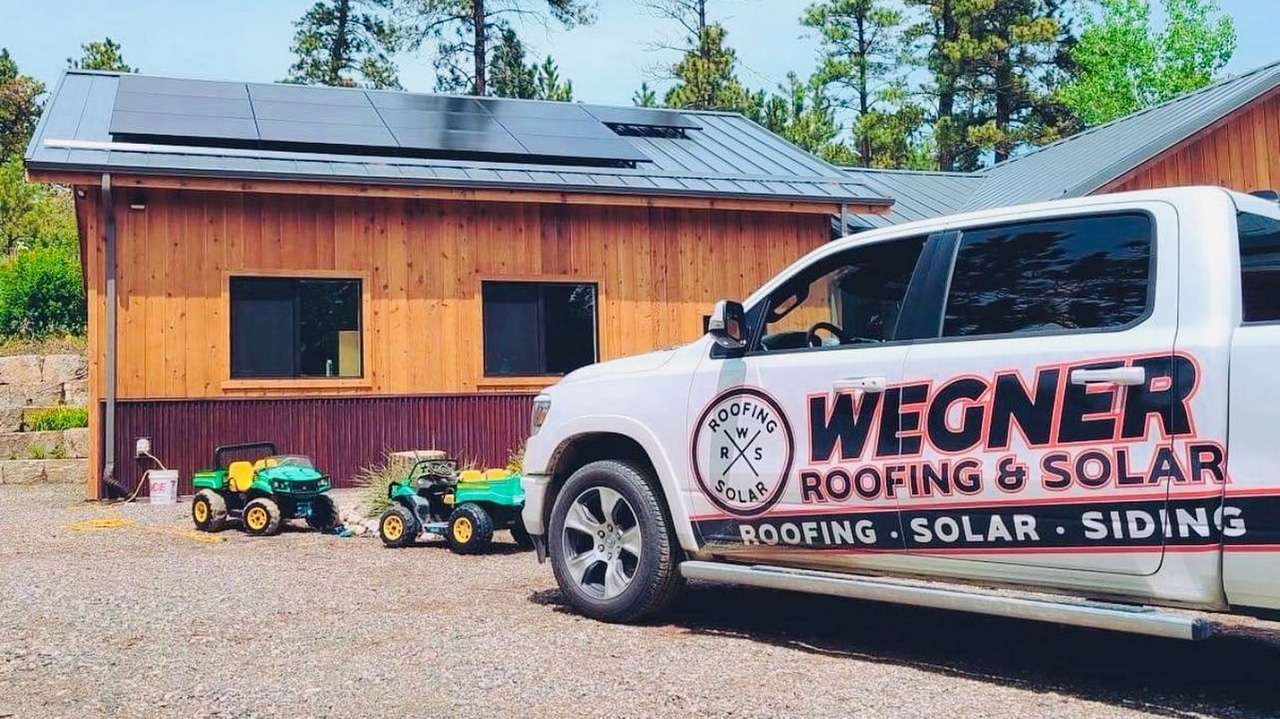 Roof Installed Within A Day
With our top roofing contractors, you will get your quality new roof right when you need it. Keeping you and your property fully and adequately protected is imperative. That is why we work hard to schedule your roof installations within a couple of weeks and complete the installations within a day.
Honesty, Integrity, And Trust
Being a family business and a local roofing company, we operate on our core values of honesty, integrity, and trust. We always stand by our word, operate on full transparency, and our goal is to build trust and great rapport with our community. With our team of roofers in Montana, North Dakota, and South Dakota you will always know where you stand.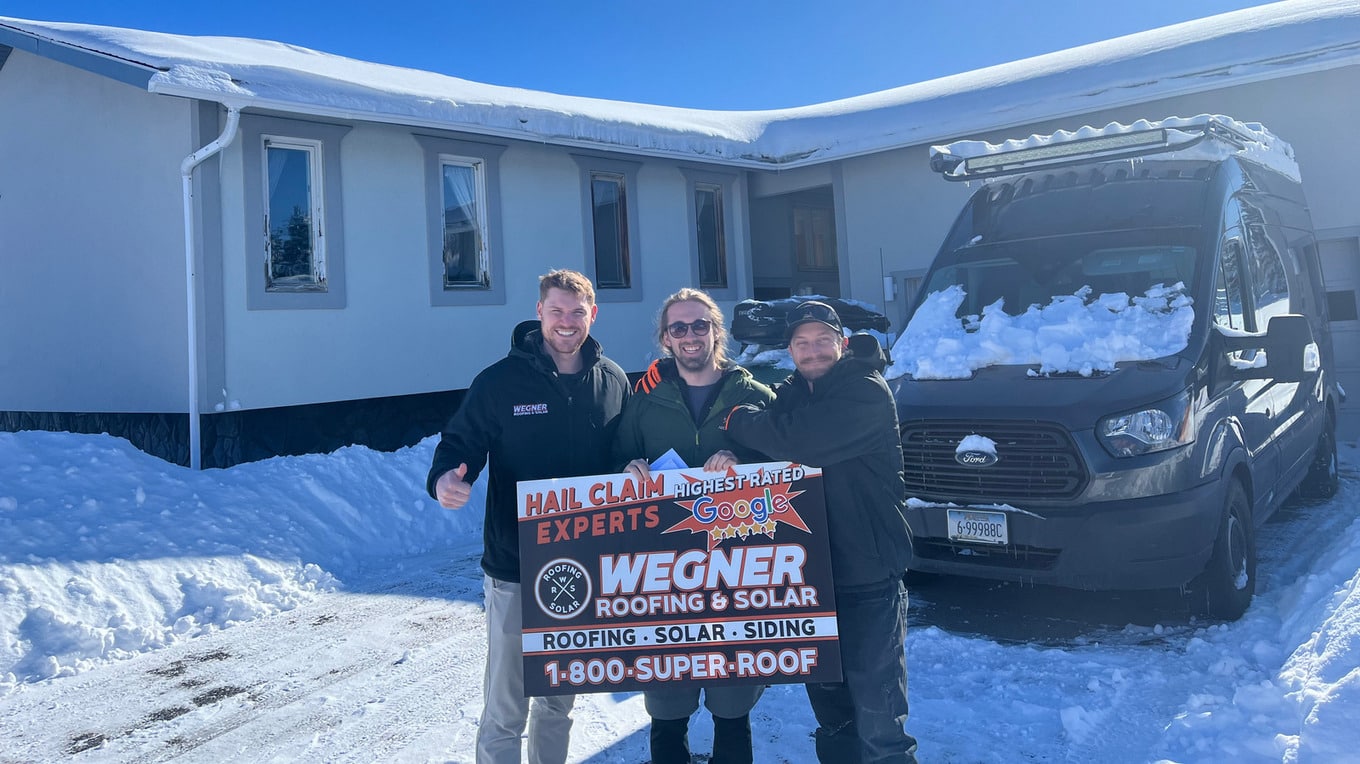 Family Owned And Operated Roofing Company
With Wegner Roofing & Solar, you will always get experienced roofers who will treat you like family and your property like their own. As a family and a roofing company, we have both lived and worked in this beautiful community for a long time and we strive to contribute as much as we can.
Best Roofing Experience Of Your Life
Our experienced and friendly roofing contractors are fully committed to providing our clients and their properties with an unparalleled experience from beginning to end. No matter the type and scope of the roofing services you require, you will get the highest quality roofing and unmatched customer service.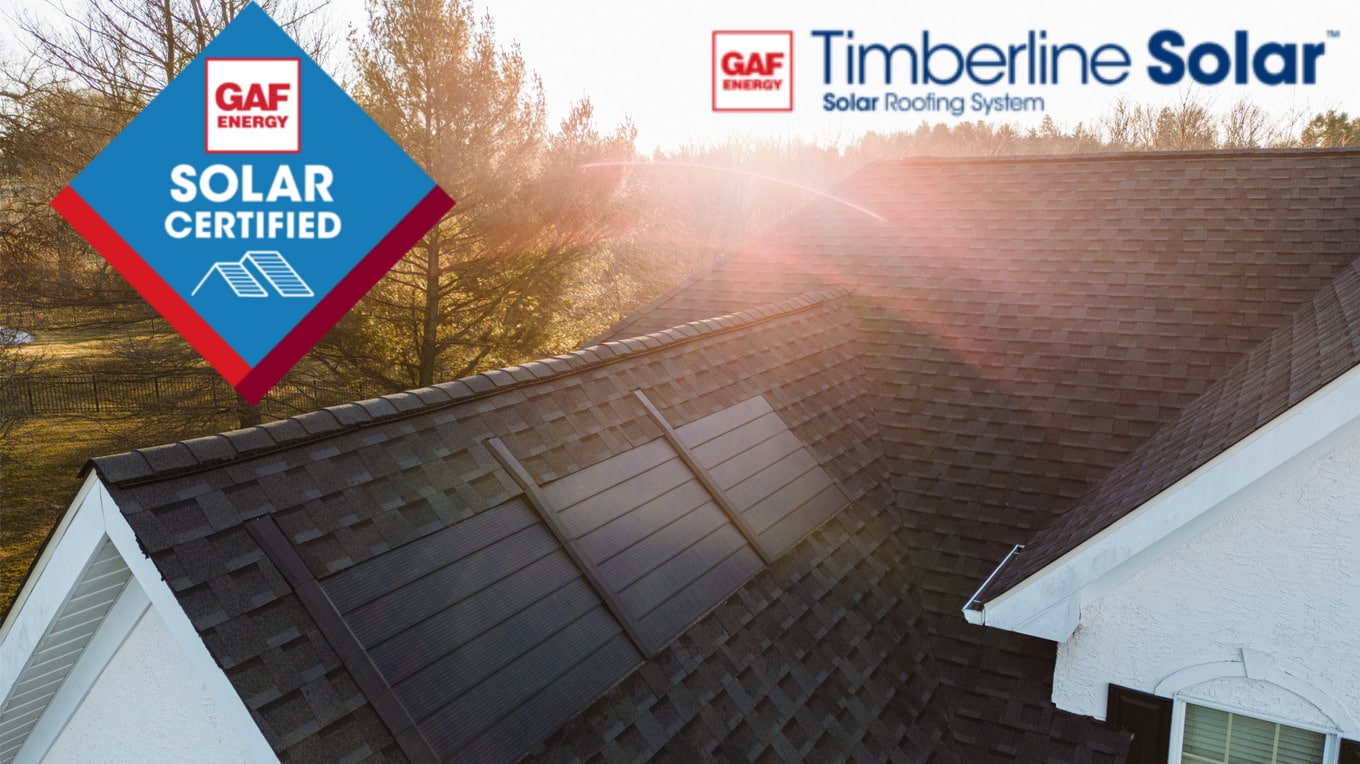 Top-Quality Product Selection
We bring you products from trusted industry manufacturers that deliver superior home protection with guaranteed quality.
When local residents need roofing services, we're there to help. Check out the projects we've completed throughout the area.