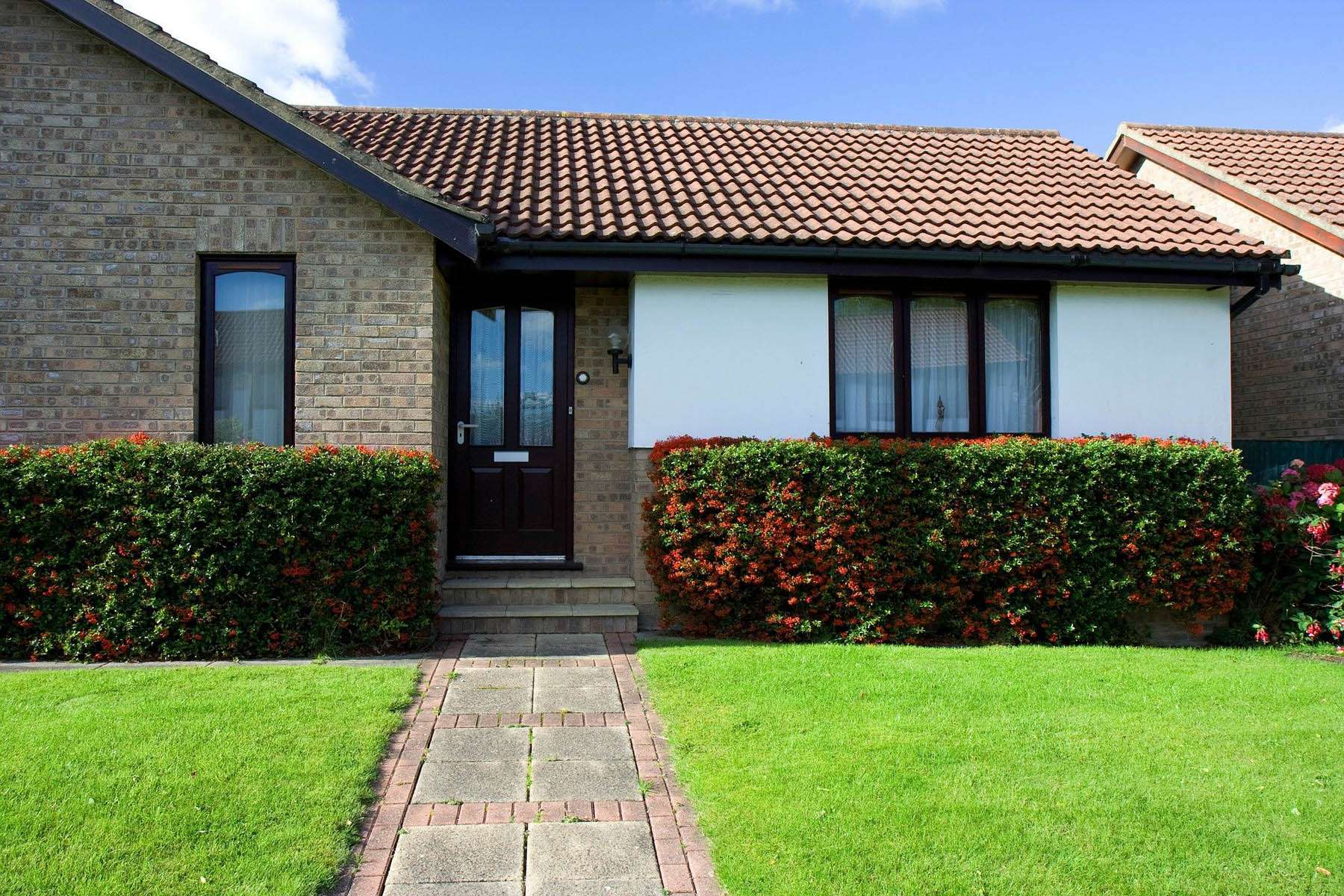 our roofing insurance claims process
Before your insurance adjuster comes and the entire insurance claims process is set into motion, the most important thing to do is call your trusted roofer to conduct an inspection. The Wegner Roofing & Solar team of roofing insurance specialists will come quickly and inspect the damage thoroughly.
We will make sure to assess all parts of your roof and pinpoint all the damages that your roof has suffered from the storm, making sure no issue goes overlooked, no matter how big or small it may be. 
Give you an accurate damage assessment
At Wegner Roofing & Solar, we rely on honesty and integrity in all our work, including our work on roofing insurance claims. For our local homeowners and all of our customers, we always work very meticulously so that we can give you the most detailed and accurate estimate.
We aim to be as helpful as we can, open, and professional and we will go through all the damage discovered, answering any questions you might have and explaining how serious the issue is. 
Meet with your adjuster to finalize your claim
Having someone on your side when the insurance adjuster arrives can help you go through the appointment easily and smoothly. Our experienced and professional roofing insurance claims team will guide you through the appointment, help understand the entire process, and deal with the necessary documentation.
We will also present our roof inspection findings and the damage assessment to the adjuster, oversee the inspection that they conduct, and compare and analyze the results. If necessary, our roofing insurance specialists will ask for further clarification and make sure the claim is finalized to your complete satisfaction.
When storms roll through, rely on a highly qualified insurance broker for commercial roofing to pick up the pieces and take care of all the insurance paperwork. We look forward to impressing you with our expert services. 
get help with roofing insurance claims
No roof repair job is too big or small for us to handle. We can fix:
You don't have to look far to find a roofing insurance contractor who will do right by you. Call 1 (800)-SUPER-ROOF today to discuss your needs with one of our knowledgeable team members.