Siding Installation And Repair Services For Homes In Spearfish, SD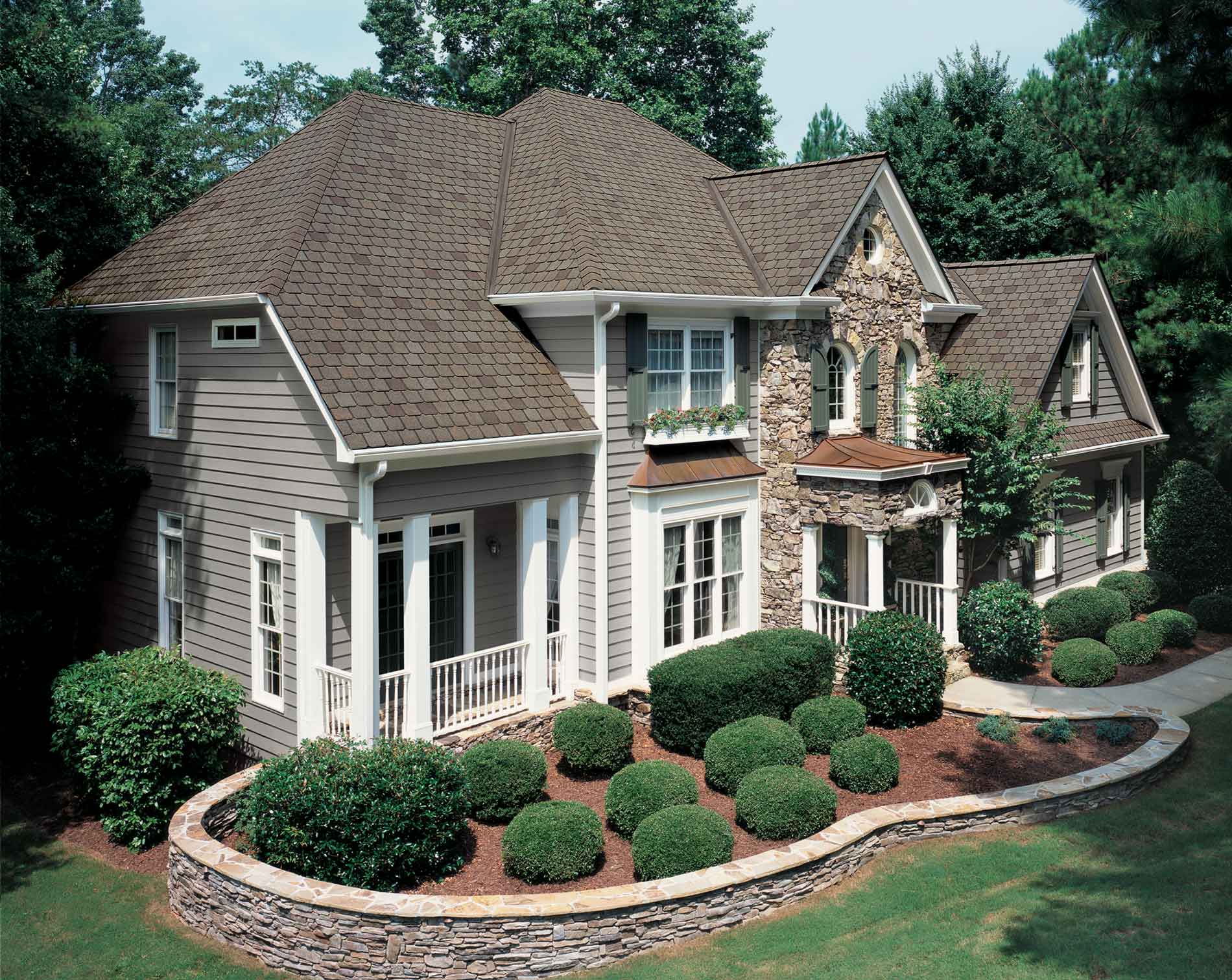 New sidings offer a cost-effective home improvement benefit. Homeowners in and around Spearfish, SD, who wish to improve their curb appeal without breaking the bank can consider a Spearfish siding project handled by a professional contractor or company.
Although adding and repairing your home's siding improves your property's appeal and insulation, you need the right Spearfish siding contractors to enjoy these full benefits. Wegner Roofing & Solar saves you from the stress and hassles of looking for a siding contractor by bringing an experienced team of siding installers closer to you.
At Wegner Roofing & Solar, our Spearfish siding installer focuses on helping you save energy costs while improving your property's look and appeal. We achieve these goals by discussing your specific needs with you, using premium quality siding materials, and excelling in the installation.
We have years of experience installing and replacing sidings in and around Spearfish, SD. You can trust our contractors to walk you through the different available siding materials and answer your questions regarding them. As a locally owned and operated company, we treat each project as our own and guarantee excellent outcomes.Our Spearfish siding installation contractors can handle every facet of the project. Our services include;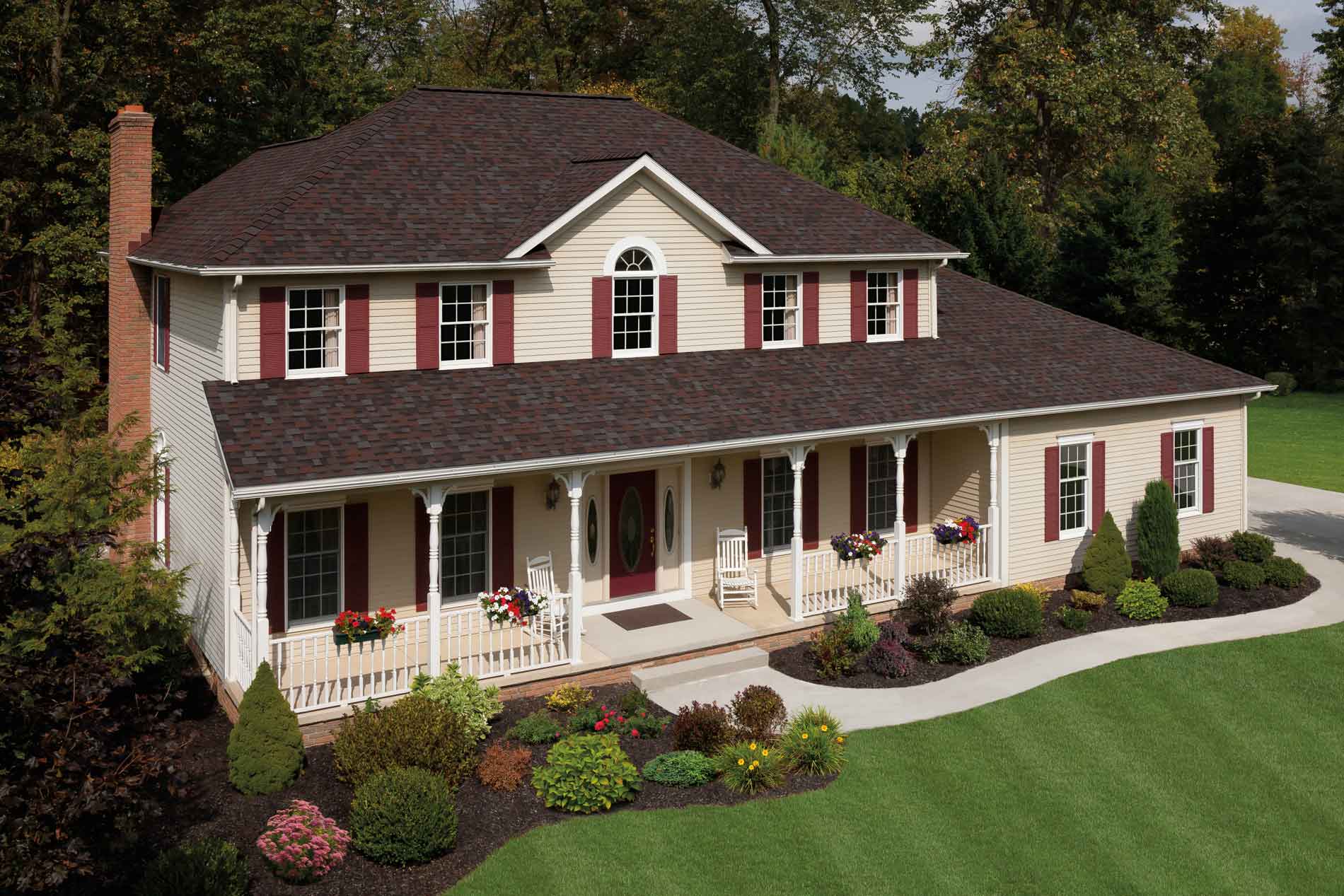 Wegner Roofing & Solar Installs All Popular Spearfish, SD Siding Types
Trust our siding contractors in Spearfish, SD, to install, replace, and provide Spearfish siding repair services as needed. We work with all types of siding materials, including;
Made from Polyvinyl Chloride (PVC), vinyl sidings are available in different colors, patterns, and textures. Vinyl sidings are inexpensive, thus making them the most popular choice among homeowners, even in Spearfish, SD. Our vinyl siding installation and replacement services offer you many benefits, including durability, low cost, low maintenance requirements, and various pattern and color options. Ready to install new vinyl siding or replace your existing siding? Contact us at
Wegner Roofing & Solar
.
Although similar to vinyl siding, insulated vinyl siding offers an added energy-saving perk. With insulated vinyl siding, you can improve your home's insulation while limiting the interaction between the indoor and outdoor environment. Rest assured that our insulated vinyl siding installation contractors can get the job done fast to ensure protection in all seasons. Save more on heating and cooling with insulated vinyl siding.
Wood adds a sophisticated look and appearance to your home. Homeowners looking to add a bit of natural aesthetics to their property are welcome to explore wood siding as an option. Our siding contractors at Wegner Roofing & Solar can give your home that classic look while putting you through the different available wood siding options, whether it's the designer shakes, old mill shingle siding, spruce, or pine.
Fiber cement sidings, composed of cement, sand, and cellulose fiber, are among the most durable siding solutions on the market. They are available in various designs and colors to suit your external installation requirements. Additional benefits include increased fire resistance and insulation.

Contact our siding installation experts at Wegner Roofing & Solar to install fiber cement siding today!