LET OUR FAMILY SERVE YOURS
YOUR #1 ROOFERS IN Shepherd MT
Wegner Roofing & Solar promises the best ever roofing experience.

A Dependable Team of Shepherd MT Roofers You Can Trust
Your home and business deserve the best protection from weather elements like rain or hail. Our team at Wegner Roofing & Solar helps you achieve the desired protection by providing excellent roofing solutions to match your needs. So, when you need a roofer Shepherd MT for new roof installations, roof repairs, replacements, or other services, you can rely on us for help.
Our roofers have decades of experience combined with the highest quality roofing materials.
When we handle your next roofing need, you can expect the best value for your money. Far more than our roofing services, we also provide exterior property improvement services, including siding replacement.
Trust that we will walk you through the process, answer your questions, and work within your budget to achieve an excellent outcome. Get in touch with our Shepherd roofer for free estimates today!
5 out of 5 stars based on over 1000 reviews
Your Most Trusted Roofing Contractors in Shepherd MT For All Property Improvement Needs
Looking for a trusted and reliable Shepherd roofer for your next roofing project? Trust our team to work with you to achieve the desired goals. We offer roof inspections, new installations, repairs, and replacement services. We can install, repair, or replace any roofing material.
Your commercial roofing deserves the best hands. Wegner Roofing & Solar team offers experienced roofers for the job. Give your business the extra protection it deserves by hiring a local roofing contractor.
If becoming energy independent is your goal, come speak to our Shepherd solar contractor today. We provide experienced solar installation and maintenance services to homes and businesses. We can also work within your budget.
Improve your property's appearance and appeal, and save on energy costs with our siding installation and replacement services. Contact our siding contractor for a free estimate, whether for fiberglass or vinyl sidings.
Get Instant Roof Inspection Reports From A Trusted Local Roofing Contractor
Don't wait until your residential or commercial roofing breaks down. Get in touch with our Shepherd roofers today to schedule an installation and roof maintenance appointment.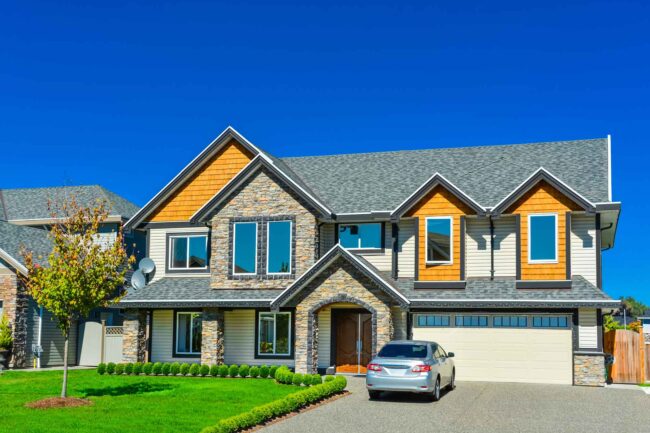 Get a New Roof or Siding For As Low As $39 Per Month
You don't necessarily need to break the bank to enjoy roof installation or roof replacement services. Get in touch with us at Wegner Roofing & Solar for your affordably priced roofing or siding services.
Fill out the form or call us on (406) 850-9842 to enjoy our $39 monthly payment plan.
Limited 50-Year Platinum Protection Warranty
Looking for a roofer near me that stands by their work and offers warranties on products and services rendered? Call Wegner Roofing & Solar today. We deliver the best ever roofing experience to you.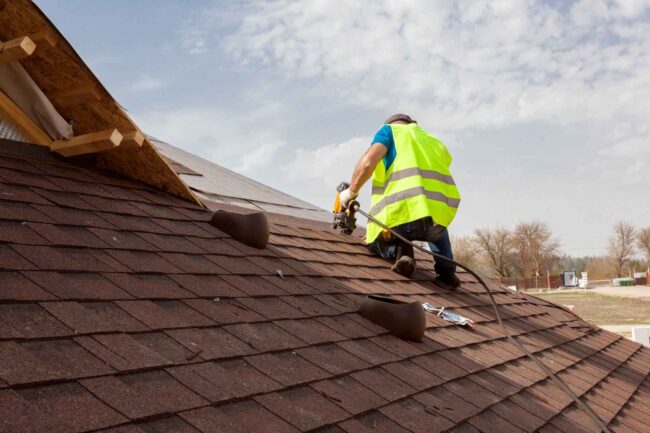 Benefits of Working with Wegner Roofing & Solar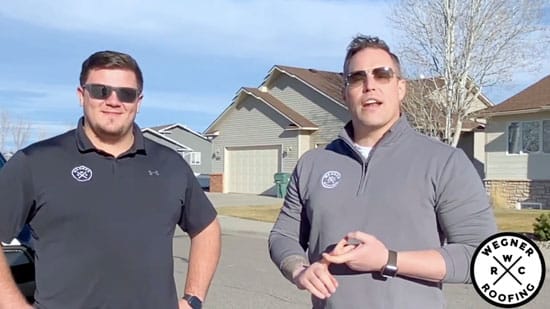 Insurance Restoration Professionals
You deserve a Shepherd roofer that cares about the results as much as their reputation. At Wegner Roofing & Solar, trust that we will work closely with you to solve the most complex insurance problems. Our insurance restoration specialists will work with you to file claims for your damaged roofing, siding, or other exterior installations.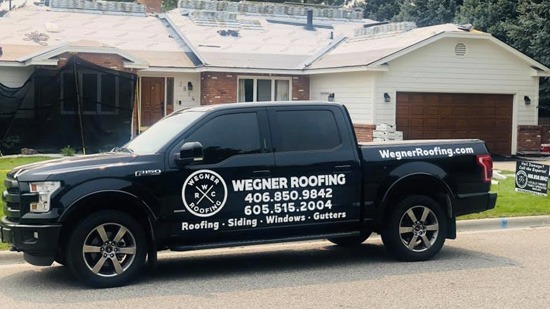 Same-Day Roof Installation
At Wegner Roofing & Solar, we strive to complete your roofing project on the same day. We have the necessary tools and manpower to get on the job and finish it in record time. Our team will arrive early and ensure that our roofing services are minimally disruptive to your daily activities.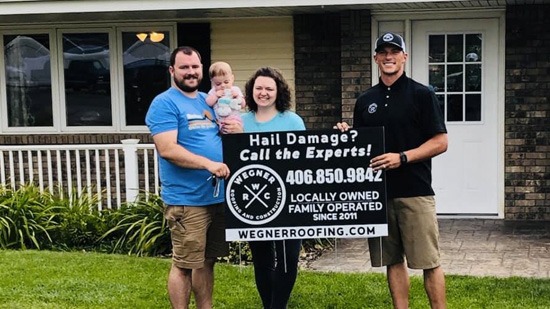 Honesty, Integrity, and Trust
With Wegner Roofing & Solar, you can expect to work with an honest and trustworthy team of exterior contractors. Our estimates are free, detailed, and comprehensive. You can also expect the highest quality products on your roofing, siding, and solar installation project.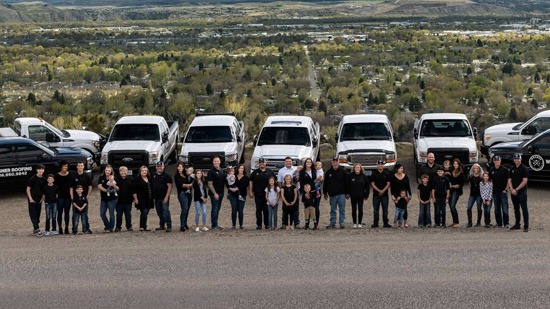 Family Owned and Operated Roofing Company
We are a family-owned and operated roofing company working with businesses and families to protect their homes and businesses. Trust that we will work closely with you, explain the different material options, and deliver excellent results when you need them the most.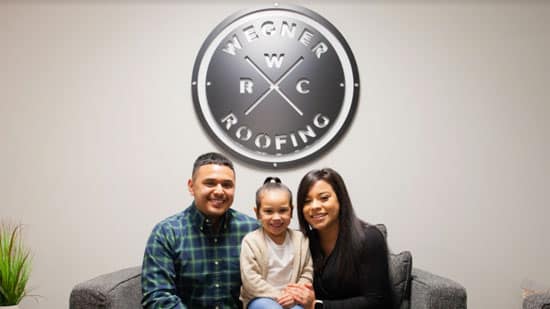 Best Roofing Experience of Your Life
Every homeowner or business hopes to work with the best roofer or exterior contractor. Wegner Roofing & Solar makes this dream a reality. We deliver the very best roofing experience to customers, ensuring they get only high-quality products and extended protection for their property.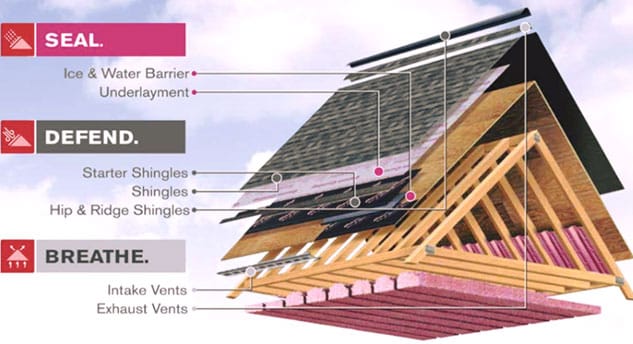 Top-Quality Product Selection
Looking for the perfect mix of quality materials and superior craftsmanship? Come speak to us at Wegner Roofing & Solar.
When you need roofing services, we're there to help. Check out the projects we've completed throughout the area.
The State Building Permit in Shepherd, MT, is required prior to the start of all non-exempt buildings in the area. Residents must obtain permits for new construction, remodels, moving, or buildings undergoing a change of occupancy. Find below the relevant information to obtain a building permit in Shepherd, MT.
Building Standards Section
Local News in Belle Fourche, SD
Wegner Roofing & Solar is committed to keeping customers and community members up to date with the latest happenings in the area. Find the latest construction news in Shepherd, MT, below.
Main Oak Building Suffers Collapse:
The Mount Airy Fire Marshal has said that work has resumed at the historic Main Oak Building. This came after an initial 36 full hours of clearing debris after the historic downtown building collapsed during the wee hours of the night. Residents are hopeful for positive updates.
Main Oak Cleanup Continues, and Hope Rises Among Residents:
After the Main Oak Building in downtown Mount Airy collapsed in the wee hours of the night, residents have shown hope as the Fire Marshall and volunteers continue to clear the debris left behind.