LET OUR FAMILY SERVE YOURS
YOUR #1 ROOFERS IN Shepherd MT
Wegner Roofing & Solar promises the best ever roofing experience.
A Dependable Team of Shepherd MT Roofers You Can Trust
Your home and business deserve the best protection from weather elements like rain or hail. Our team at Wegner Roofing & Solar helps you achieve the desired protection by providing excellent roofing solutions to match your needs. So, when you need a roofer Shepherd MT for new roof installations, roof repairs, replacements, or other services, you can rely on us for help.
Our roofers have decades of experience combined with the highest quality roofing materials.
When we handle your next roofing need, you can expect the best value for your money. Far more than our roofing services, we also provide exterior property improvement services, including siding replacement.
Trust that we will walk you through the process, answer your questions, and work within your budget to achieve an excellent outcome. Get in touch with our Shepherd roofer for free estimates today!
5 out of 5 stars based on over 1000 reviews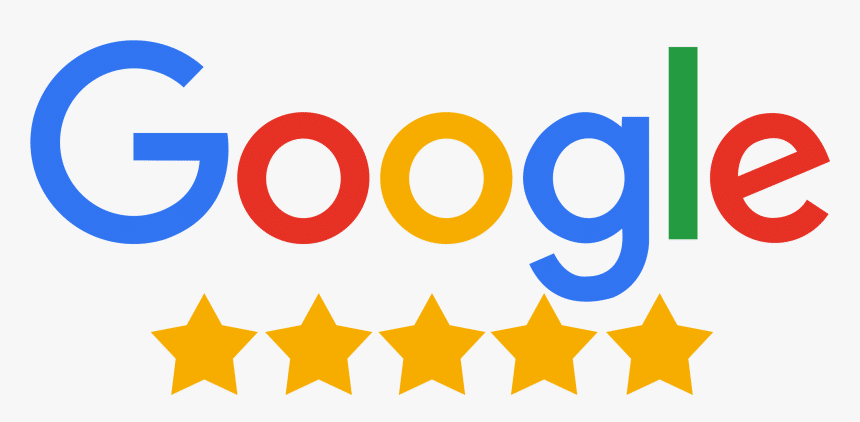 5 out of 5 stars based on 1000+ reviews
The service was great! Scott is very knowledgeable and personable. He answered all our questions and was very friendly. The crew was meticulous. We'll probably be contacting them soon about solar. Thx
Chris was quick to get back to us with our interest in getting solar panels on our house and was very well informed and prepared when he came to discuss this with us. Definitely recommend them for your solar panel needs!
Great highly recommended!
Christopher Robinson
2022-08-03
Called Lucas and he was able to swing by that very day. Great service and let me know how my roof was. Would highly recommend!
Luke Reinschmidt
2022-08-01
On time and concerned about our satisfaction. Great job
Wegner Roofing is the best roofing Company in Billings MT! Sean is amazing and very polite awesome to work with! Wegner did a fantastic job on our roof! Thank you Sean for all your help keep up the great work!
If you want solar, from a local company, that installs with no hassle and easy cheap financing, call Werner Roofing & Solar in Billings.
I had not experienced a hail claim before or had to submit a claim to insurance to get repairs done. I sure am glad I chose to have my wife engage Wegner to help us take a look. Chris helped us not only navigate the process, but really helped us understand how it worked. Sometimes it took time and required patience, which is easy for us. The entire process of a new roof, siding, exterior painting, and gutters could not have gone any better. I love stumbling upon great people operating great businesses. We will work together again, in the near future! 10/10 You won't regret letting the Wegner team assist you in their different areas of expertise.
Your Most Trusted Roofing Contractors in Shepherd MT For All Property Improvement Needs
Looking for a trusted and reliable Shepherd roofer for your next roofing project? Trust our team to work with you to achieve the desired goals. We offer roof inspections, new installations, repairs, and replacement services. We can install, repair, or replace any roofing material.
Your commercial roofing deserves the best hands. Wegner Roofing & Solar team offers experienced roofers for the job. Give your business the extra protection it deserves by hiring a local roofing contractor.
If becoming energy independent is your goal, come speak to our Shepherd solar contractor today. We provide experienced solar installation and maintenance services to homes and businesses. We can also work within your budget.
Improve your property's appearance and appeal, and save on energy costs with our siding installation and replacement services. Contact our siding contractor for a free estimate, whether for fiberglass or vinyl sidings.
Get Instant Roof Inspection Reports From A Trusted Local Roofing Contractor
Don't wait until your residential or commercial roofing breaks down. Get in touch with our Shepherd roofers today to schedule an installation and roof maintenance appointment.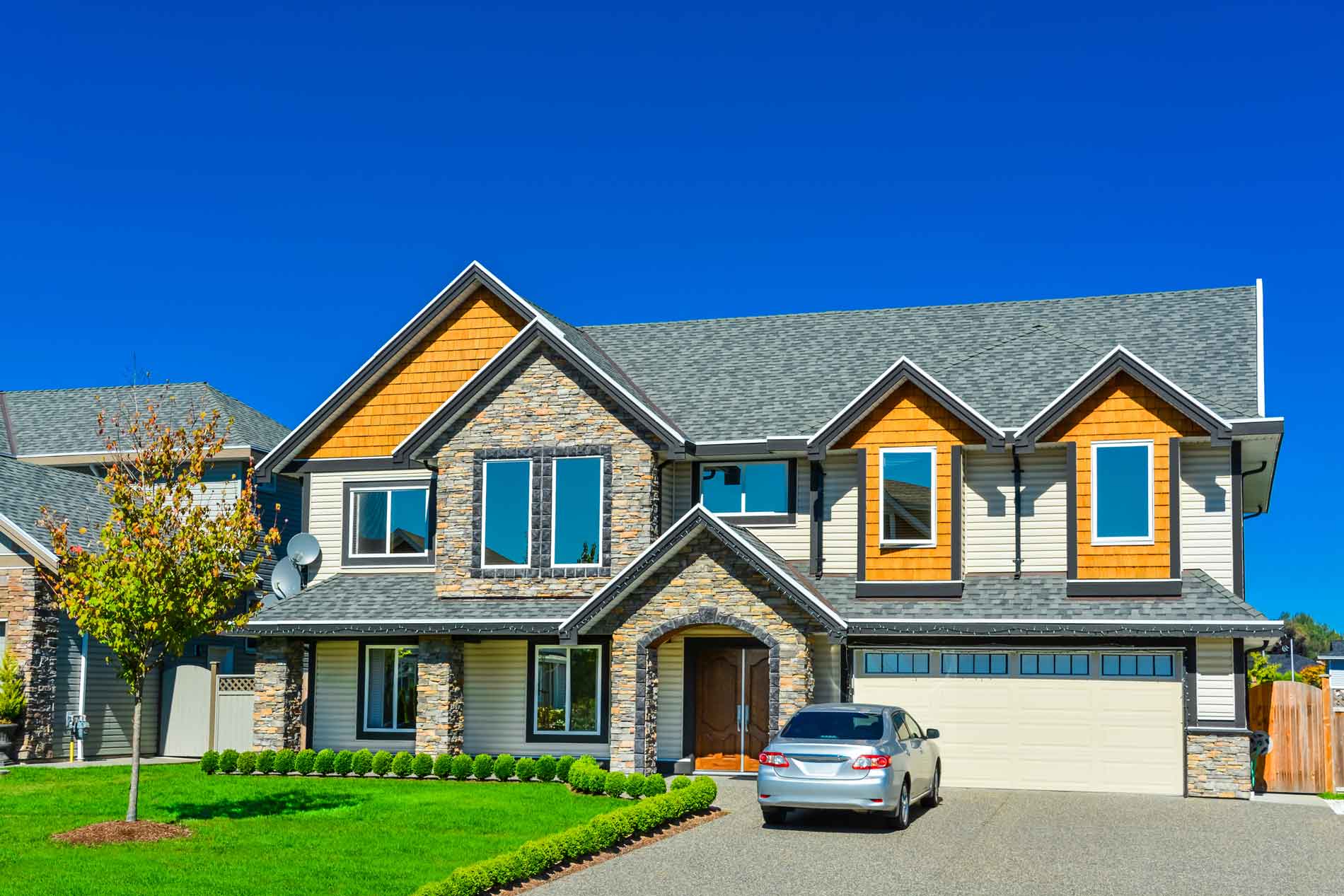 Get a New Roof or Siding For As Low As $39 Per Month
You don't necessarily need to break the bank to enjoy roof installation or roof replacement services. Get in touch with us at Wegner Roofing & Solar for your affordably priced roofing or siding services.
Fill out the form or call us on (406) 850-9842 to enjoy our $39 monthly payment plan.
Limited 50-Year Platinum Protection Warranty
Looking for a roofer near me that stands by their work and offers warranties on products and services rendered? Call Wegner Roofing & Solar today. We deliver the best ever roofing experience to you.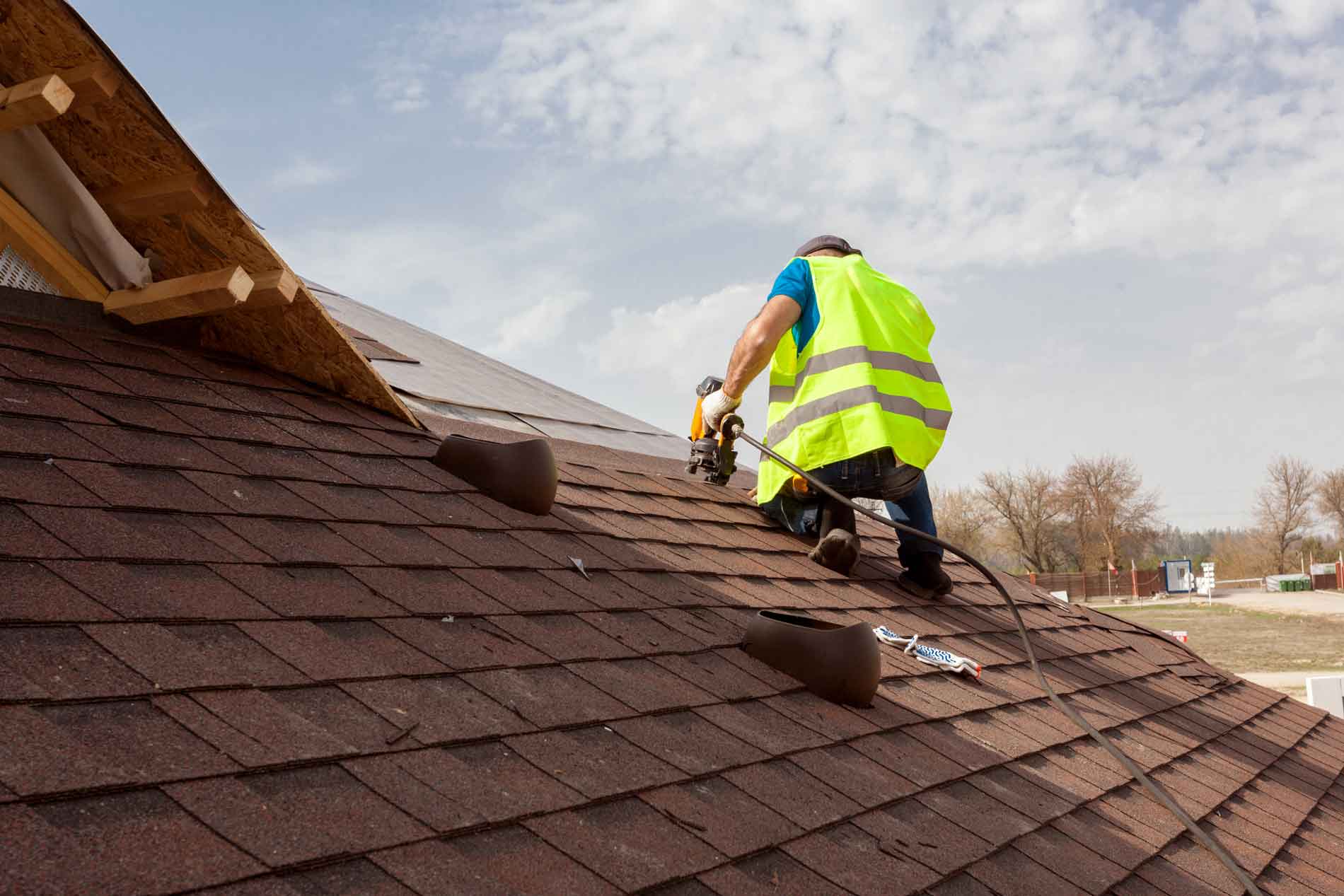 Benefits Of Working With Wegner Roofing & Solar
Insurance Restoration Professionals
We are not just another roofing company. We always go the extra mile and offer more than just regular roofing services. We are your reliable insurance restoration specialists and have the expertise and knowledge on how to help our clients navigate the insurance claim process successfully and restore their properties quickly.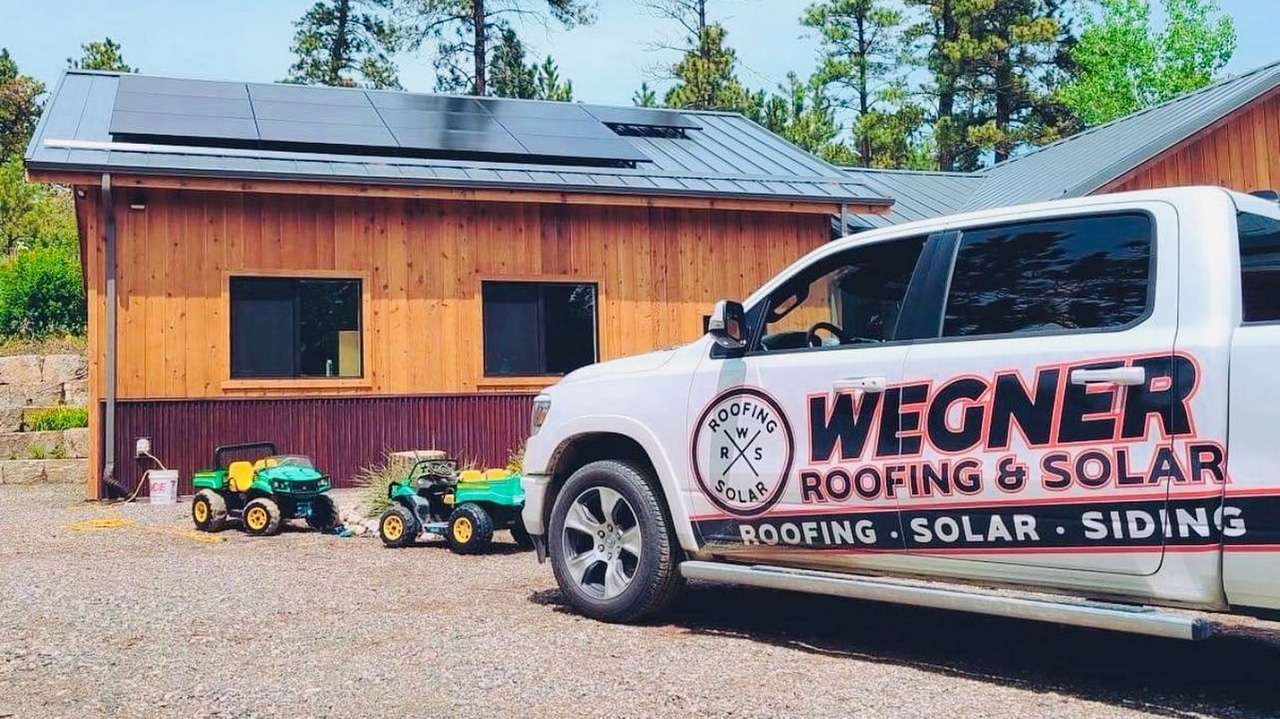 Roof Installed Within A Day
With our top roofing contractors, you will get your quality new roof right when you need it. Keeping you and your property fully and adequately protected is imperative. That is why we work hard to schedule your roof installations within a couple of weeks and complete the installations within a day.
Honesty, Integrity, And Trust
Being a family business and a local roofing company, we operate on our core values of honesty, integrity, and trust. We always stand by our word, operate on full transparency, and our goal is to build trust and great rapport with our community. With our team of roofers in Montana, North Dakota, and South Dakota you will always know where you stand.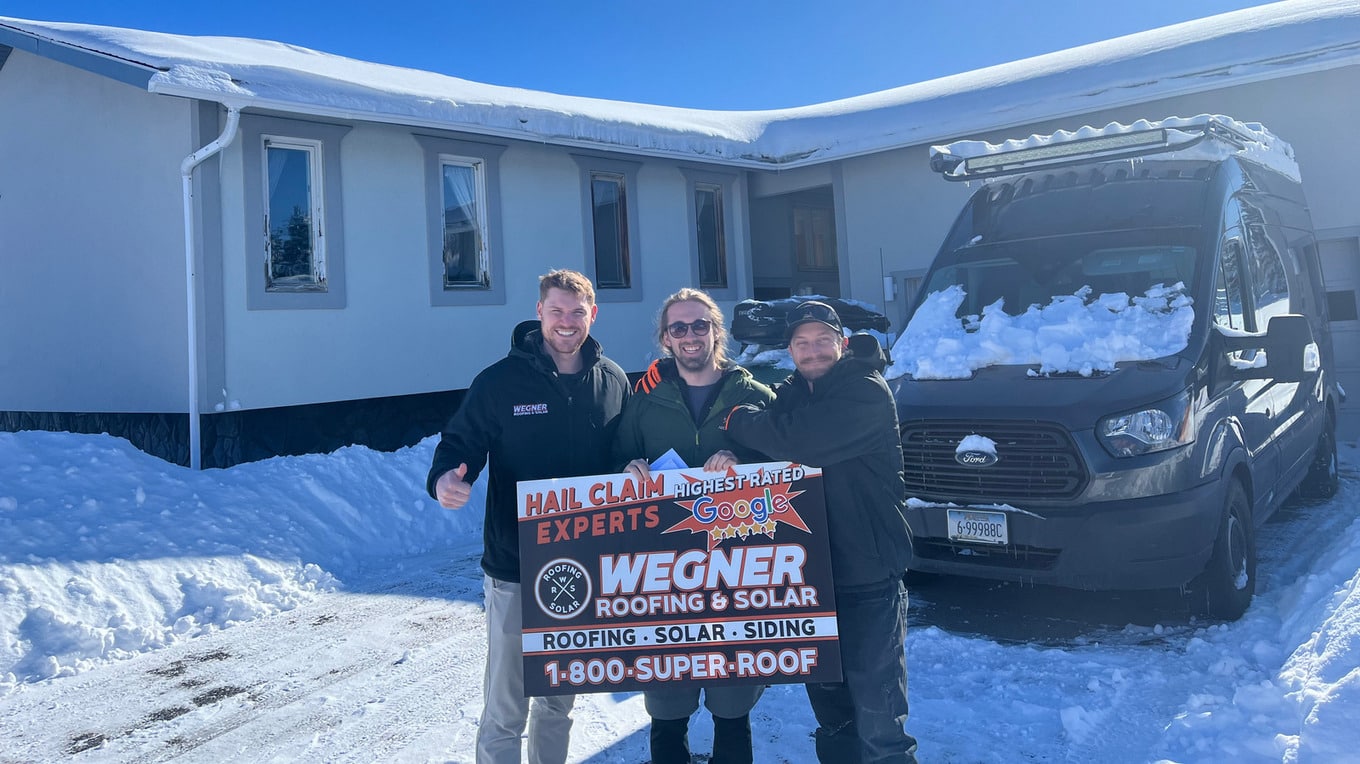 Family Owned And Operated Roofing Company
With Wegner Roofing & Solar, you will always get experienced roofers who will treat you like family and your property like their own. As a family and a roofing company, we have both lived and worked in this beautiful community for a long time and we strive to contribute as much as we can.
Best Roofing Experience Of Your Life
Our experienced and friendly roofing contractors are fully committed to providing our clients and their properties with an unparalleled experience from beginning to end. No matter the type and scope of the roofing services you require, you will get the highest quality roofing and unmatched customer service.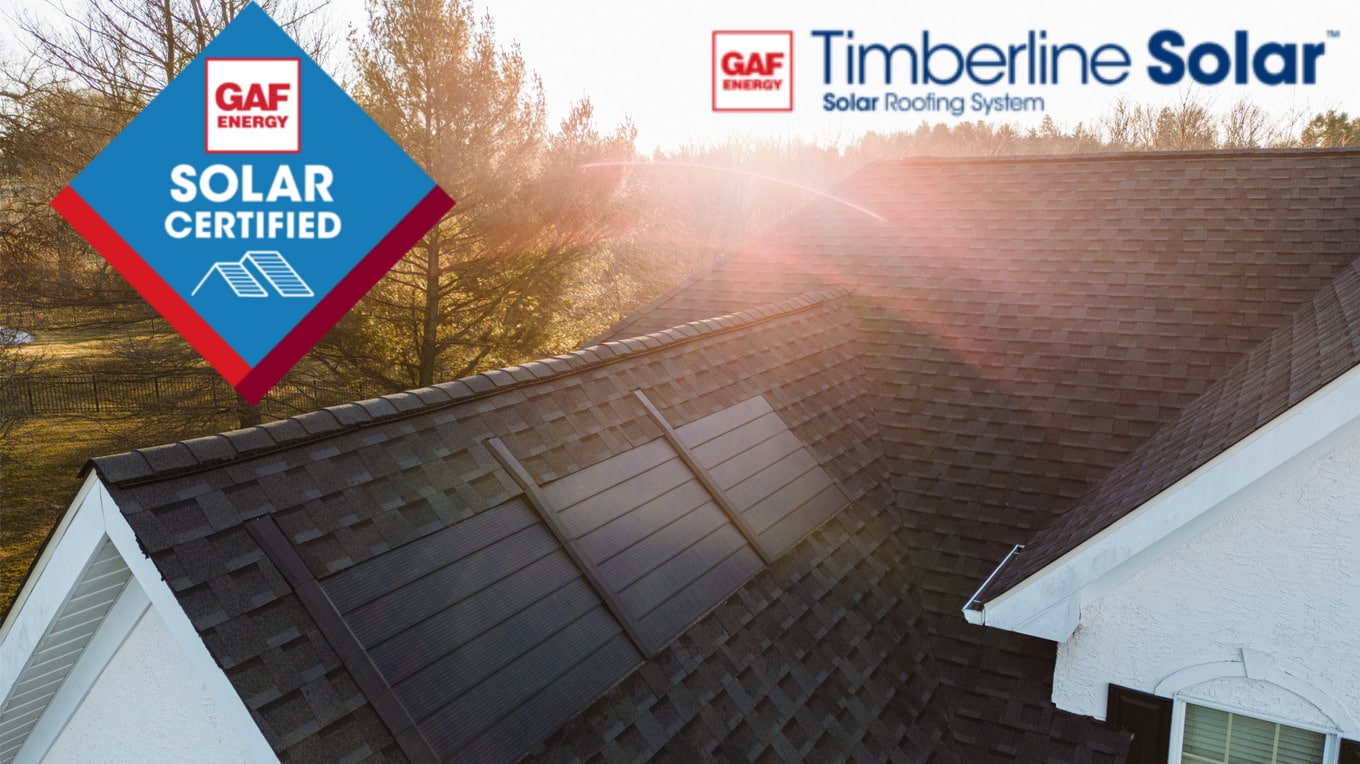 Top-Quality Product Selection
We bring you products from trusted industry manufacturers that deliver superior home protection with guaranteed quality.
When local residents need roofing services, we're there to help. Check out the projects we've completed throughout the area.
The State Building Permit in Shepherd, MT, is required prior to the start of all non-exempt buildings in the area. Residents must obtain permits for new construction, remodels, moving, or buildings undergoing a change of occupancy. Find below the relevant information to obtain a building permit in Shepherd, MT.
Building Standards Section
Local News in Belle Fourche, SD
Wegner Roofing & Solar is committed to keeping customers and community members up to date with the latest happenings in the area. Find the latest construction news in Shepherd, MT, below.
Main Oak Building Suffers Collapse:
The Mount Airy Fire Marshal has said that work has resumed at the historic Main Oak Building. This came after an initial 36 full hours of clearing debris after the historic downtown building collapsed during the wee hours of the night. Residents are hopeful for positive updates.
Main Oak Cleanup Continues, and Hope Rises Among Residents:
After the Main Oak Building in downtown Mount Airy collapsed in the wee hours of the night, residents have shown hope as the Fire Marshall and volunteers continue to clear the debris left behind.