Siding Installation and Repair Services For Homes In Des Moines, IA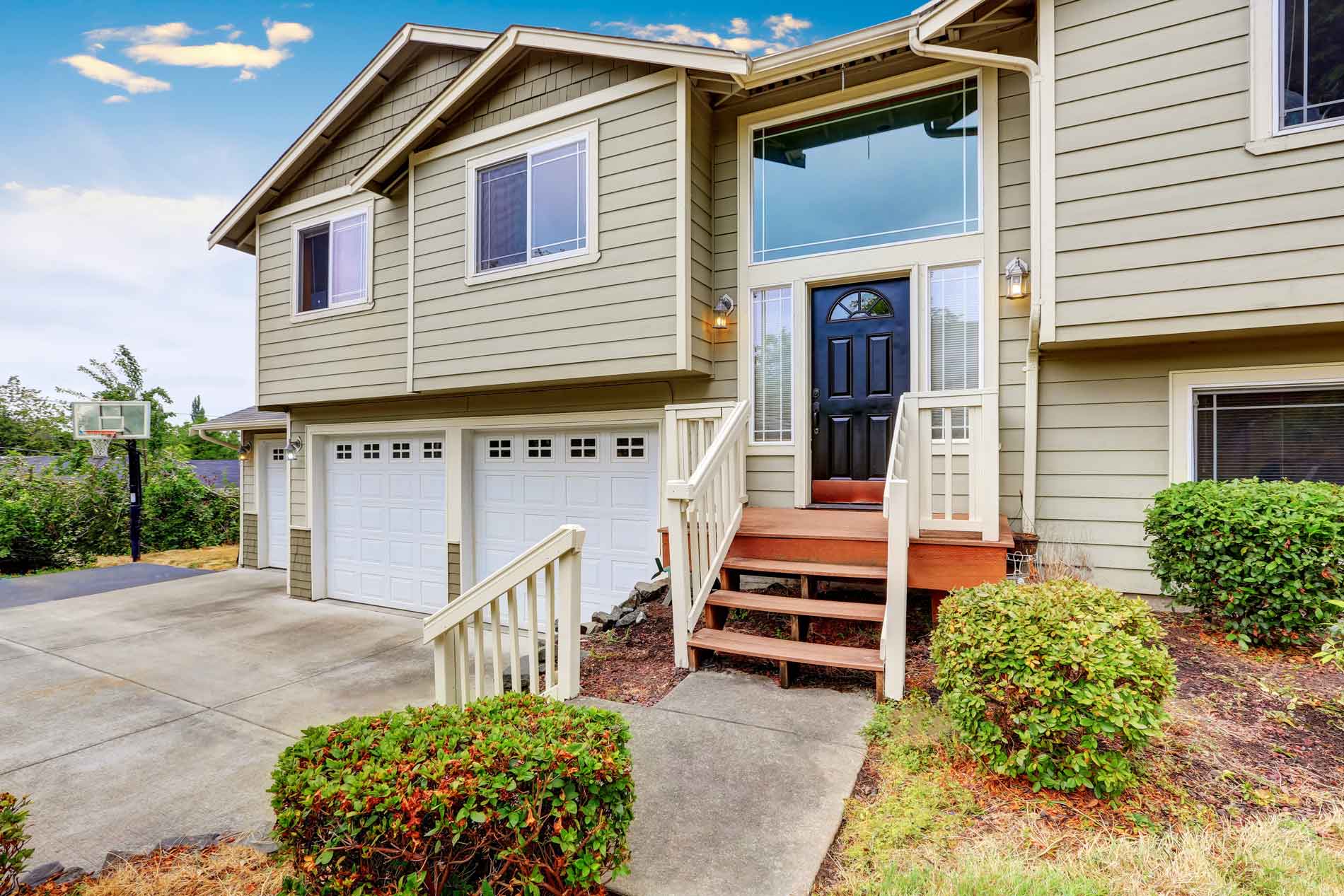 Sidings are great for many reasons, including energy use efficiency, property value boost, and aesthetic purposes. When installed correctly, your home can benefit from these advantages and more, helping you to save cost and making your property the neighborhood's envy. At Wegner Roofing & Solar, we have the perfect Des Moines siding installer for you and your project.
Our team focuses on working with clients and customers to improve their property's appearance and appeal. We bring the best quality services to you and ensure that you get more value for your money. By choosing us, you can rest assured that all your siding needs will be attended to, from siding repair West Des Moines Iowa, to siding installation.
Our siding contractors Des Moines are flexible and can meet you at your convenient time to inspect your current siding and recommend the following line of action. Trust that we will answer your questions, walk you through the different siding materials and their unique benefits, and deliver an excellent job that will keep your property looking radiant.
More than siding installation Des Moines, Wegner Roofing & Solar also provides additional exterior services to keep your home and business in perfect shape. We have experienced roofers perfect for all roofing needs, whether a new construction installation, roof repairs, or roof replacements. You can also contact us for alternative energy solutions like solar power installations.
We use only the highest quality materials that guarantee peace of mind, comfort, value for money, and customer satisfaction. Get in touch with us today for all siding installation and replacement needs in Des Moines, IA.
How to Know It's Time For New Siding?
Sidings are an important part of your home. Whether you've installed composite or vinyl siding Des Moines Iowa, weather elements can act on them, causing damage. These damages may be minimal or extensive and may sometimes require siding replacement.
Before acting on your intuition and searching for a siding installer near me, here are some signs that may indicate you need a new siding;
Why Hire Siding Contractors From Wegner Roofing & Solar?
Wegner Roofing & Solar has been serving Des Moines, IA, and the surrounding areas for years. We are your neighbors, partnering with you to keep your home and business well maintained. In addition, we have some of the most experienced exterior contractors ready to handle all your exterior installation, repairs, and replacement needs.
Our comprehensive services include roofing solutions to keep your property safe from the dangers of weather elements, siding solutions to improve your property's aesthetics and energy use efficiency, and solar power installations to generate alternative energy to power your home or business.
Wegner Roofing & Solar brings over a decade's experience and expertise to each project. Our contractors will ensure you get an excellent experience, from the initial meeting to the project handover stage.
Looking for the perfect siding installer in Des Moines for your next siding project? Contact us. We offer an array of guarantees, including;
Local Points of Interest in Des Moines, IA
Wegner Roofing & Solar keeps community members and customers updated with the latest local points of interest, especially if you have new construction or looking to obtain permits to expand your dwelling. See below for more information about obtaining building permits in Des Moines, IA.
Des Moines Permit & Development Center
Local News in Des Moines, IA
Wegner Roofing & Solar stays updated with the latest and most recent news items in Des Moines, IA, and the surrounding areas. Here are some of the latest happenings in the community.
33% Budget Hike OK'd For University of Iowa Hospital Project
The University of Iowa's Board has approved a 33% increase in budgetary allocation for a hospital construction project. The approval comes after the U of Iowa's Health Care called for an upward review based on rising inflation and workforce shortage.
HNTB is Designing Des Moines International Airport Terminal Worth $770M
The Des Moines International Airport leaders are planning a replacement of the airport's terminal with a new building estimated to cost $770 million. The new building will feature a larger concourse with more gates. The plan is to get ahead of the estimated increase in demand for gates at the terminals by 2042.
Des Moines, IA, Records Fewer Residential Building Permits in First Half of 2022
Des Moines authorities have revealed that the area experienced fewer building permits in the first half of 2022. The total request, 1,966, was 20% fewer than the 2021 record (2,487) during the same period.
Iowa Expected to Experience Heatwave
State Climatologist, Justin Glison, has revealed that a strong high-pressure system is building and is expected to bring yet another heatwave to Iowa in early August. Expected August 4th and 5th, the expert says daytime temperature could climb as high as 100, and overnight temperature could likely be between the 70s and 80s.