How to File a Roofing Insurance Claim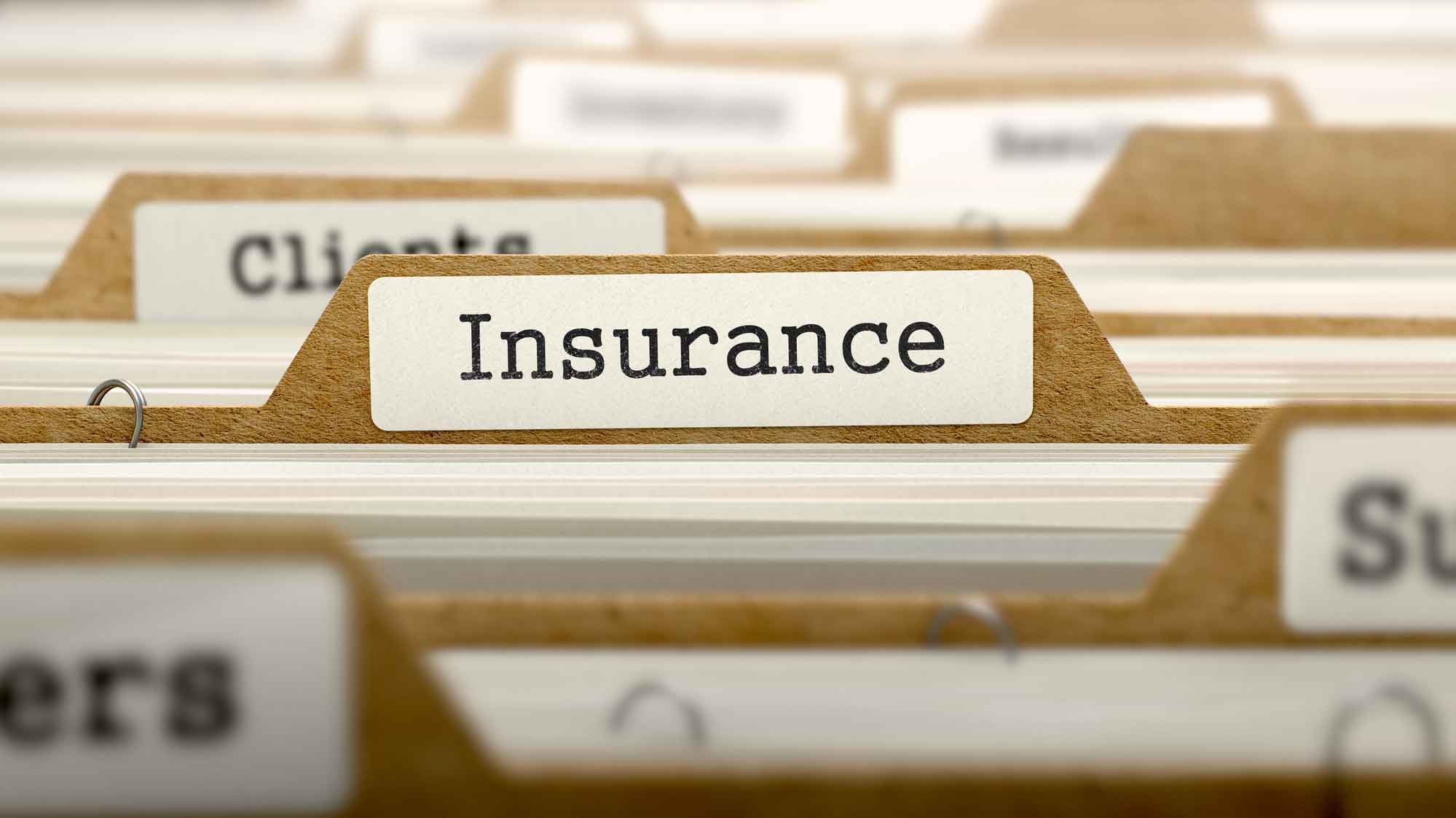 Most roofs have a functional lifespan of 15 years or longer. However, inclement weather or disasters, such as a fire outbreak, can cause extensive damage to your roof.
If your roof suffered damage, you need to file an insurance claim and schedule a repair as soon as possible. While you may have home insurance under state law, your policy likely only covers certain aspects of a roof repair. Navigating the insurance claims process can also be challenging, especially if you need to appeal a claim denial.
In this guide, our team at Wegner Roofing & Solar discusses the steps you need to follow to file a roofing insurance claim.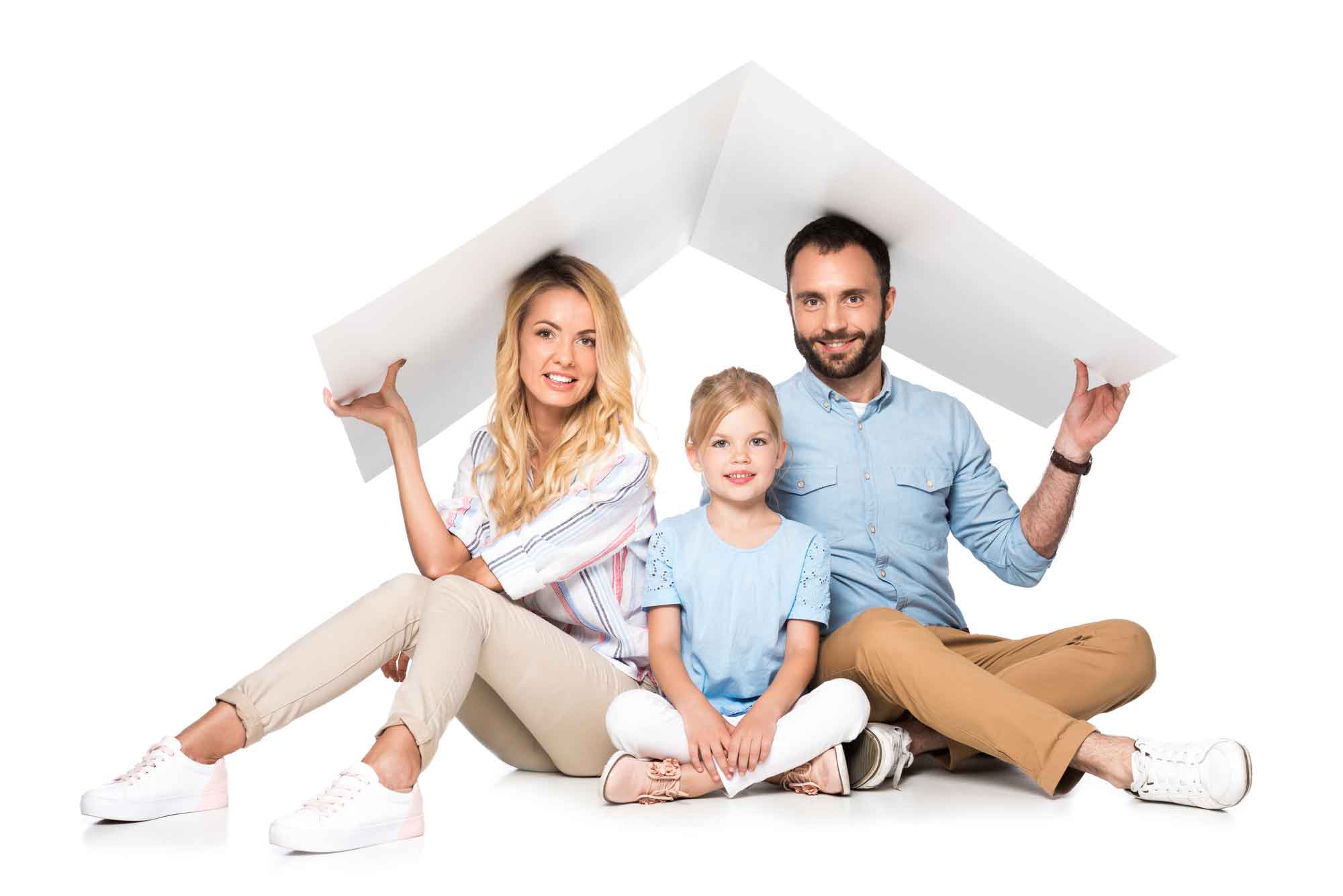 Professional Roofing Inspection
Most insurance policies don't cover wear and tear or damage that occurred under a previous home insurance policy. Consequently, you must demonstrate that your policy covers the damage your roof sustained.
Before starting the insurance claims process, you need to schedule a professional roof assessment. This inspection aims to assess the extent and types of damage caused by the event.
Instead of doing this roof assessment yourself, get help from a local roofer. At Wegner Roofing & Solar, we have a team of expert roofing insurance specialists who will visit your property and document every roofing issue, no matter how small. We will also provide you with an in-depth roof assessment report.   
Consult With Your Insurance Carrier
Once you know more about the damage to your roof, the next step is to consult with your insurance adjuster and learn more about the ins and outs of your policy. Before calling your adjuster, make a list of all the questions you have.
For example, can you expect a payout for a new roof replacement, or do you only have coverage for your roof's current value? Are there other conditions that may reduce the payout value, such as the type of roofing materials or your roof's age?
You should also ask the insurer about the claims process you need to follow.
Submit Evidence Validating Your Claim and a Repair Estimate
After familiarizing yourself with your claims process, the next step is to provide your insurance agency with all the evidence supporting your claim. These documents include the date of the damage, the roof assessment report, and an accurate, detailed repair estimate. You should also provide photographs of the roof damage.
Complete all the claim forms your insurer provides, and ensure that all the information you provide is correct. You should also include all secondary damages, such as furniture damage.
The insurer will schedule an assessment to inspect the damage for themselves. Let our Wegner Roofing & Solar team know when this assessment takes place so that we can be present and help substantiate your claim.
Why Should You Work With Us?
Our roofing insurance specialists at Wegner Roofing & Solar take the guesswork out of the claims process. Partner with us to ensure that your insurer doesn't deny your claim. We'll also ensure that you receive a payout for all necessary repairs.
Contact us today to schedule an inspection if you need to file a roofing insurance claim.