LET OUR FAMILY SERVE YOURS
Our Leading Mandan Roofer Company Can Take Care of All Your Roofing and Solar Needs
Wegner Roofing & Solar promises the best ever roofing experience.
A Dependable Team of Belle Fourche, SD Roofers You Can Trust
At Wegner Roofing & Solar, we offer a comprehensive range of roofing, solar, and siding solutions in Mandan, ND. Whether you need a roofing repair or replacement, trust our expert team to ensure optimal aesthetic appeal, energy efficiency, and protection against the elements.
If you want to go solar, our Mandan roofer will provide a complete panel installation that protects your roof's structural condition, appearance, and function. As part of these services, we will help you choose a solar PV system that matches your household's energy requirements.
Our Mandan roofing contractors offer personalized and high-value solutions. When working with us, you can expect expert workmanship and top-of-the-range materials. Our team also commits to ensuring complete customer satisfaction.
Do you need a free estimate? Call or use our online form to schedule a property inspection or solar consultation.
5 out of 5 stars based on over 1000 reviews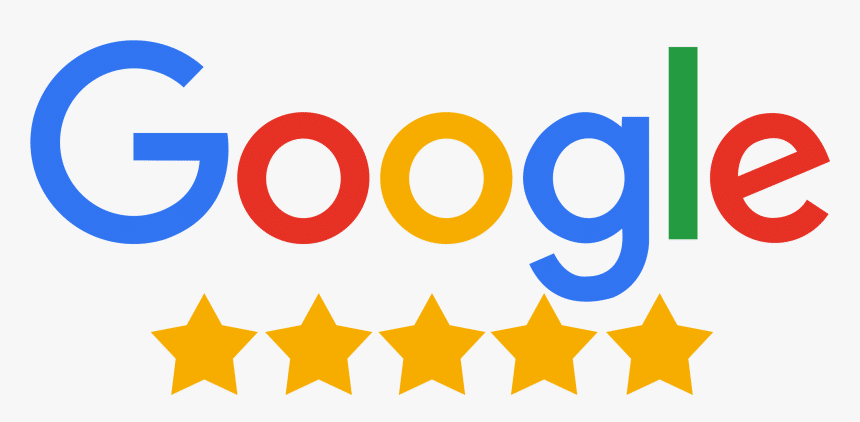 5 out of 5 stars based on 1000+ reviews
The service was great! Scott is very knowledgeable and personable. He answered all our questions and was very friendly. The crew was meticulous. We'll probably be contacting them soon about solar. Thx
Chris was quick to get back to us with our interest in getting solar panels on our house and was very well informed and prepared when he came to discuss this with us. Definitely recommend them for your solar panel needs!
Great highly recommended!
Christopher Robinson
2022-08-03
Called Lucas and he was able to swing by that very day. Great service and let me know how my roof was. Would highly recommend!
Luke Reinschmidt
2022-08-01
On time and concerned about our satisfaction. Great job
Wegner Roofing is the best roofing Company in Billings MT! Sean is amazing and very polite awesome to work with! Wegner did a fantastic job on our roof! Thank you Sean for all your help keep up the great work!
If you want solar, from a local company, that installs with no hassle and easy cheap financing, call Werner Roofing & Solar in Billings.
I had not experienced a hail claim before or had to submit a claim to insurance to get repairs done. I sure am glad I chose to have my wife engage Wegner to help us take a look. Chris helped us not only navigate the process, but really helped us understand how it worked. Sometimes it took time and required patience, which is easy for us. The entire process of a new roof, siding, exterior painting, and gutters could not have gone any better. I love stumbling upon great people operating great businesses. We will work together again, in the near future! 10/10 You won't regret letting the Wegner team assist you in their different areas of expertise.
Professional Mandan Roofing Contractors – Comprehensive Range of Roofing, Solar, and Siding Services
As Mandan roofers and solar installers, our services are available to commercial and residential property owners. We can also offer a combination of roofing, solar, and siding services as one custom solution that fits all your requirements. Learn more about our services below:
Roof Replacement in Mandan
Residential roofs generally have a functional lifespan of 20 years. If you frequently encounter issues with an aging roof, a replacement may be the cost-effective alternative to ongoing repairs. At Wegner Roofing & Solar, we offer professional roof replacement services to restore your property's curb appeal and energy efficiency.
Commercial Roofing Services in Mandan
At Wegner Roofing & Solar, we offer a commercial range of services to maximize cost-efficiency over the long haul. Our team can install and repair ethylene propylene diene terpolymer (EPDM), thermoplastic polyolefin (TPO), or polyvinyl chloride (PVC) roofing.
Solar Installation in Mandan
With our solar installation services in Mandan, we aim to maximize your benefits from energy independence. Partnering with us ensures an increase in property value, an energy output that fits your household's needs, and minimal energy bills. We'll also ensure you qualify for all relevant tax credits, rebates, and incentives.
Siding Installation in Mandan
Consider our siding solutions to enhance your property's curb appeal, insulation, and protection against the elements. Our Mandan siding contractors offer construction material options that include insulated, fiber cement, and vinyl materials, and we can cater to all design styles and installation requirements.
Do you suspect that your roof has a leak, impact damage, wood rot, or loose flashing? Our Mandan roofing contractors can provide a quality, long-lasting solution to restore your roof. These services include a thorough inspection to assess your roof's condition. We can also replace missing shingles or other components, matching your roof's appearance and design.
Roofing Installation in Mandan, ND – Personalized Solutions for Local Conditions
Commercial and residential roofs in Mandan, ND must withstand warm summers and windy, freezing winters. Hail storms are also common in this area, with sizable hail stones that can wreak havoc on a roof.
Through top-quality workmanship and materials, our Mandan roofer ensures that your roof can withstand the relatively harsh conditions in this area. Our solutions include Euroshield® hail-proof roofing that is highly durable and resistant to impact damage.
Mandan Roofing, Solar, and Siding Services
At Wegner Roofing & Solar, we offer the following services:
Roof Replacement Services
New roof installations
Hail-proof roofing installations
Roofing Repair Services
Shingle roofing repairs
Flat roofing repairs
Metal roofing repairs
Roof installation services
Roof ventilation services
Storm damage roof repairs
Insurance claims
Commercial Roofing Services
Commercial roof installations
Commercial roof repairs
Commercial Roofing Services
Commercial roof installations
Commercial roof repairs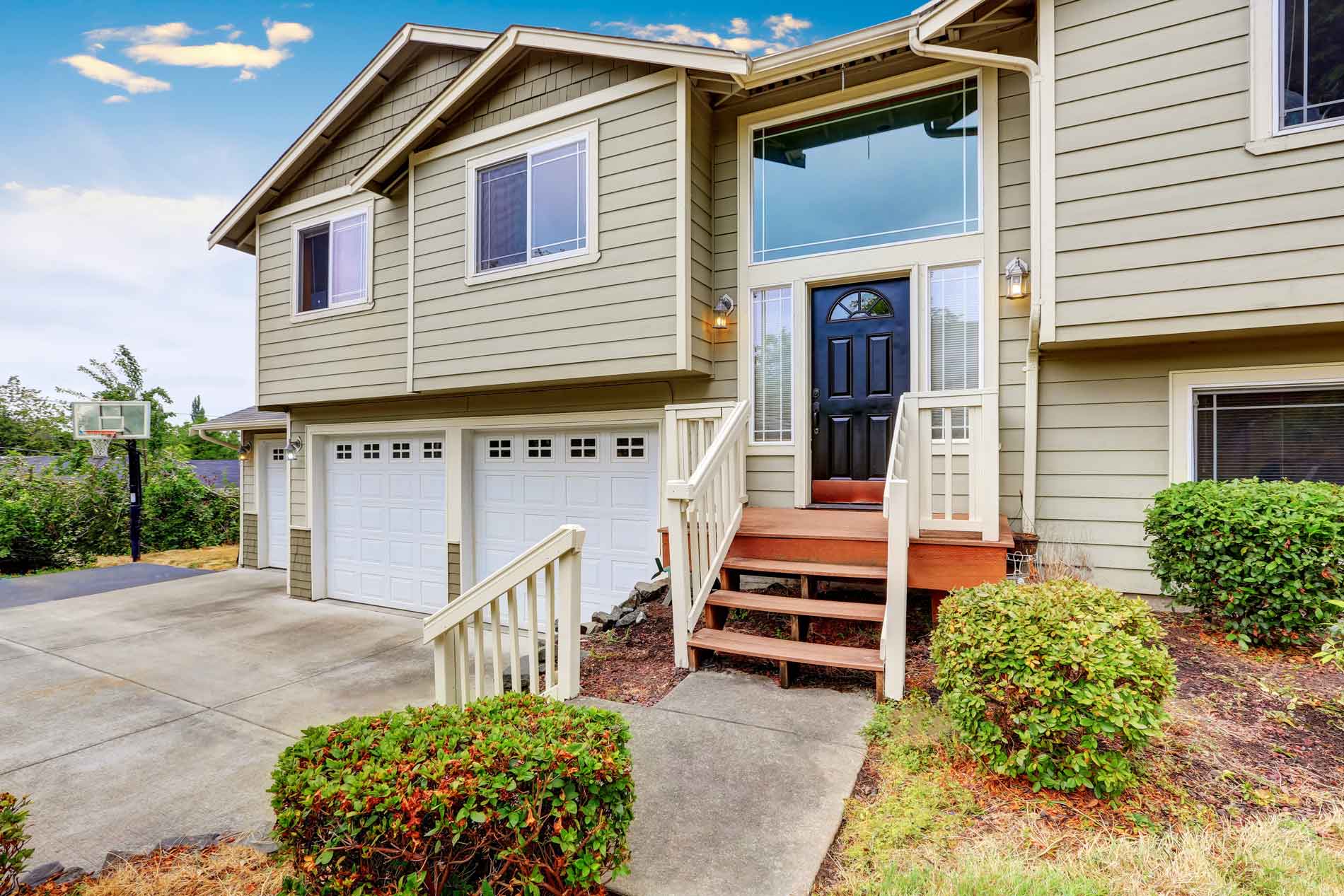 Benefits Of Working With Wegner Roofing & Solar
Insurance Restoration Professionals
We are not just another roofing company. We always go the extra mile and offer more than just regular roofing services. We are your reliable insurance restoration specialists and have the expertise and knowledge on how to help our clients navigate the insurance claim process successfully and restore their properties quickly.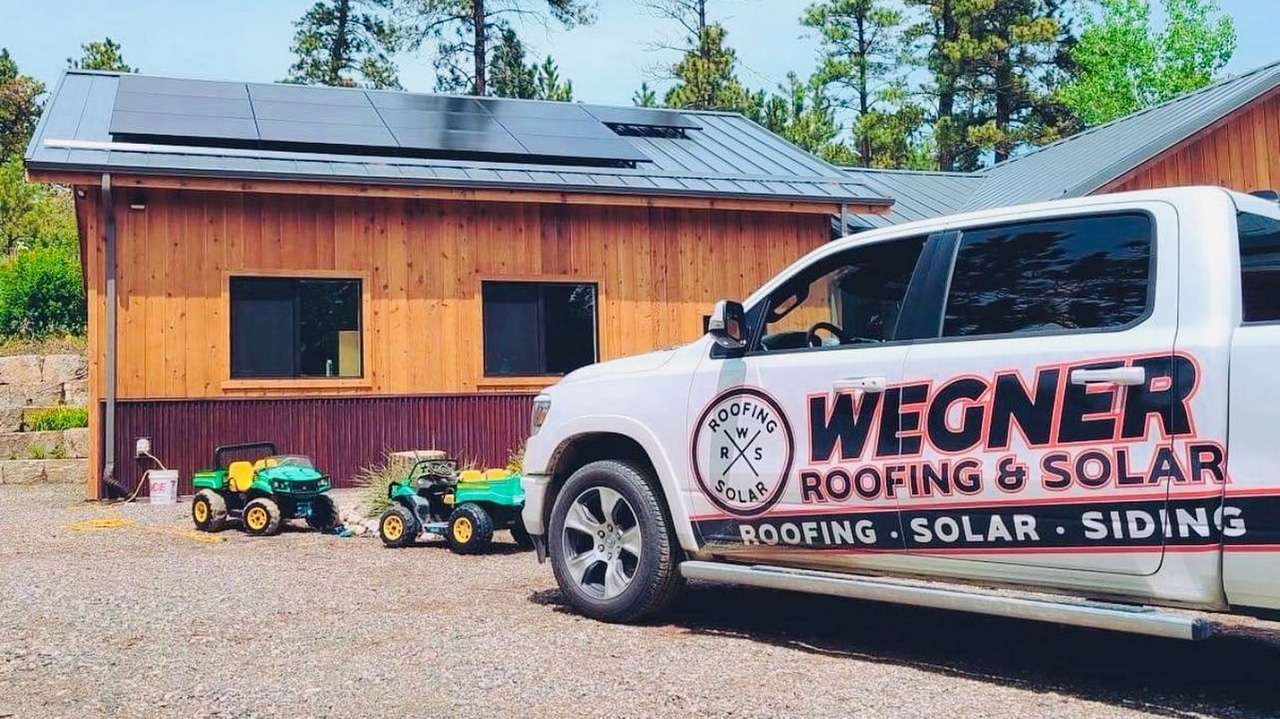 Roof Installed Within A Day
With our top roofing contractors, you will get your quality new roof right when you need it. Keeping you and your property fully and adequately protected is imperative. That is why we work hard to schedule your roof installations within a couple of weeks and complete the installations within a day.
Honesty, Integrity, And Trust
Being a family business and a local roofing company, we operate on our core values of honesty, integrity, and trust. We always stand by our word, operate on full transparency, and our goal is to build trust and great rapport with our community. With our team of roofers in Montana, North Dakota, and South Dakota you will always know where you stand.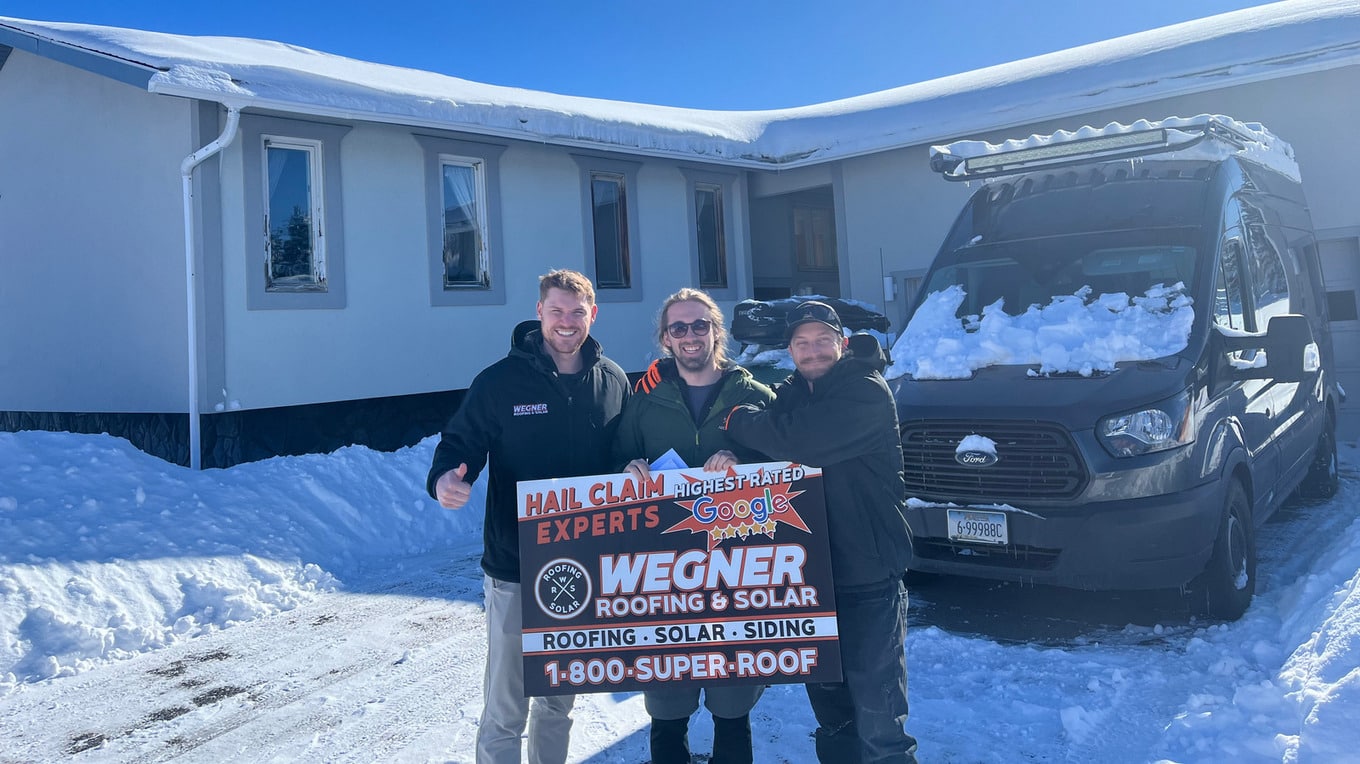 Family Owned And Operated Roofing Company
With Wegner Roofing & Solar, you will always get experienced roofers who will treat you like family and your property like their own. As a family and a roofing company, we have both lived and worked in this beautiful community for a long time and we strive to contribute as much as we can.
Best Roofing Experience Of Your Life
Our experienced and friendly roofing contractors are fully committed to providing our clients and their properties with an unparalleled experience from beginning to end. No matter the type and scope of the roofing services you require, you will get the highest quality roofing and unmatched customer service.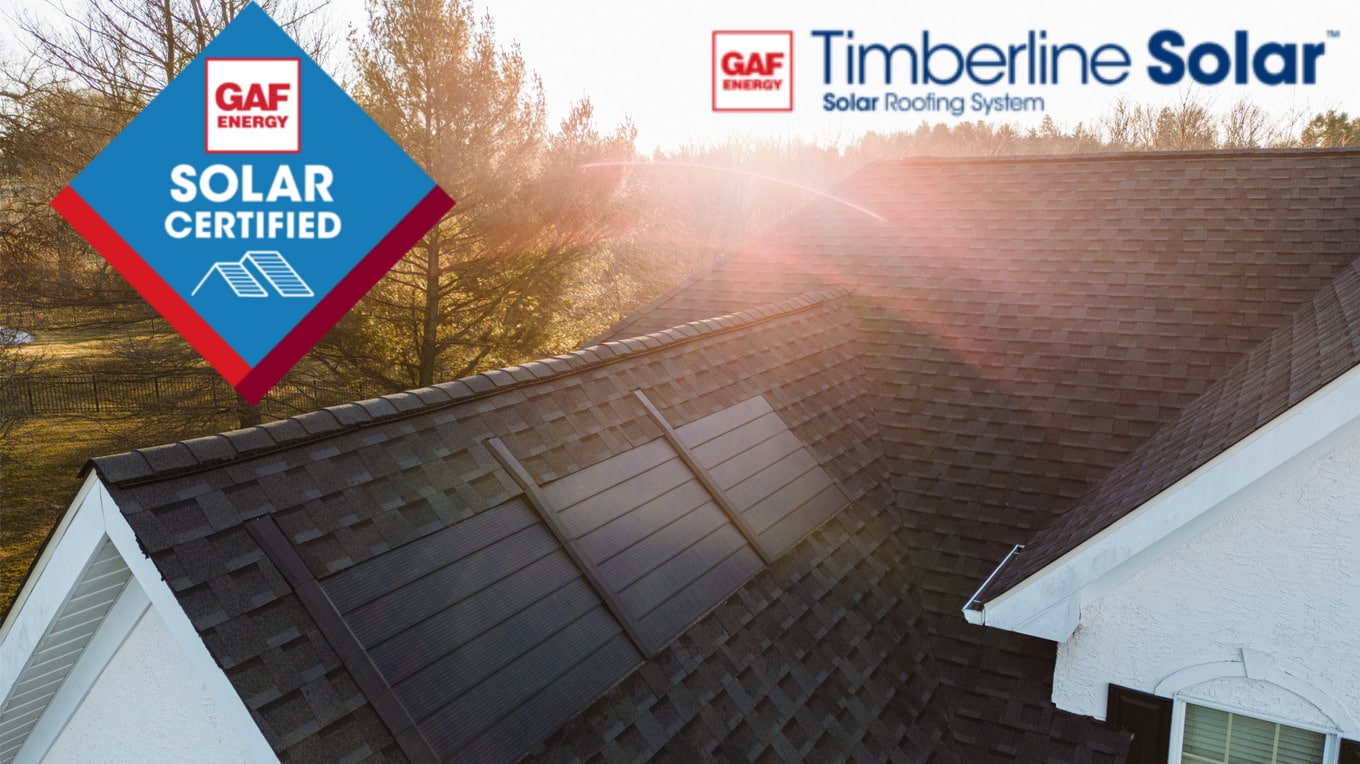 Top-Quality Product Selection
We bring you products from trusted industry manufacturers that deliver superior home protection with guaranteed quality.
When local residents need roofing services, we're there to help. Check out the projects we've completed throughout the area.
Mandan Roofer - Frequently Asked Questions
Generally speaking, you may need a roof replacement if your roof is older than 20 years and requires frequent repairs.
Net metering lets you connect your solar PV system to the grid. With this mechanism, you can export your excess solar power to the grid in exchange for a power credit.
Our team will help you calculate the optimal system size for your household while considering your future energy needs.
Mandan Roofer Serving Bismarck-Mandan Metropolitan Area
Mandan in Morton County is on the west bank of the upper Missouri River and is the eighth-largest city in North Dakota. The city forms part of the Bismarck-Mandan Metropolitan Statistical Area, across the river from Bismarck. The locations we service in North Dakota include the following:
Our roofing and solar services are available throughout South Dakota, Iowa, and Montana.
Wegner Roofing & Solar brings you the latest news and construction activities in Belle Fourche, SD, and the surrounding areas. Here are the latest development highlights.
The costs of going green in Mandan are decreasing for businesses and farmers around Mandan, ND: Various solar incentives are available to commercial property owners in smaller North Dakota Cities. These incentives include a 30% tax credit and a 25% USDA grant. Get in touch with our solar installation team to learn more about these incentives.
Utility prices in Mandan, ND are relatively low: Even though housing expenses in Mandan, ND, are 2% higher than the national average, utility costs are 5% lower. Solar and energy-efficient installations remain the most effective solutions to reduce energy costs. With our roofing and solar installations, we aim to minimize property owners' utility costs. 
Property valuation increases in Mandan, NC: The City of Mandan Assessing Department is mailing notices to property owners who saw a real estate value increase of 10% or $3,000. According to the State Board of Equalization, property valuations must be within 15 of the prevailing market values.