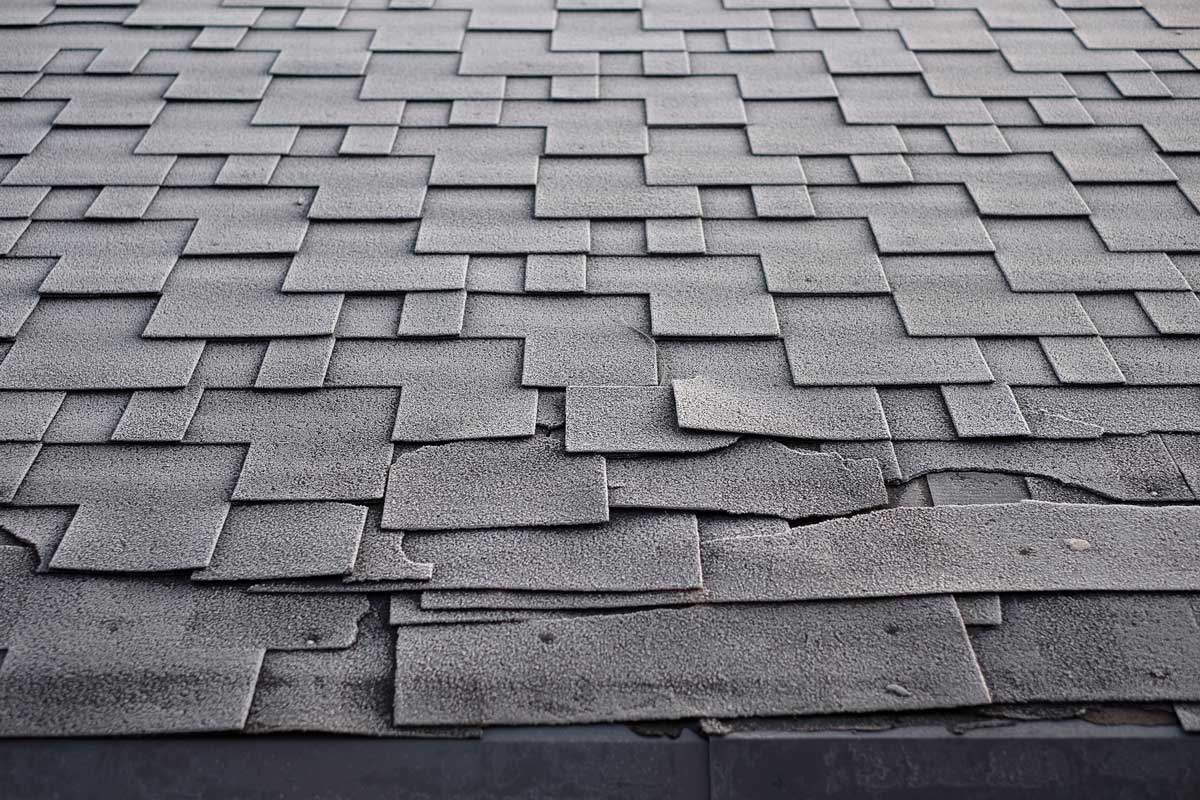 Hailstorms cause a lot of property damage when they occur in the Iowa area. The balls of ice traveling at great speeds can hit your roof, leading to holes, dings, dents, and further damage that may let the outside elements enter your home. If you are not careful yourself, hailstorms can also cause you injury. While hailstorms do not happen very often, the damage can be devastating when they do. 
Even though roofing hail damage happens right at impact, what is often more concerning is the after-effects. After the storm, the damage on a roof can start as smaller dents and dings but become larger with time. This hail damage can turn into a serious roof replacement if you do not handle it when it happens. 
This is why hail damaged roofs should be repaired by experts who understand how to identify the damage fast before it develops into a more serious problem. As locals and residents of Iowa, Wegner Roofing & Solar's team has plenty of experience working on this type of roof damage. Our experience and ability to identify and repair the damage before it gets problematic has helped many homes after adverse weather calamities, not just hailstorms.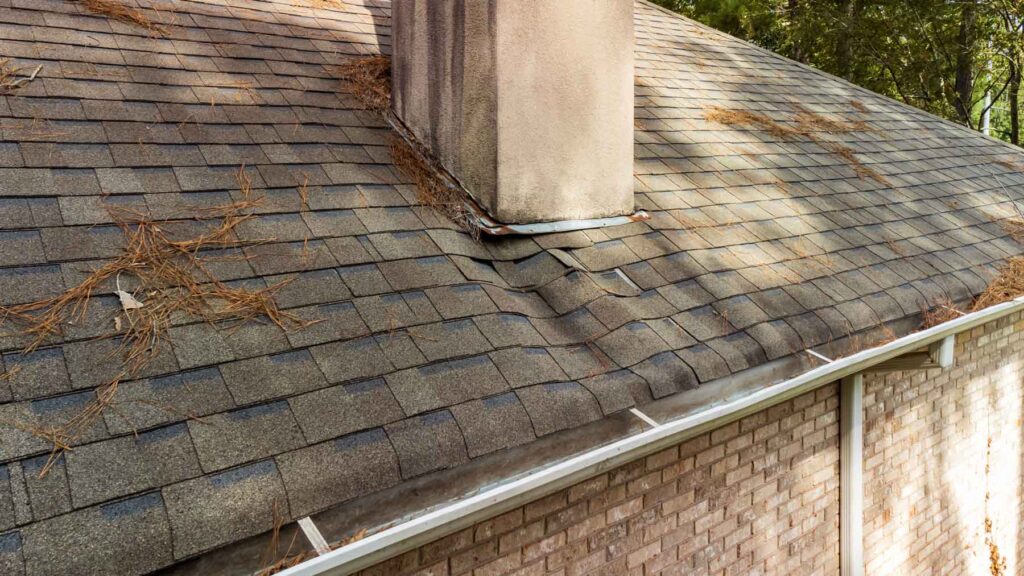 How To Identify Hailstorm Roof Damage
Even though it can be difficult to spot, there are telltale signs to show that your roof has been damaged by hail. Watching for these signs can help you determine whether you need our professional to come to assist you. Look out for these signs when inspecting your Iowa roof after a hail storm.
Are the plants around the home stripped of their leaves?
Are the air conditioner units damaged in the windows and outside condensers? Do they have noticeable dings in them?
Are there dents or chips in cars? 
Other noticeable dents, dings, and chips on the outside structures around or on the home.
Do a visual inspection of the roof, not just on the ground but up on a ladder, to see if you can notice any damages that were done by the hail.
Look in the gutters for signs of granules, pieces of shingles, or other debris that may have come off during the hail storm.
Those with shingled roofing may notice granules falling off the roof or bruising and discoloration throughout the top of the home. This is common hail damage to shingles.
Should You Have Roofing Hail Damage Fixed?
If you've noticed hail damage on roof, you may wonder if it needs to be fixed. Unfortunately, even the smallest roof damage can turn into bigger issues if they're not taken care of.
Serious water damage to your home can occur if the issues are not taken care of promptly. The smaller issues can turn larger when exposed to the outside elements over time. It can also prevent the shingles or other roofing materials from doing their job. Their performance will deteriorate because of this.
The roof has a higher rate of failing prematurely when it is not cared for after a hail storm. Don't let the hail damage on the roof stop you from having a beautiful home.
Does My Insurance Cover Roof Hail Damage?
If you've noticed roof damage from hail, you may wonder if your insurance covers it. This can save you money and ensure you do not pay for the repairs out of pocket.
Most insurance policies do cover roofing hail damage as long as it is within a year of the damage occurring. You should always read your homeowner's policy closely to see if stipulations are placed on this kind of repair. Sadly, not all insurance providers cover hail damage, and when you're looking for coverage, you want to know what to expect from your insurance company when filing a claim. 
You will want to notify your insurance company immediately to open a claim once you've noticed the damage. This will reduce any chances of having the claim denied due to time stipulations or regulations.
Is Hail Damage to Your Iowa Roof Preventable?
Many homeowners want to reduce the risks and headaches of dealing with hail damage, even with insurance coverage. After all, it is always easier to prevent damage than repair it. 
While not all hail damage can be protected against, there are some things you can do to minimize the impact it has. Doing this can help you greatly, especially if you're in a high-risk area that often sees a lot of hail throughout the year.
You can start by removing items outside the house that may be damaged during a storm. While this might not directly help you minimize the damage on your roof, it does reduce the cost of general home repairs. You want to reduce the damage on things like patio furniture that might be ruined because of the impact. Unfortunately, you cannot protect your roof the same way you would the furniture.
However, you can contact a roofing company that works with high-impact roofing materials. There are specific shingles that provide your home with a more impact-resistant covering. This is helpful when you live in an area often hit with hail. 
In addition, you may find that you can also get a homeowner's discount on your insurance when you have shingles like this. This is because you've put the extra money in to protect against the damage that the hail would otherwise cause. Your insurance company will applaud and reward you for doing so.
Find out what Wegner Roofing Hail Proof Roofing Service can do for you and the hail damage your home sustained. Trusting in a professional company that knows how to deal with hail damage.
Trust in Wegner Roofing & Solar to provide a completely FREE estimate. We are ready to answer any questions you may have. Simply give us a call today.