Siding Installation And Repair Services In Bismarck, ND
Siding is a functional and aesthetic addition to your home. They beautify your property, increase its value, and improve energy efficiency. Similar to other installations, siding installation done right can save you a lot of money in energy savings each year. All of these savings and benefits are why homeowners choose our Bismarck, ND Siding Contractors for their projects.
When you choose Wegner Roofing & Solar to handle your siding installation, you can expect to not only enjoy the benefits of new siding, but also receive high-quality, cost-effective services.
Our Bismarck siding contractors have been handpicked and further trained to meet the highest industry standards, ensuring the highest quality installations you can get nationwide. We combine our knowledge and expertise with superb customer service and zeal for 100% customer satisfaction.
With Wegner Roofing & Solar, all your siding installation, repair, and replacement needs will be handled by a team you trust.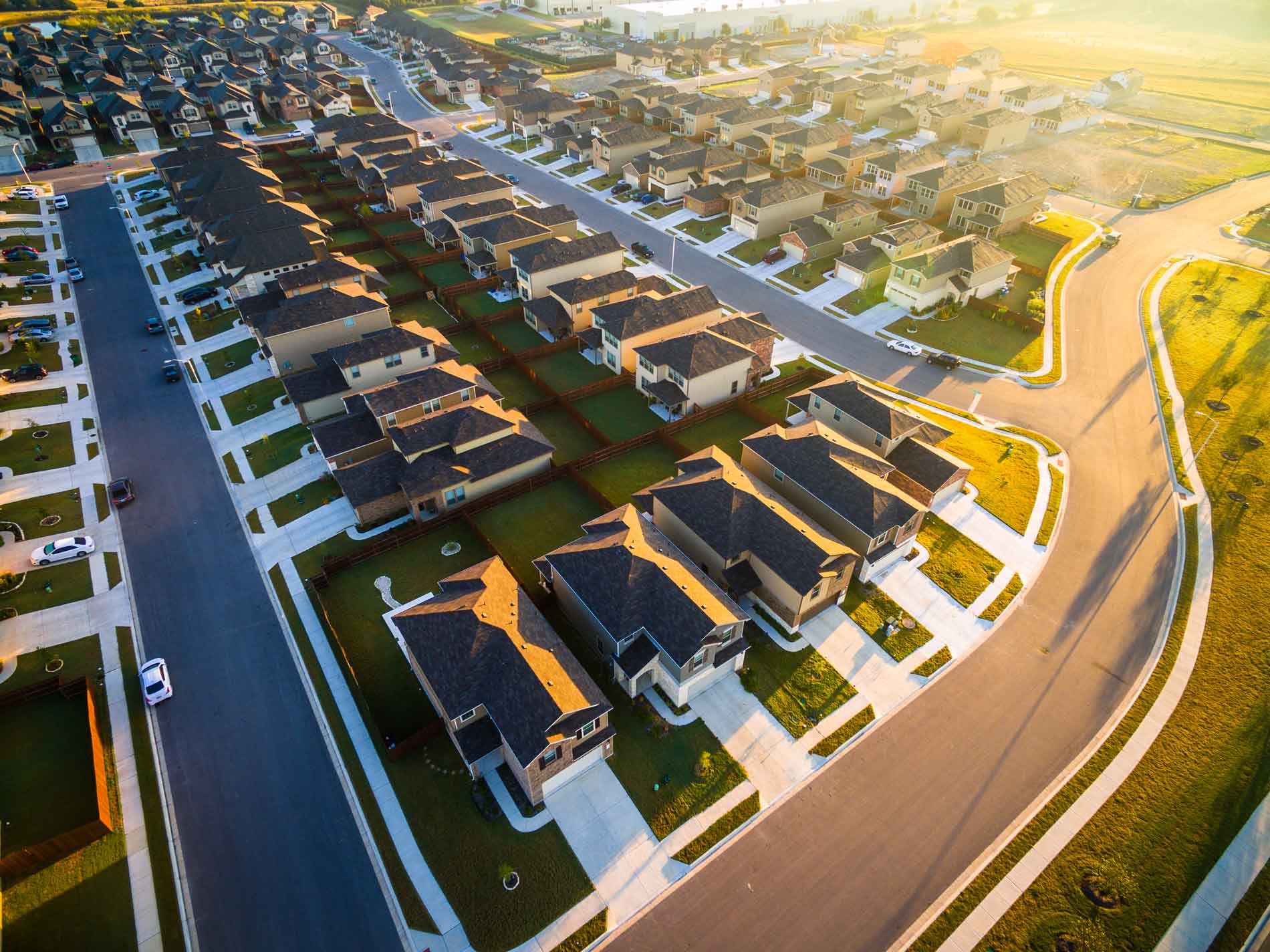 Choosing The Right Siding For Your Home In Bismarck, ND
An excellent siding material delivers three immediate benefits to you:
Immediate home exterior improvement: Siding installations or replacements improve your property's appearance and appeal.

Energy efficiency: The right siding material improves your home's energy use efficiency at a fraction of the cost required to make other changes.

Less maintenance requirement: Most siding installation and replacement materials require little to no maintenance. This saves you a lot of stress and contributes to your property's aesthetics.
Considering the above benefits, you'd agree that choosing the right siding material for your needs is a big deal. At Wegner Roofing & Solar, we understand that settling on the right material for your siding project can be challenging, and that's why our siding contractors are happy to walk you through the available materials as well as the pros and cons of each one.
We help you simplify the decision-making process by presenting you with all the information you need while weighing it against the specific preferences you want.
You can be sure that our siding contractors in Bismarck have the experience needed to deliver an amazing result, irrespective of the siding material you settle on, whether it is hardwood, vinyl, composite, aluminum, fiber cement, insulated vinyl, or brick siding.
Our services are affordably priced to keep you within a reasonable budget while delivering excellent outcomes.
When To Call Siding Contractors From Wegner Roofing & Solar
As an exterior improvement, siding, and roofing company, our Wegner Roofing & Solar team is always on standby and ready to help community members protect their homes from adverse weather conditions that threaten their comfort and safety.
Being a trusted company, we encourage property owners in and around Bismarck, ND to contact us when their homes require maintenance attention. We understand that home maintenance costs money, but leaving it unattended can cost you a lot more money in the future. 
Our exterior service professionals help you save money by arriving early to your property, inspecting it for common exterior problems that could affect your roof and siding, and delivering the required repairs. 
We recommend calling on our Bismarck siding repairs team when you notice the following:
A broken siding could be due to many reasons, but it's surely a compromise to your home's insulation, safety, and energy-use efficiency. Leaving a broken siding in place and unattended can expose your property to pest infestations or, worse still, bigger damages that cost more money to fix. 
Periodic property inspection can ensure you spot this common problem early and contact our team for Bismarck repair services. However, if you have an ongoing maintenance plan, our team may be able to spot this problem and bring it to your attention during our next visit.
Mold and mildew problems are common signs of water damage or moisture problems. They are also a sign that your siding material is deteriorating – especially because mold and mildew feed on their substrate, thus diminishing its strength and structural integrity. 
Our team is happy to answer any of your questions regarding mold and mildew problems on your siding. We are also interested in coming to your property to assess the problem and recommend solutions based on how far the microorganism has spread.
Leaving mold and mildew in place or ignoring the problem not only compromises your property and its structural integrity but also puts your health at risk of common problems like breathing difficulty, sneezing, allergic reactions, red and watery eyes, asthma, etc.
Rots affecting your siding material indicate an ignored or continuous moisture or mold problem. Wegner Roofing & Solar is ready to address this symptom to prevent further health and safety problems in your home. 
Our siding contractors in Bismarck, ND will come to you to inspect the problem and recommend an appropriate solution before it worsens. You can also tell us about any roofing problems requiring roof repairs in Bismarck, ND when we visit for an inspection.