Commercial Siding Billings, MT
Whether your business is small or large, every renovation cost must be carefully considered. When it comes to siding, you need a quality, durable product that offers both up-front affordability and long-term value. Wegner Roofing delivers on all points. Since 2010, we've been a top choice for commercial siding and other exterior services.
Our family-owned business' commitment to quality and customer satisfaction has earned us A+ accreditation from the Better Business Bureau and a long list of repeat customers. If you need siding services for your business, the team at Wegner Roofing is the smart choice!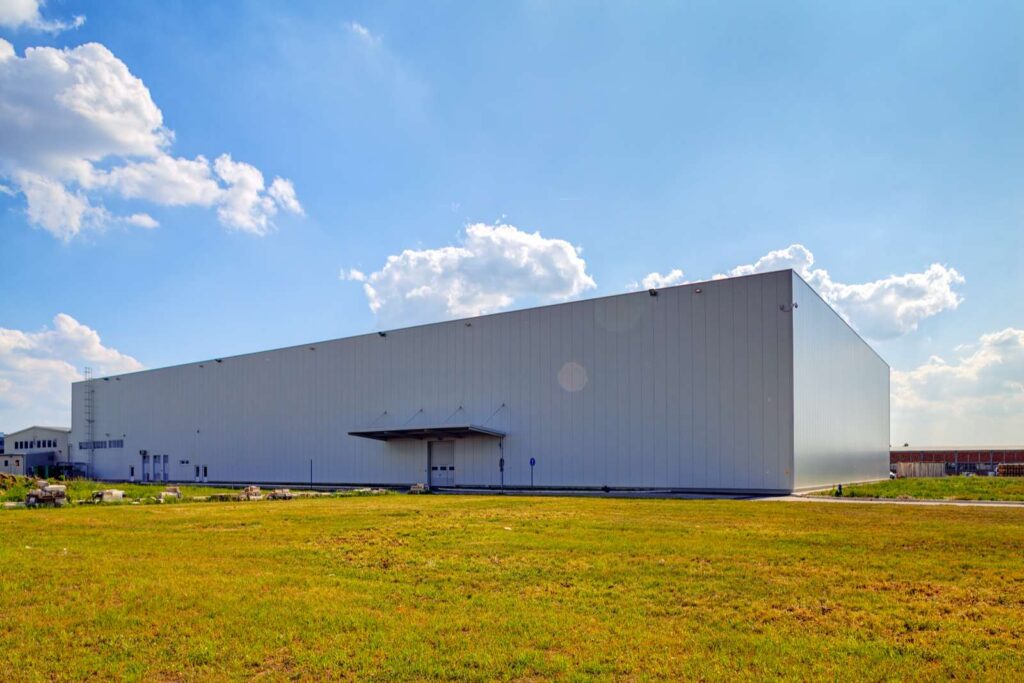 Professional Commercial Siding Installation
Even the best siding can't offer maximum performance if it's improperly installed—but you'll never have to worry about that when you choose to work with Wegner Roofing. Our team brings 50 years of combined experience to every job, and our detail-oriented crews ensure that everything is done right—the first time—when completing your commercial siding installation. We offer many benefits to our commercial customers including:
Learn More About Our Commercial Siding Services
Contact us for more information about siding services. Call Wegner Roofing today, or fill out our brief online form to request your free, no-obligation, on-site estimate.