Professional Solar Panel Installation Services in Williston, ND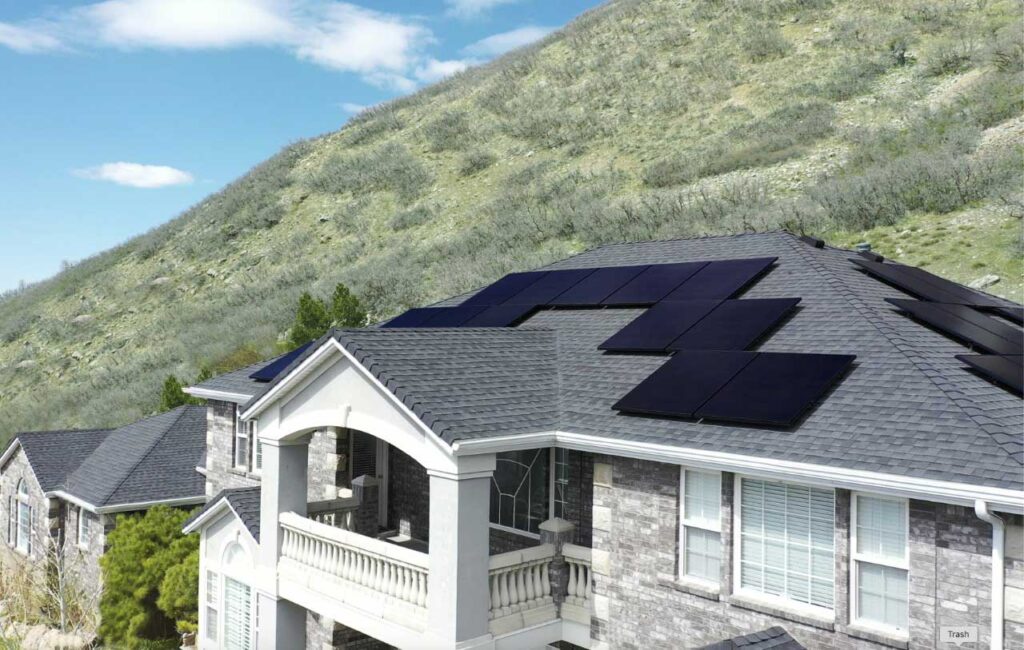 Solar systems have become an effective solution to combat the increasing cost of energy for residential and commercial property owners. This green solution provides energy independence and cost savings, adds to the value of your building, and offers other long-term benefits. At Wegner Roofing & Solar, our goal is to make sure you have access to all of the information needed to help you transition to this green and alternative energy solution.
As a solar contractor in Williston, ND, we have helped many community members on their journey to learn more about solar power and take advantage of all that solar can offer. We have some of the best Williston solar contractors for the job, and we work hard to deliver exceptional quality services and solutions to our customers. Choosing us to handle your solar project provides the peace of mind you deserve, knowing that a team of professionals is working on your home or business.
We work closely with you every step of the way to ensure there's constant communication. Contact us to make your dream of energy independence come true!
Wegner Roofing & Solar takes pride in the quality of our services, providing a detailed plan and comprehensive solar service. You can be sure our solar solutions and systems will function at maximum capacity and withstand the test of time. Our solar contractors are licensed, trained, and professional in every aspect of the job. They will leave you with nothing less than an excellent service experience. Our Williston solar services include:
Solar Panel Installation is one of the main services we offer at Wegner Roofing contractors in Williston, ND. Our staff members are ready to answer your questions about solar systems and what they can offer your home or business. When you're ready to have your solar system installed, we will come to you for an initial consultation meeting, where we will discuss your needs in detail.
Once we are clear on your needs, we inspect the installation site and recommend any necessary repairs for damaged roofs. After gathering all the information, we offer a personalized solar installation plan based on your energy consumption, budget, and other important considerations. Our Williston solar installers are detailed and will arrive on time on installation day. We will get the job done, train you on how to use your solar system for optimal performance, and leave you to enjoy your newfound energy independence.
Solar Repairs and Maintenance
In addition to installing the best quality solar panels, Williston, we also offer maintenance and repair services to keep your solar system performing at its best. Our solar technicians will come to you to evaluate any issues you may be encountering. We also offer routine maintenance and troubleshooting services to prevent major problems that can compromise the system. You can trust us to deliver top-quality services you can rely on including professional siding installation in Williston.
Why Choose Wegner Roofing & Solar?