Siding Contractors for Installation And Repair Services In Rapid City, SD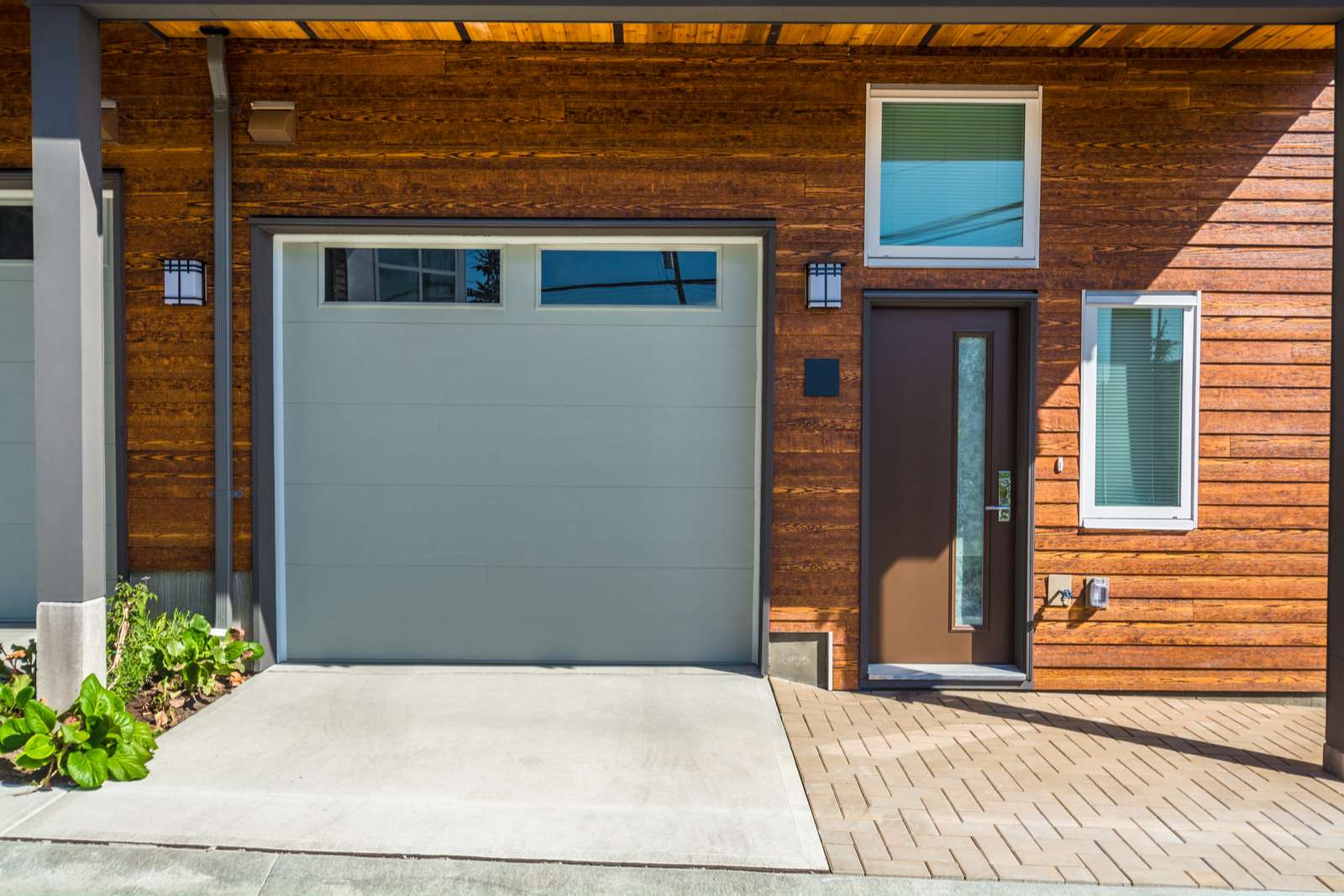 New siding is one of the easiest and most cost-effective ways to improve the appearance and appeal of your property. Adding and repairing siding also improves your home's insulation and can help cut down on your energy costs. Whether your home's siding has begun showing signs it needs repair or you want to install siding on your home, contact us at Wegner Roofing in Rapid City.
We have years of experience providing Rapid City siding repair, installation, and replacement services to our community. Our years of experience has given us insight into the best materials and installation methods to deliver the highest value product for each customer. Our quality craftsmanship, superior quality materials, and systematic approach to assessment, repair, or installation sets us apart from others in our industry.
Trust our Rapid City siding contractors to handle all aspects of the project with ease. We can: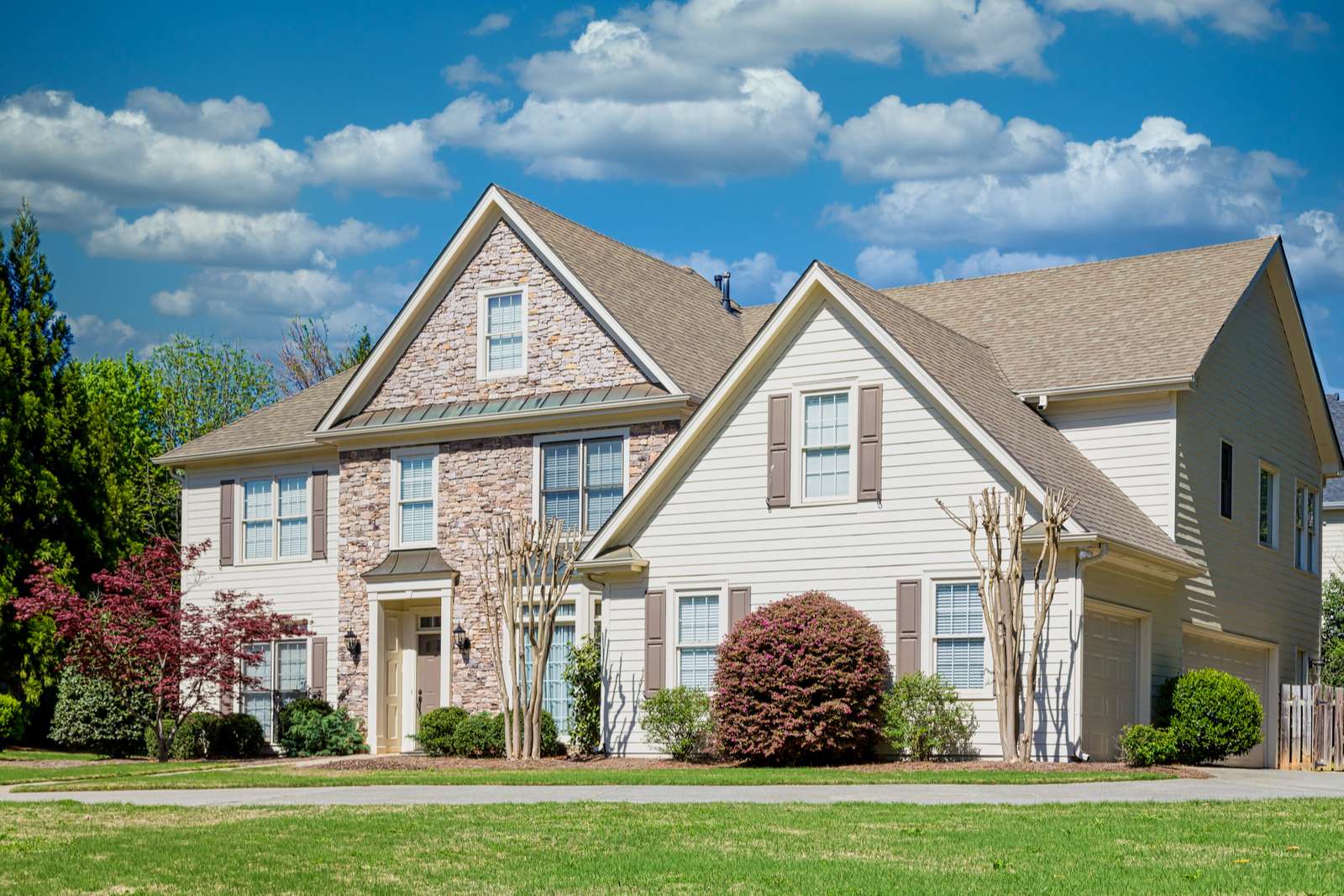 Wegner Roofing & Solar Installs All Popular Rapid City Siding Types
Our siding contractors near Rapid City SD, can install, repair, and replace all siding types. Some of the common siding types that we work with are:
Vinyl sidings are made from Polyvinyl chlorides (PVC) and are available in various color options. They provide an appealing look, but are also inexpensive, making them one of the most popular choices among homeowners. Choosing vinyl siding offers various benefits, including low cost, durability, low maintenance, and availability in different colors and patterns.
Contact us at Wegner Roofing & Solar installation in Rapid City to discuss the right vinyl siding options for your home.
This siding material shares the same properties as vinyl siding but offers insulation benefits. Insulated vinyl siding can help reduce your home's energy bills by as much as 20%. Installing this siding type will keep your indoor temperature regulated throughout the seasons.
Our insulation contractors have the experience needed to complete Rapid City siding installation using this product type.
Wood siding is also a popular choice among homeowners who wish to add a natural aesthetic to their home's exterior. This siding type adds a classic look to your home and is engineered to withstand heavy force, cracking, peeling, and rotting. We can install various wood sidings, including old mill shingle siding, designer shake, cedar shake, spruce, pine, and others.
Fiber cement siding is made from a mix of sand, cement, and cellulose fiber. They are available in multiple colors and patterns that mimic natural wood. This siding material is extremely durable and fire-resistant. They are also available in various colors and shades that improve your home's natural appearance.
Our siding installation contractors at Wegner Roofing & Solar are familiar with this siding material and offer Rapid City siding repair or installations using fiber cement siding.