Residential and Commercial Solar Panel Installation Services in Rapid City, SD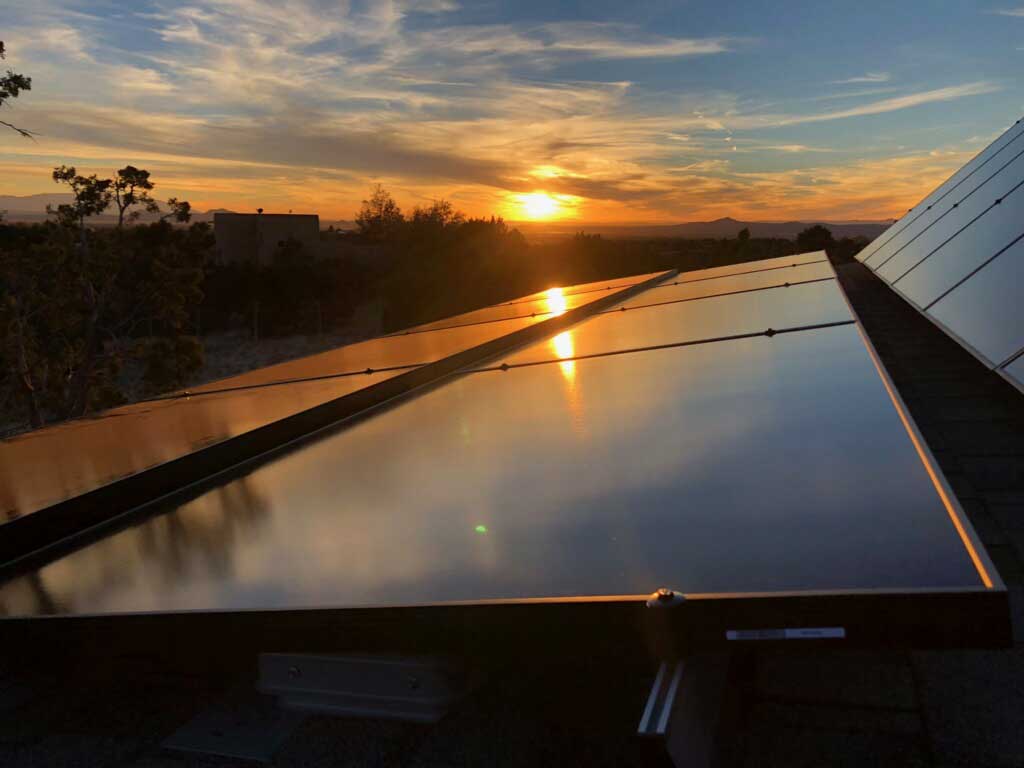 Installing a solar system in your residential or commercial property will boost your property's value while also offering energy independence and savings. With this alternative energy source and newfound freedom, you can lower your energy costs and even if your usage increases. Additionally, solar power systems help you reduce your carbon footprint and reduce the negative impact of energy use on the environment. These advantages and many more are available to you when you choose to install a solar power system.
Wegner Roofing & Solar knows that the decision to install solar is only the first step – you must find a reliable solar company to work with. We offer you the technical support needed to turn your dreams into reality. Our Rapid City solar installers are certified professionals with years of experience installing solar power systems for a variety of buildings. We take pride in using the best materials while delivering excellent workmanship on each project.
Our results have made us the go-to Rapid City solar power company because we offer a clear path to helping customers and clients achieve their dream of alternative energy sources. Get started today by contacting us. We also offer professional services for roof repairs and replacement and siding installation in Rapid City.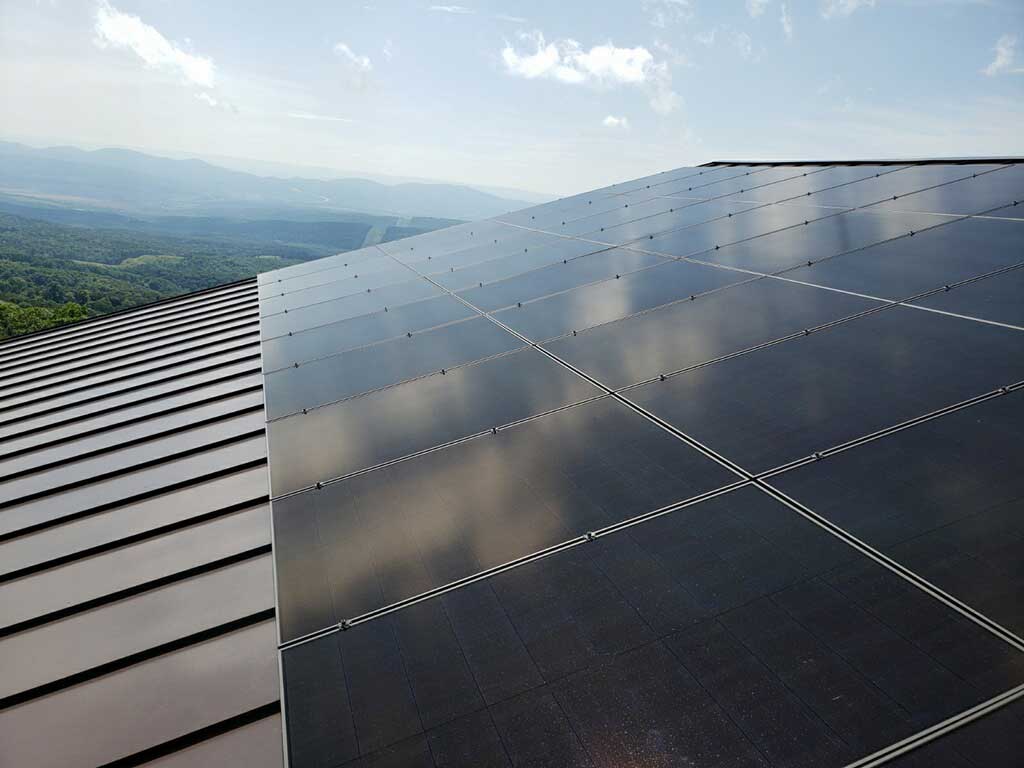 Wegner Roofing & Solar is at the forefront of energy independence. We have helped many members of our community achieve their goals by providing exceptional quality solar installation, Rapid City, that meets their needs. When you work with us, rest assured you'll be in good hands. Our professionals are happy to listen to your needs and offer the advice needed to make the best decision for your property. Our solar services include:
Wegner Roofing & Solar takes pride in the quality of our solar installation projects. We are dedicated to helping all members of our community boost the value of their properties and reduce their energy costs through our solar panel installation services.
We offer a clear and straightforward process for solar installations. When you contact us, our Rapid City solar contractors will schedule the most convenient time to meet with you. We will discuss your energy needs, current energy consumption, budget, and any questions or concerns during the meeting. We will also inspect your property to determine the best installation points and whether repairs need to be done prior to the installation.
Once we have a solid plan, our team will schedule an installation appointment. We will arrive with the solar panels on the installation day, get the job done as fast as possible, and train you on how to use your solar power system for maximum performance.
Solar Repairs and Maintenance
Wegner Roofing & Solar can keep your solar system in top performing condition with our maintenance and repair services, as well as our top-rated roofing repairs in Rapid City. Our team has the necessary training to diagnose any issue and troubleshoot to prevent extensive and expensive damages. During repairs or maintenance, we use materials that come with warranties, so you can be sure the repair will last for years to come.
Why Choose Wegner Roofing & Solar in Rapid City, SD?