Residential and Commercial Solar Panel Installation Services In Spearfish, SD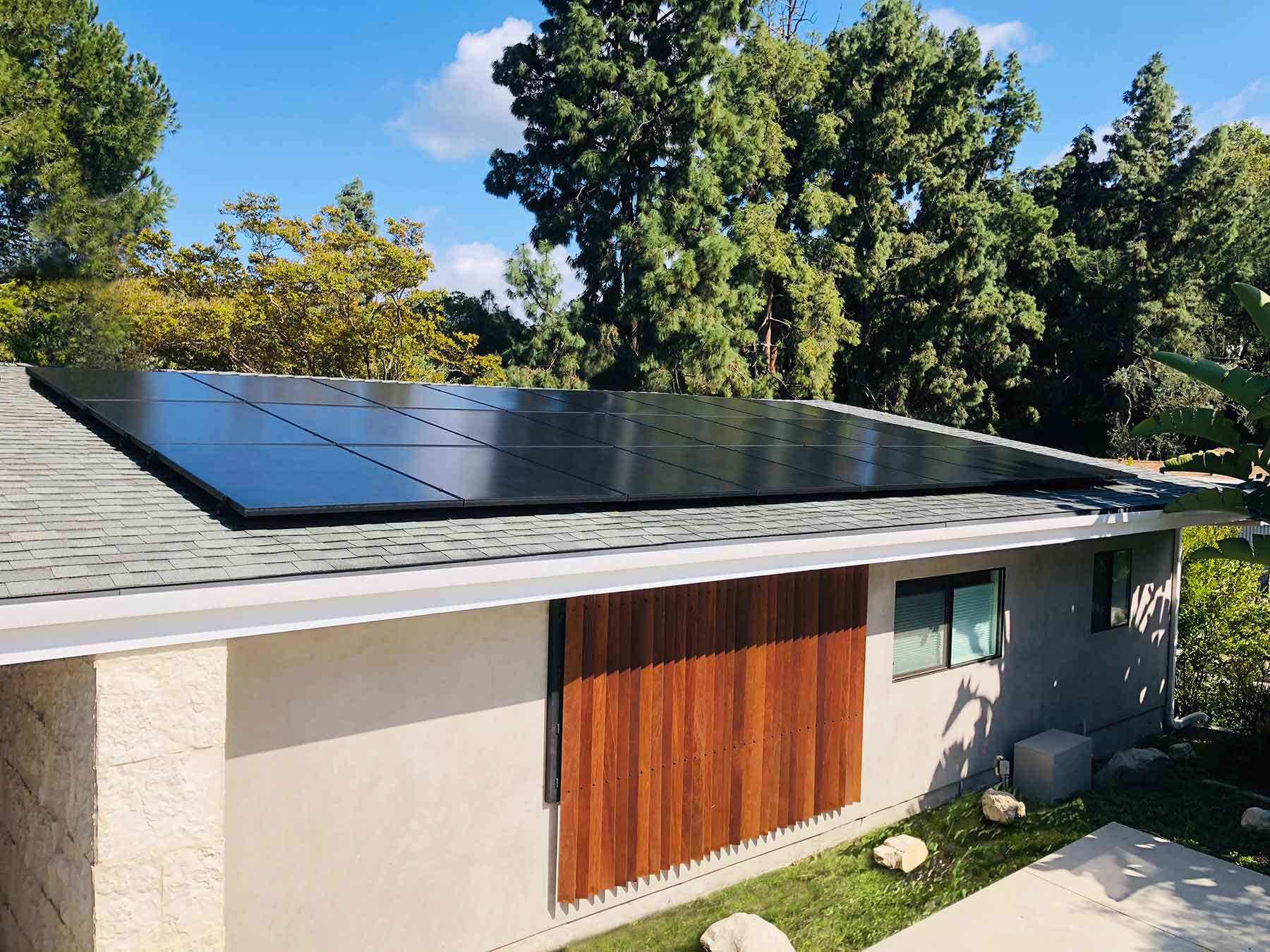 The rising energy costs and their increasing unreliability have caused many homes and businesses to look into alternative power solutions. Installing a solar system may be the next line of action, especially if you're looking to go green, become energy independent, reduce energy costs, and boost energy-use efficiency.
At Wegner Roofing & Solar, we are helping property owners in and around Spearfish, SD, become energy independent while also boosting their property's value. Our Spearfish solar contractors present a viable alternative energy source that is clean, renewable, and green. With our solar panel installation service, you can now contribute positively to the environment by reducing your carbon footprint and boosting environmental health.
Your chance to enjoy all of our solar installation service benefits is now. Contact our Spearfish solar company to get started.
We know that your energy needs are unique. That is why we take a unique approach to meeting them. Unlike others who may hastily generalize, we offer a tailored-fit solar panel installation service based on understanding your present and future energy needs. We work closely with you to understand those needs, your budget, and more. You can turn your alternative energy dreams into reality through our technical support.
Contact us to begin your solar-powered journey!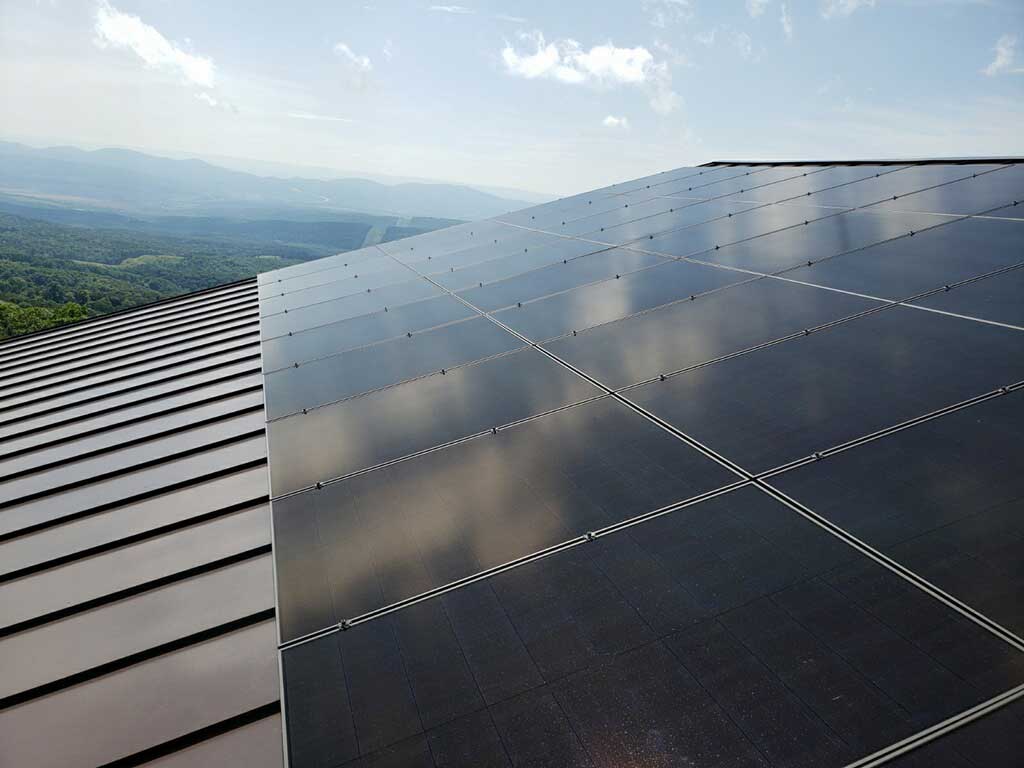 When it comes to energy independence, Wegner Roofing & Solar stays in front of the crowd. We understand the many advantages you stand to gain from exploring the perks of alternative energy sources. Our Spearfish solar panels have helped many homes and businesses cut their energy costs. We have also helped many community members achieve their specific energy independence goals.
Working with us brings peace of mind. Our installation contractors will come to you, discuss your specific solar panel and power needs, inspect the site and offer recommendations. We also offer free quotes to get you started. Enjoy services like;
Our solar installation in Spearfish SD is designed for you! We go the extra mile to ensure that each client gets the right energy solution for their power needs and budget. Our dedicated team will work closely with you, breaking down the project into its many steps and ensuring that you are satisfied with the entire process.
Trust our solar contractors to educate you on the many Spearfish solar incentives you stand to enjoy after the project. Need your solar panel and solar power installation running? Contact us today!
Solar Repairs and Maintenance
Wegner Roofing & Solar does not abandon you after the installation is complete. We offer repair and maintenance services to ensure the highest possible energy output. Please make an appointment for our repair and maintenance personnel to inspect your solar installation.
Why Choose Wegner Roofing & Solar in Spearfish, SD?